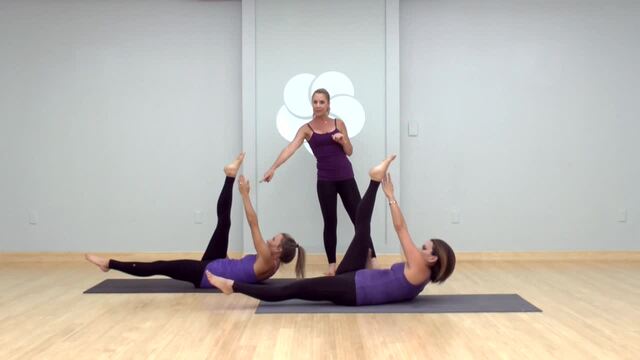 Get your Pilates mat flow on with this well-rounded class that's adaptable for any level.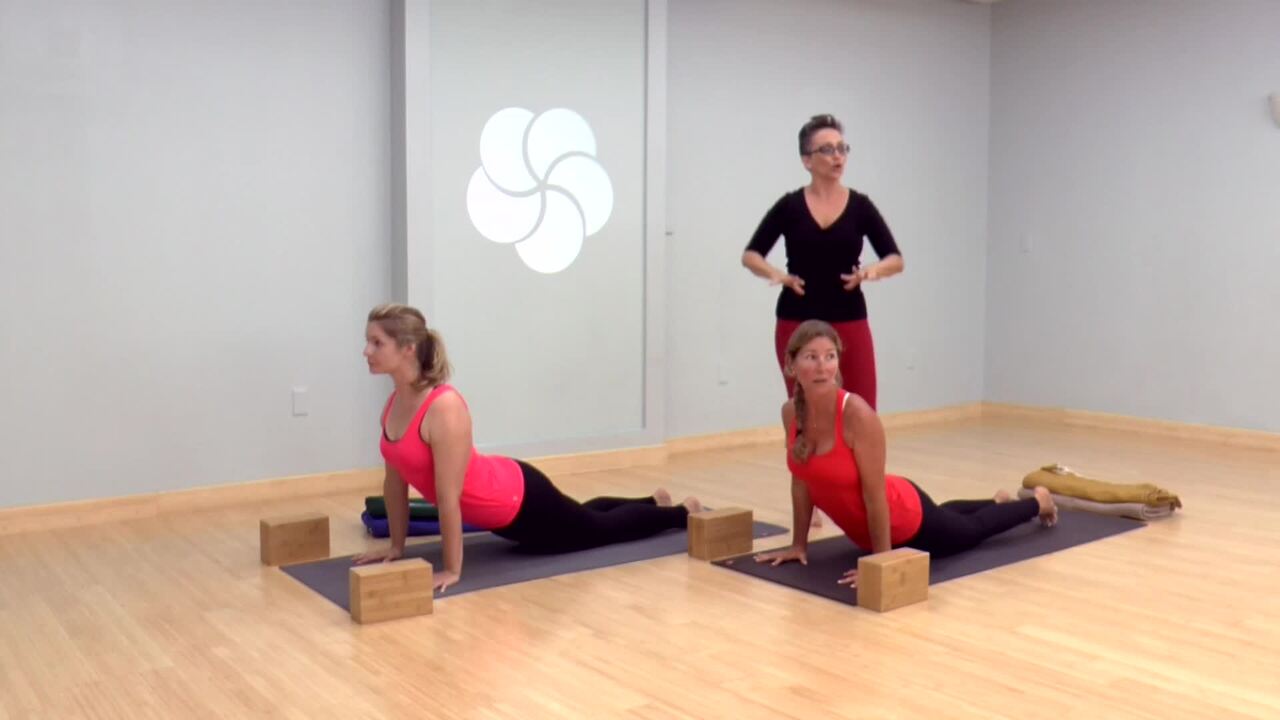 Explore the poses that can help you build a foundation for tree pose. Recommended props: 2 blocks, 2 blankets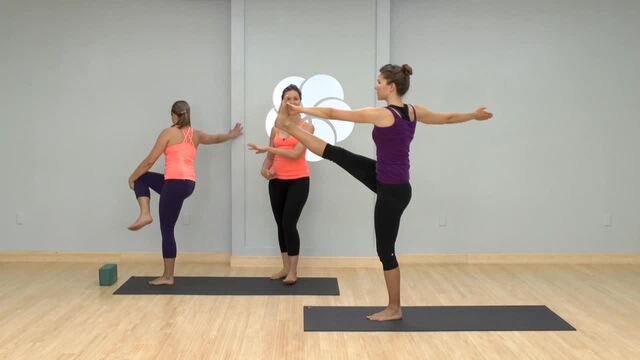 Ride the waves of balance and instability and leave your self-judgement at the door with this fun sequence that focuses on balance poses. Recommended props: 1 block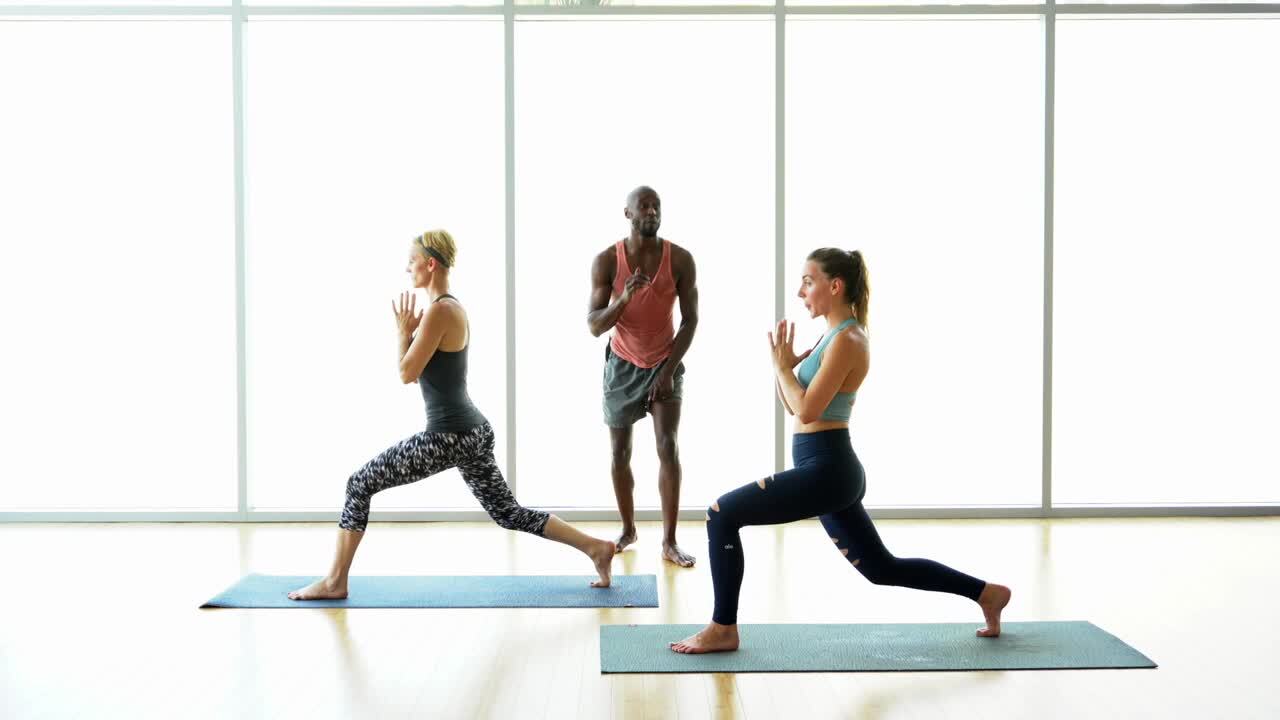 Strengthen and tone all parts of your body in this fun and spirited fitness class.