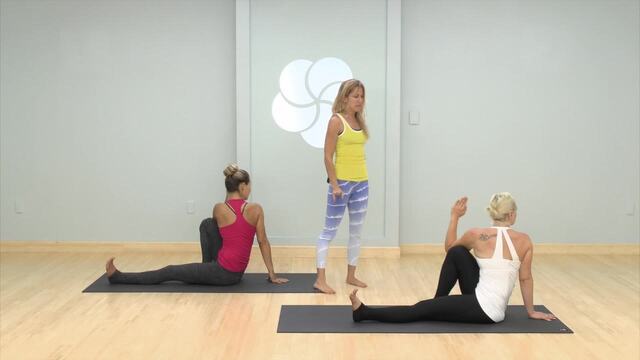 Help wash an over-indulgent night or weekend away with this short, detoxifying and energizing class.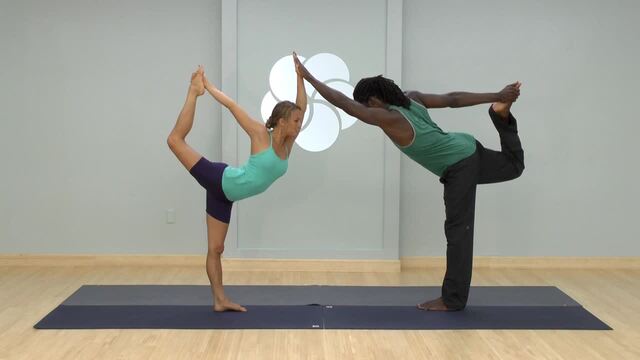 Grab your partner and move together through a series of heart opening, side stretching, twisting and balancing that ends in lord of the dance pose.
Get your day started right by focusing on the root of the poses so you can lengthen and go deeper. Recommended props: 2 blocks, 1 blanket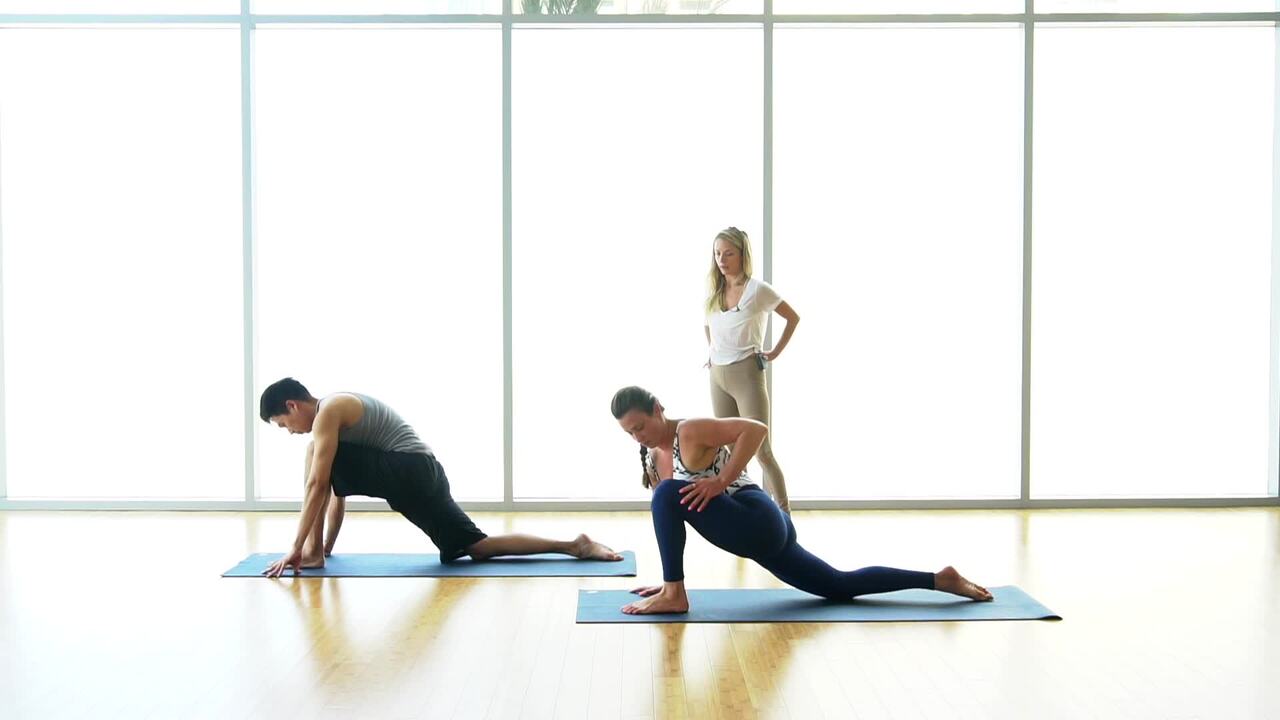 Loosen up a stiff body and get moving in a quick flow class that will free your mind, body and spirit.