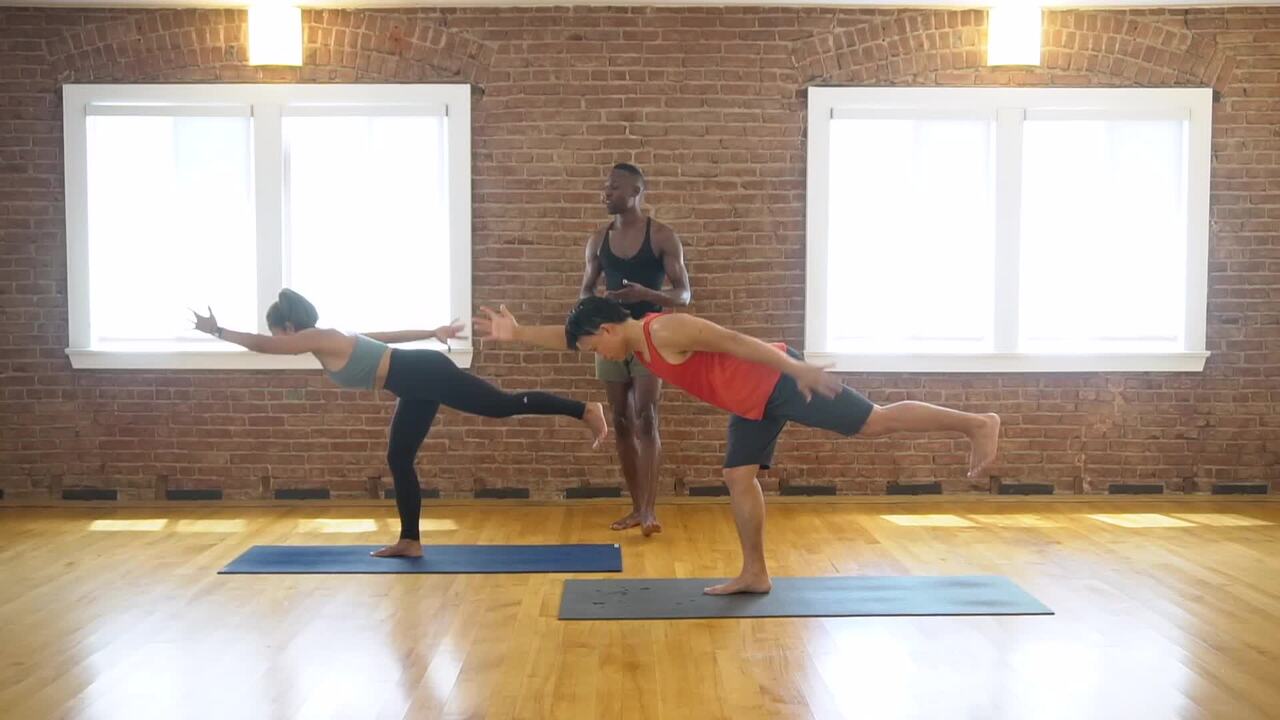 Work out all the little imbalances you need to address in this strong, quick class.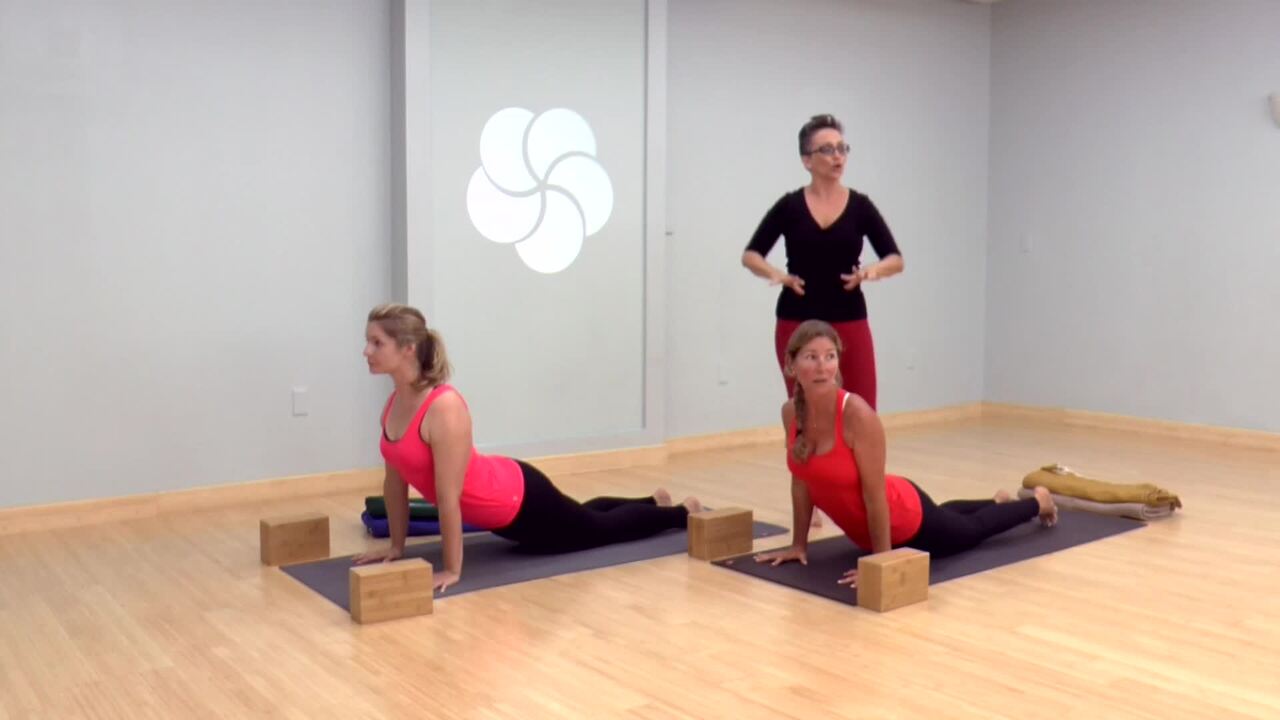 Explore the poses that can help you build a foundation for tree pose. Recommended props: 2 blocks, 2 blankets
This sequence will break down the alignment for warriors 1, 2 and 3.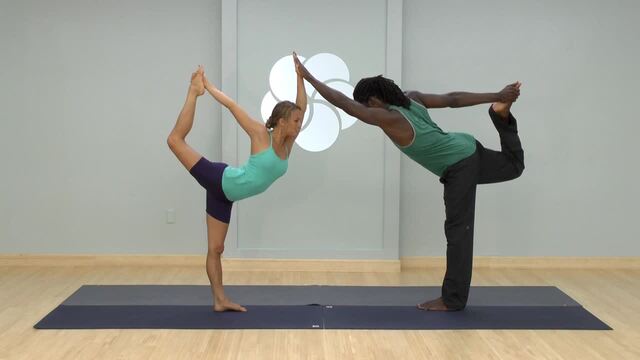 Grab your partner and move together through a series of heart opening, side stretching, twisting and balancing that ends in lord of the dance pose.