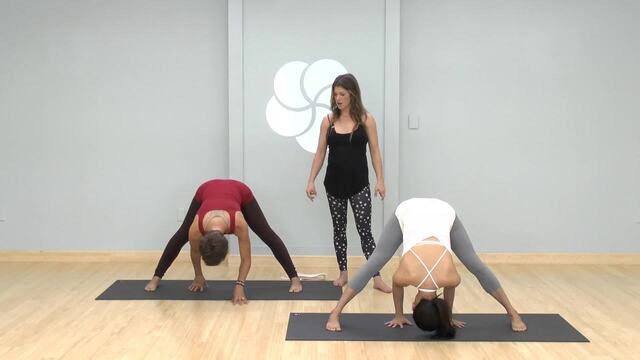 Learn to practice four variations of prasarita padottonasana, or wide-legged forward fold.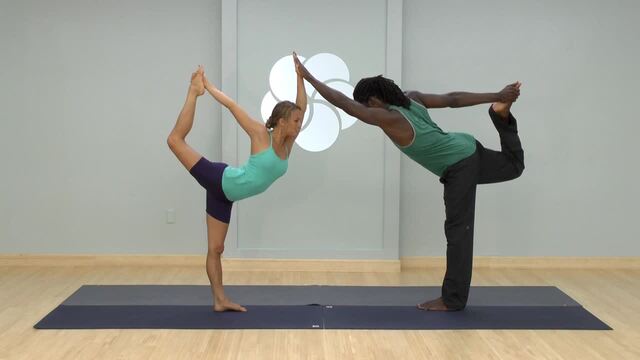 Grab your partner and move together through a series of heart opening, side stretching, twisting and balancing that ends in lord of the dance pose.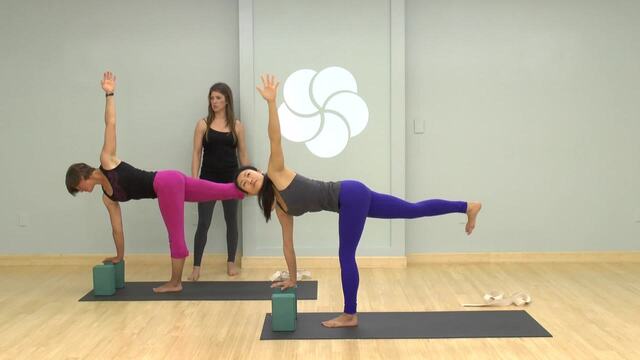 Avoid all of the common misalignments and build a tremendous amount of strength as you learn to correctly practice twisted half moon pose. Recommended props: 2 blocks, 1 strap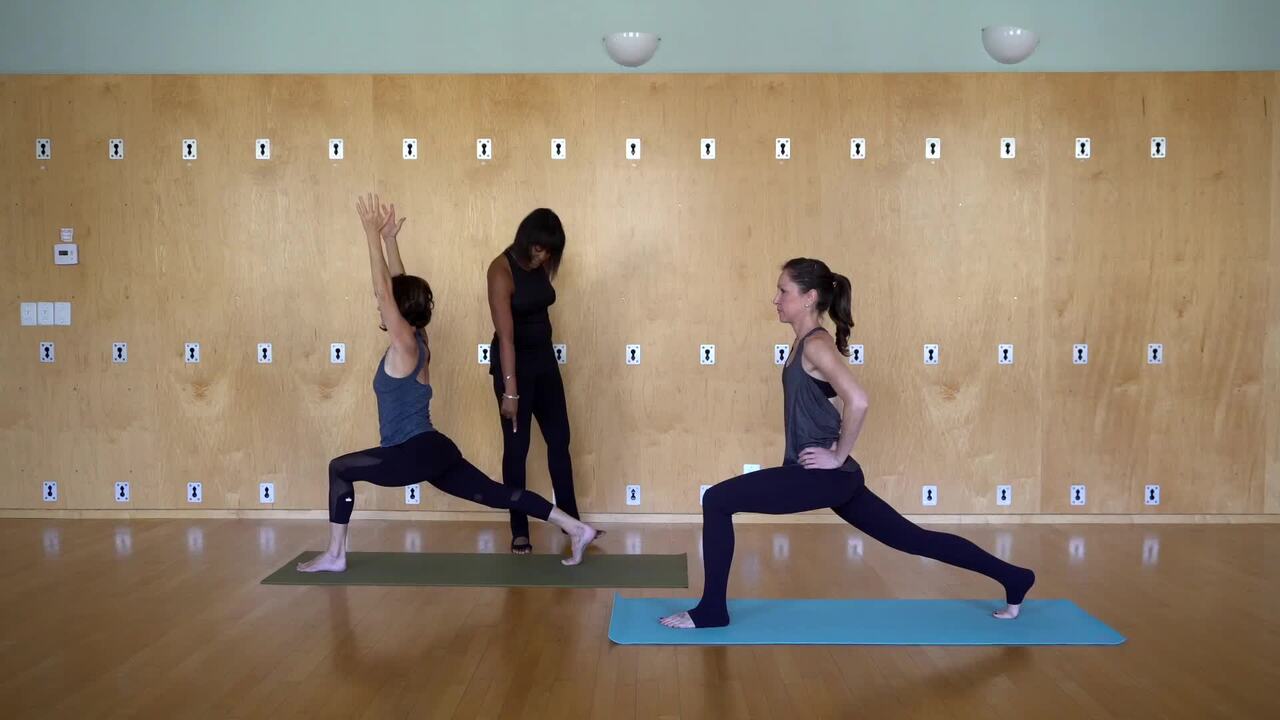 Focus on building strength in your glutes in this class that emphasizes standing poses.