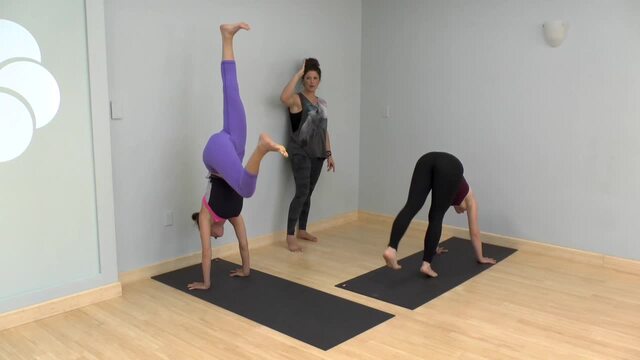 Work on kicking up to handstand and balancing in the middle of the room. Also check out Alex's other class on this for a different take.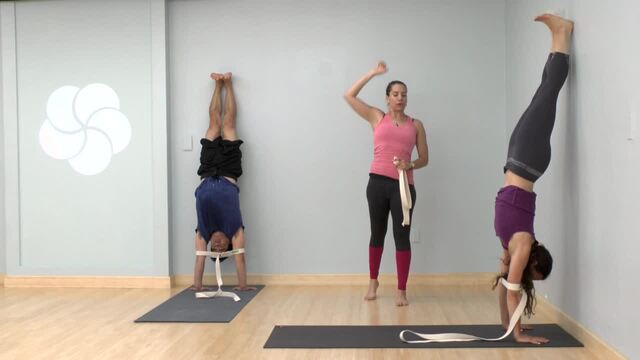 Work on different vinyasa variations in this fun, well-rounded class. Recommended props: 2 blocks, 1 blanket, 1 strap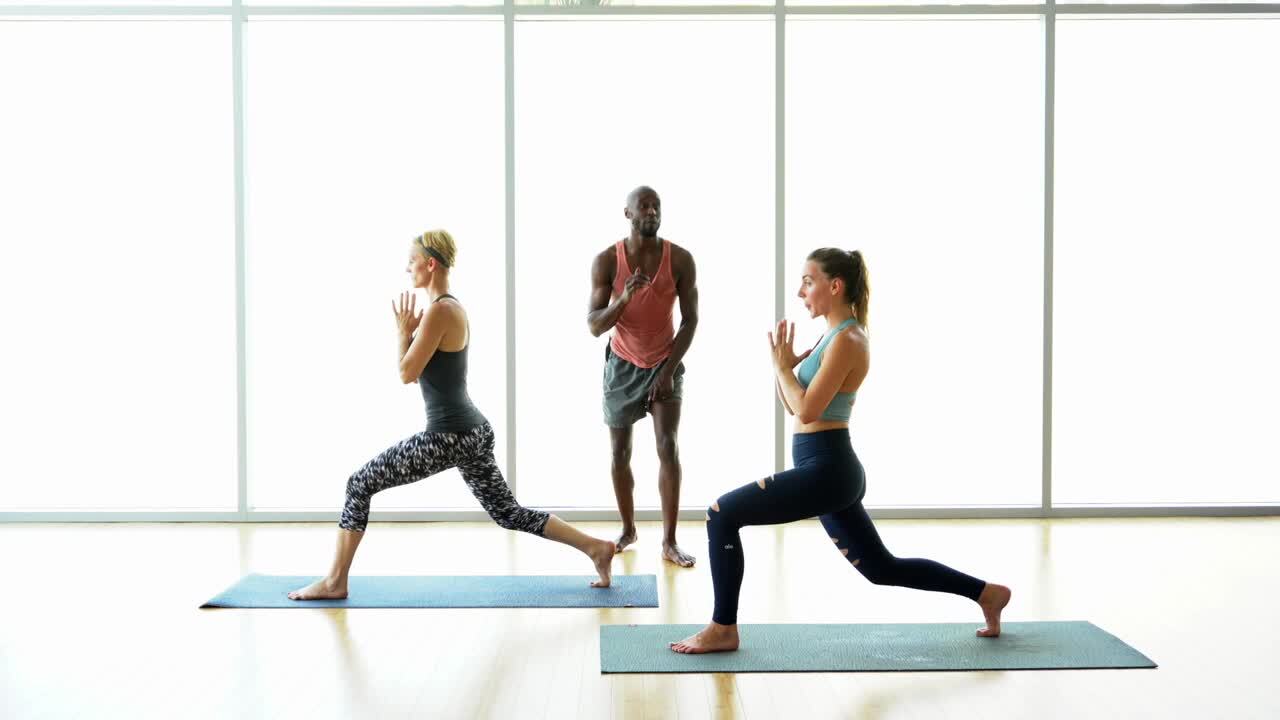 Strengthen and tone all parts of your body in this fun and spirited fitness class.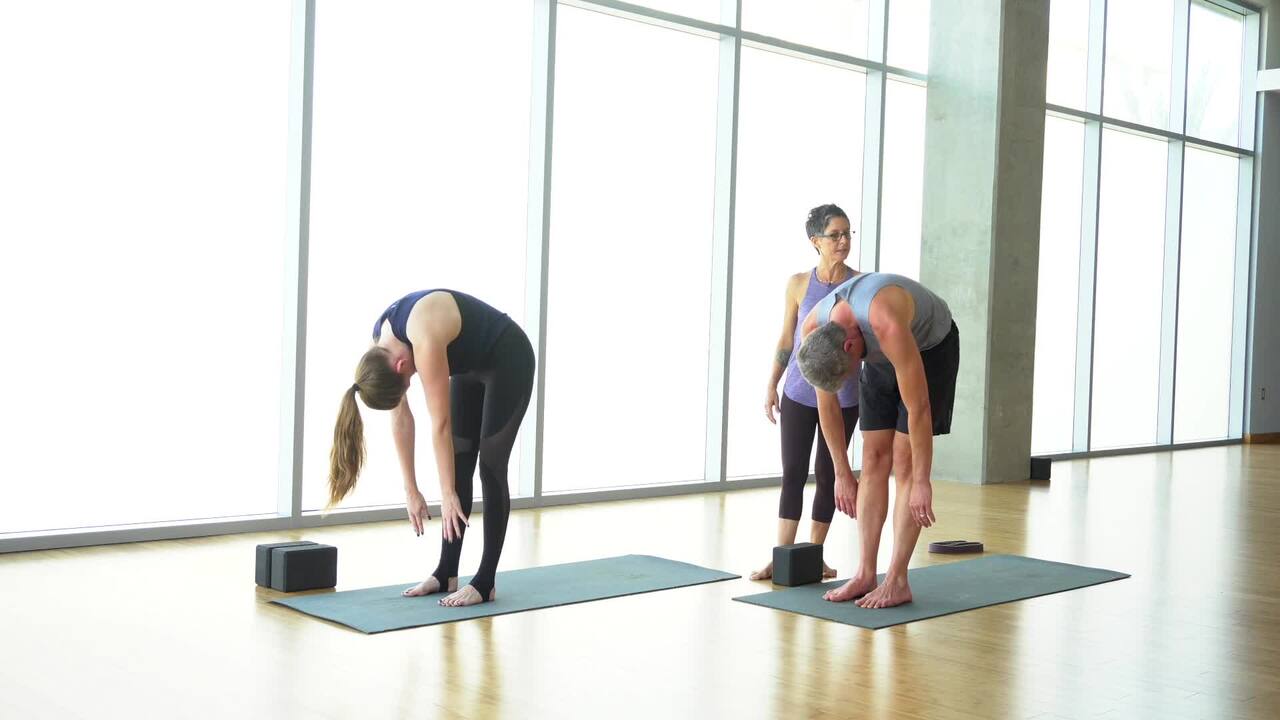 Get your yoga in with this quick well rounded practice that's Kim's favorite. Recommended props: 1 block