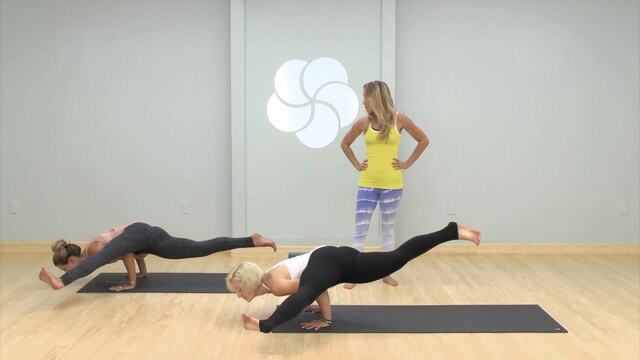 ...and I'll flow if I want to! Recommended props: 1 block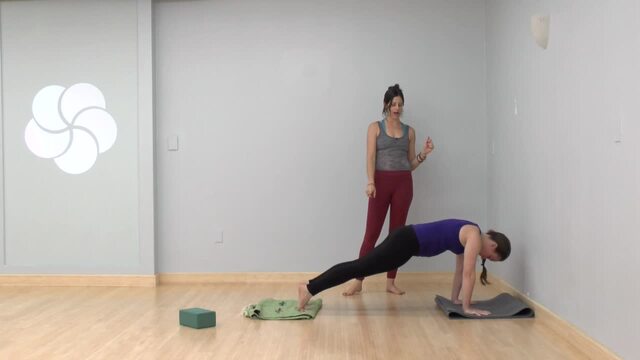 Play with hopping up into handstand in this fun and invigorating class!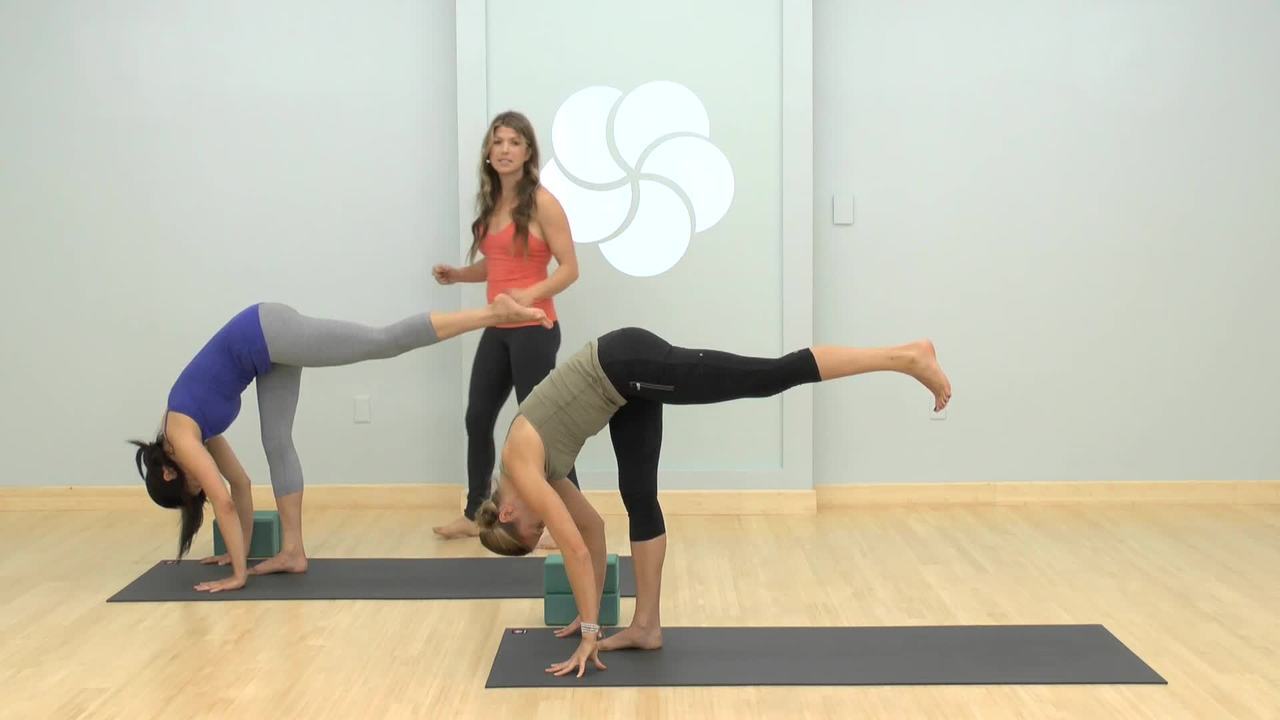 This strong advanced yoga class will leave you stretched out and energized.
Recommended props: 2 blocks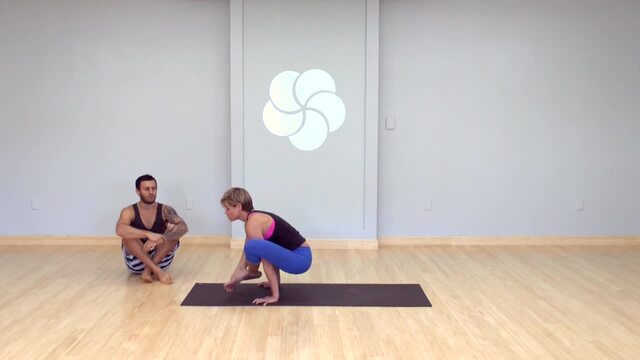 Open and strengthen the muscles in and around the hips in this fun flow class that leads to bhujapidasana.