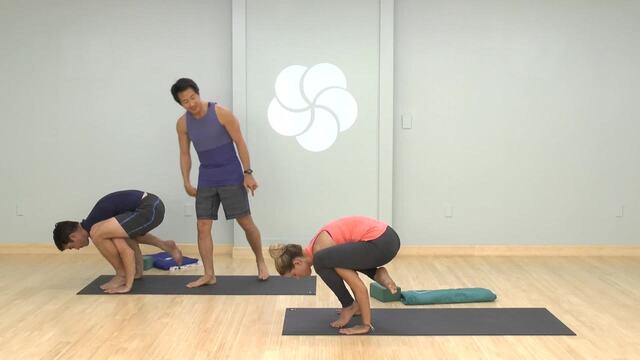 This intermediate yoga sequence will warm you up for the fun and challenging arm balance bakasana 2. Recommended props: 1 block, 1 blanket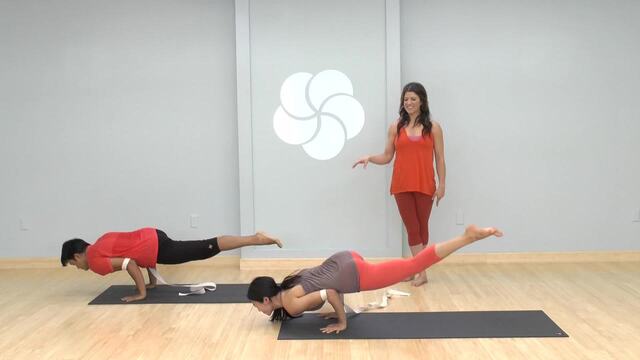 Learn Alex's trick for getting off the ground in Eka Pada Koundinyasana 1 & 2.
Recommended props: 1 strap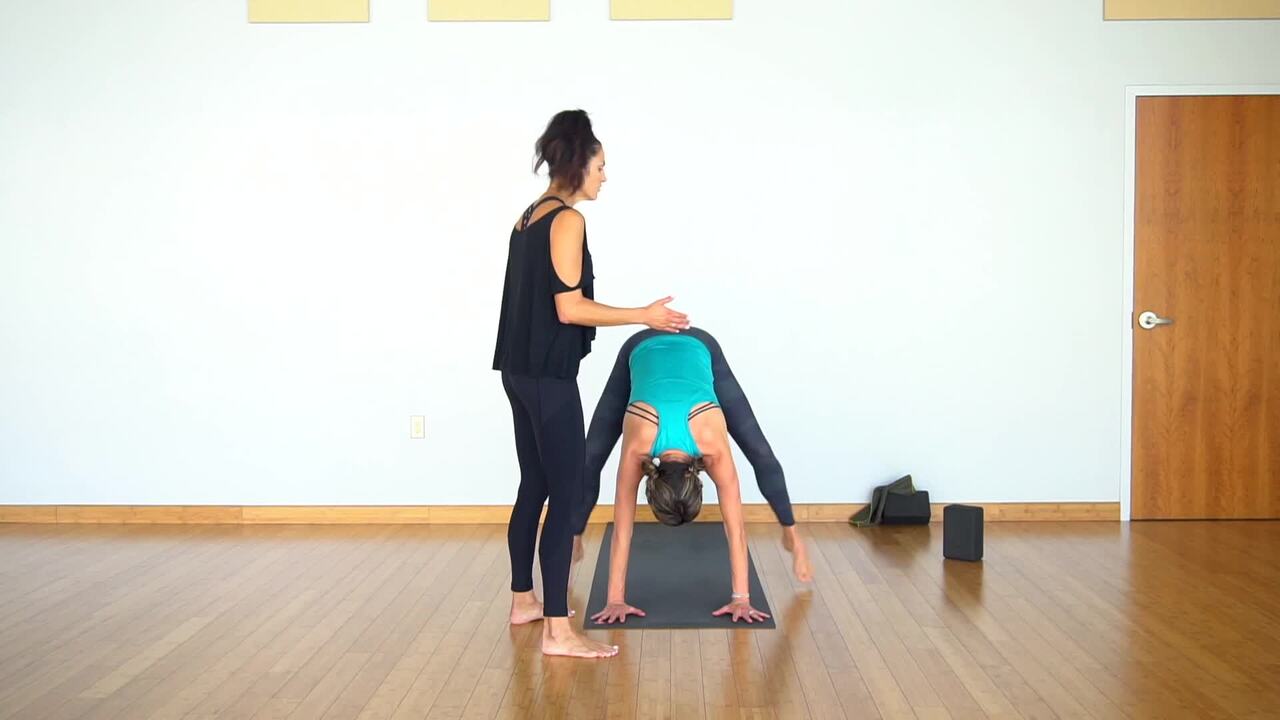 Have some fun in this quick tutorial that makes handstand approachable and within your reach.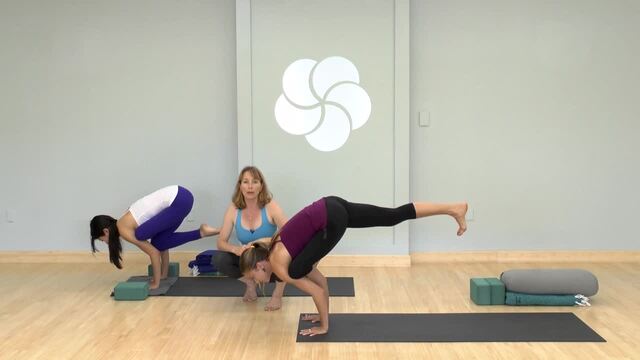 Gradually approach the arm balance flying pigeon by opening and strengthening the areas of the body you need to get into the pose. Recommended props: 2 blocks, 1 blanket, 1 bolster