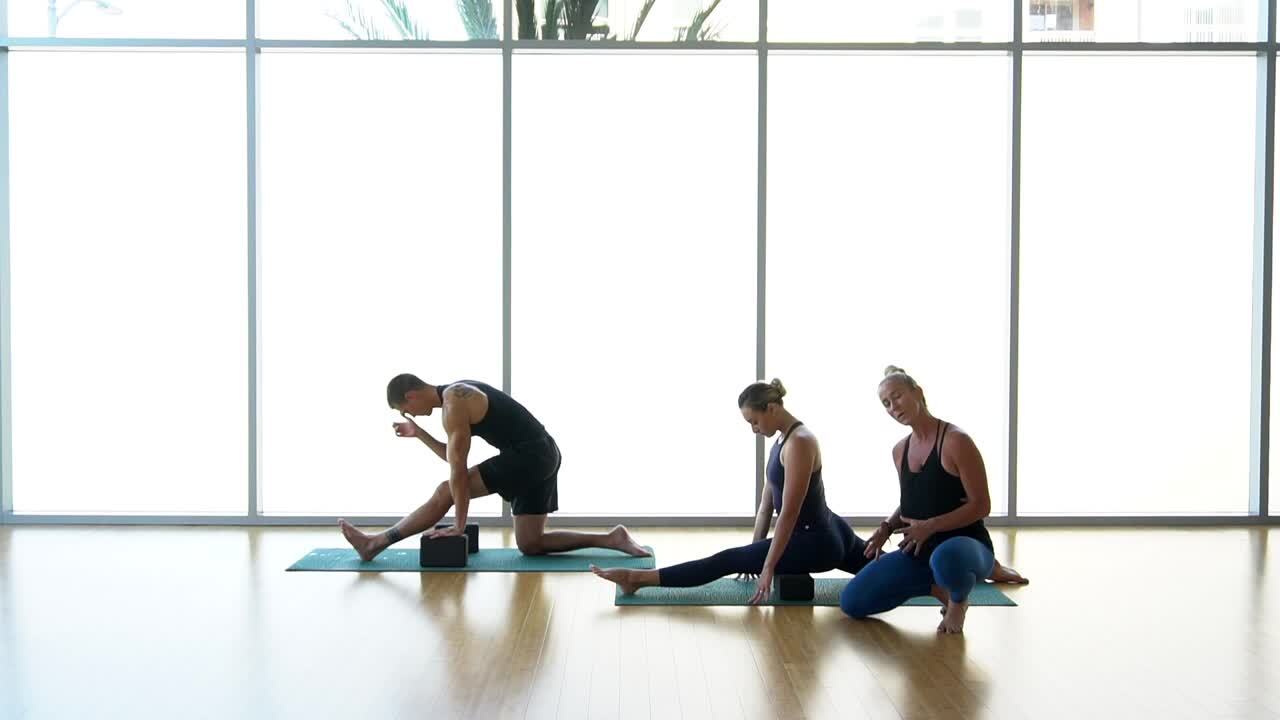 Get ready for a challenge in this power flow close that targets the hips and hamstrings. Recommended props: 2 blocks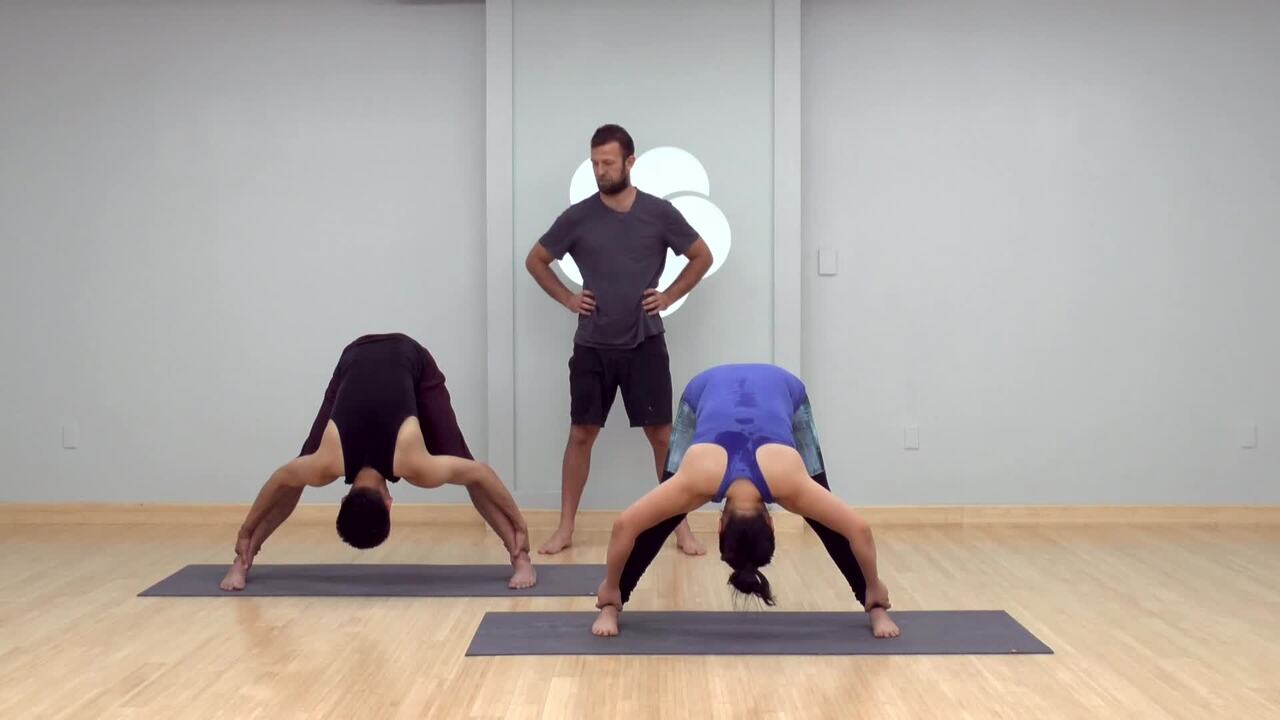 Work on opening up your adductors, psoas and fascia in this class that focuses on stretching your hips the other way from the norm.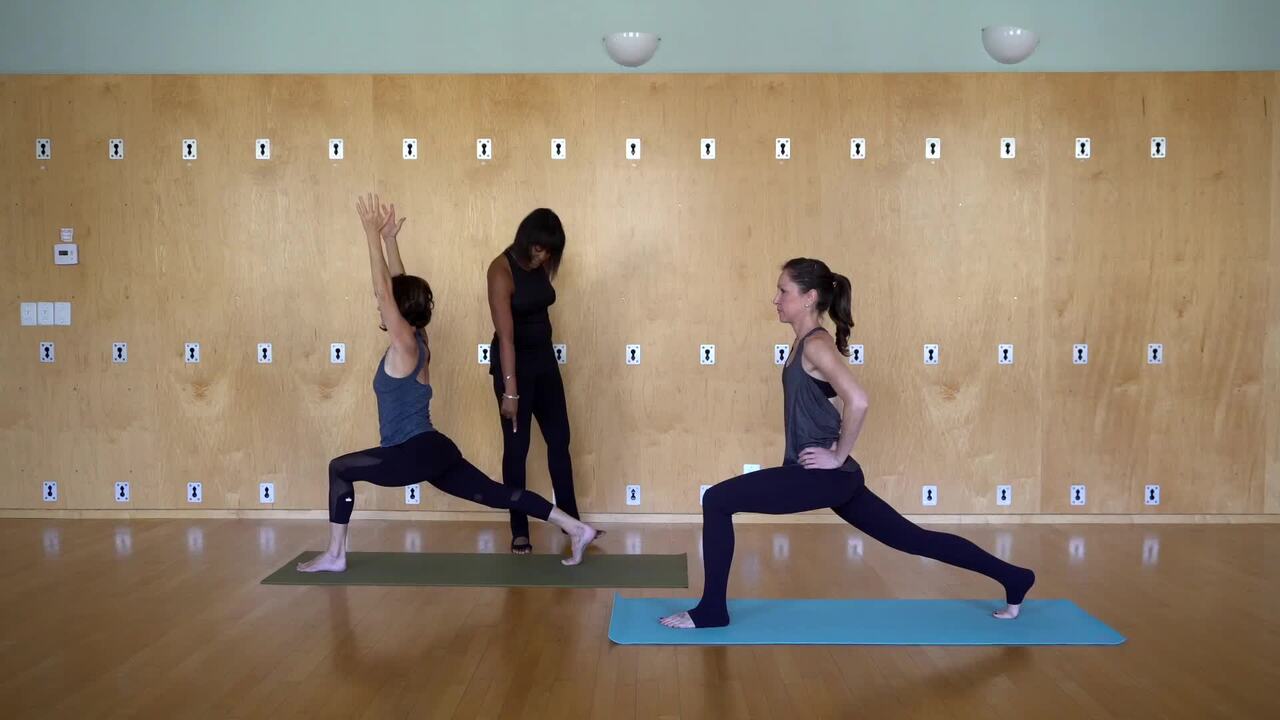 Focus on building strength in your glutes in this class that emphasizes standing poses.
Find the stability, spaciousness and balance needed to master half moon pose. Recommended props: 1 block