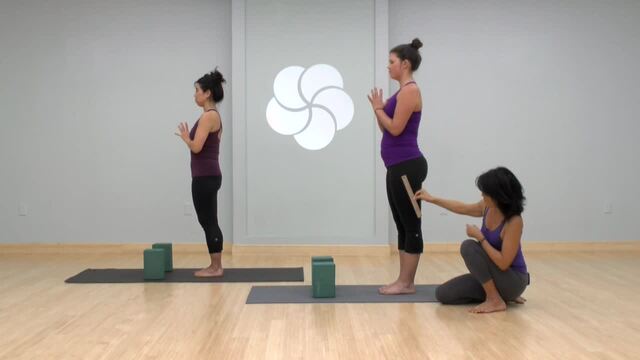 Focus on the parts of your practice that have become habitual in order to change patterns that don't serve you and replace them with ones that do. Recommended props: 2 blocks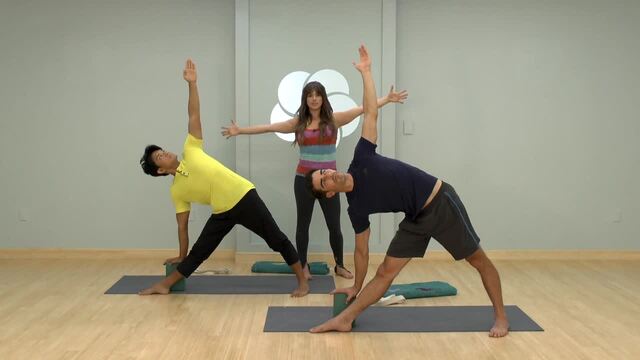 Work towards triangle pose in this class that focuses on the hips and hamstrings.
Recommended props: 1 block, 1 strap, 1 blanket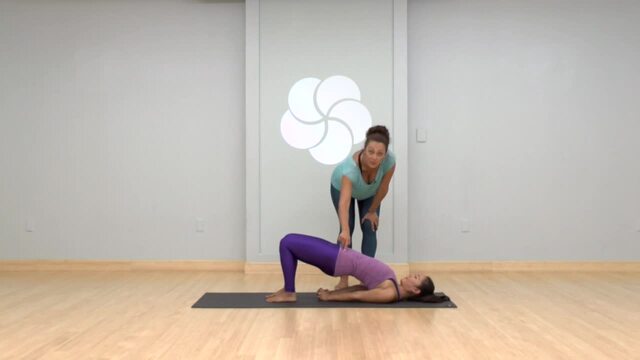 Learn how to use your pelvic wheel and thoracic wheel to get the most out of your backbends.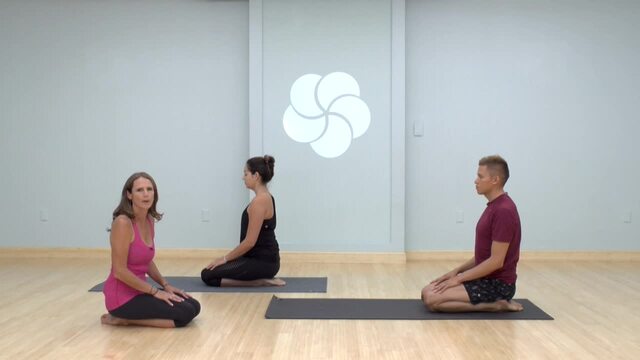 Explore two common misalignments in upward facing dog and learn how to correct them in this short tutorial.