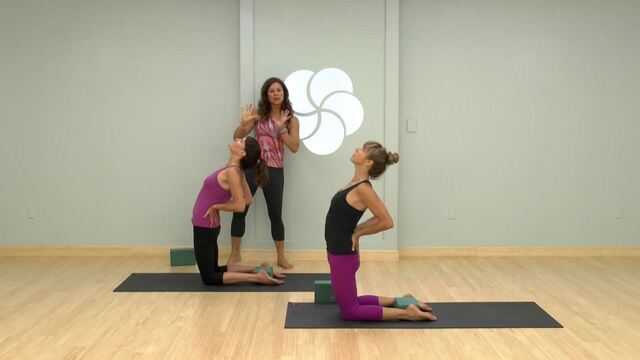 Bring awareness, compassion and flow to your heart, which can get unconsciously closed down by sadness and grief. Check out Mia's Chakras Journey Series. Recommended props: 2 blocks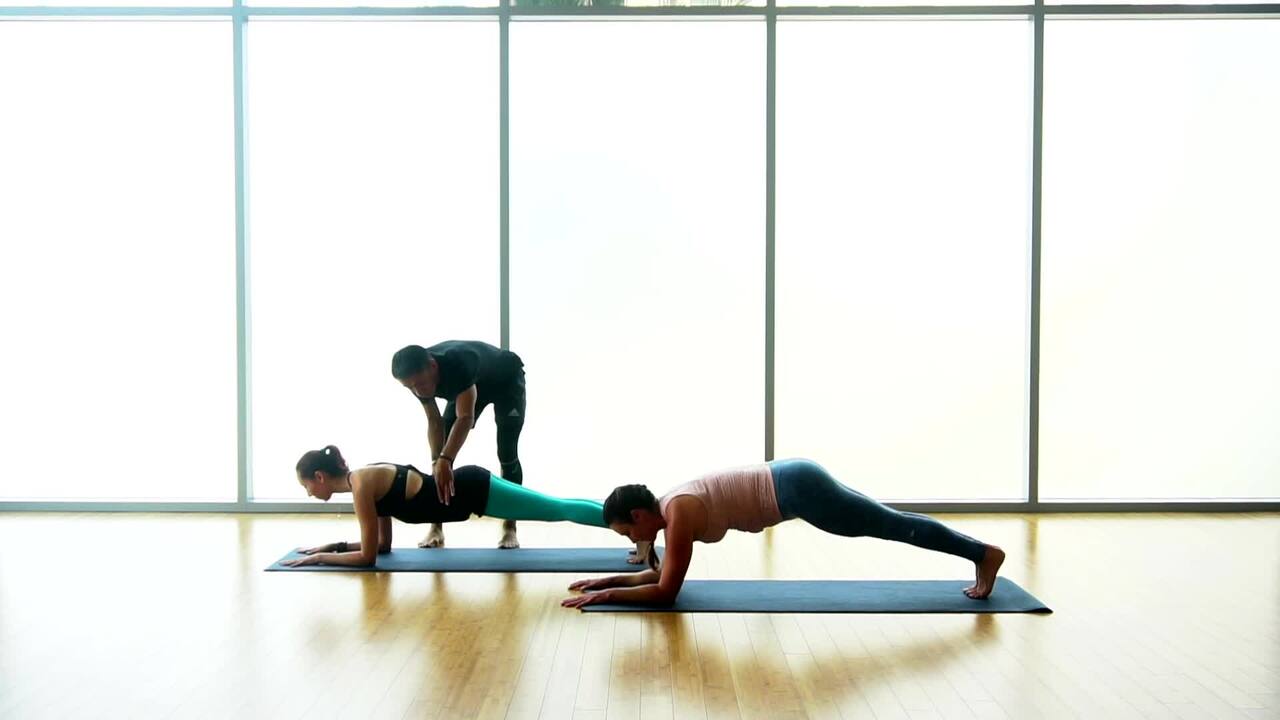 Practice a high-intensity full body workout in this fitness oriented class.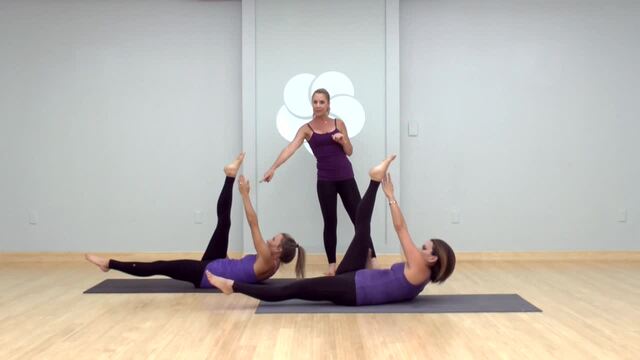 Get your Pilates mat flow on with this well-rounded class that's adaptable for any level.