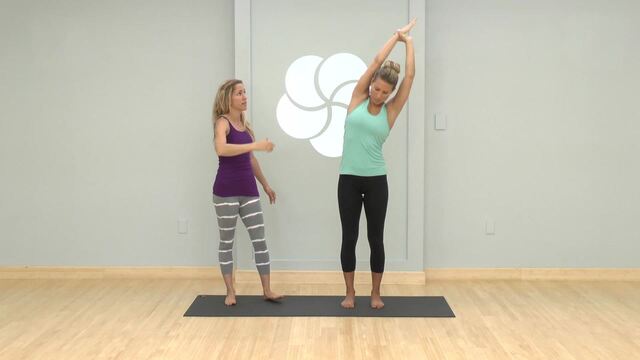 Try these two effective shoulder stretches to relieve the tightness in your shoulders that can come with a lot of time in the car.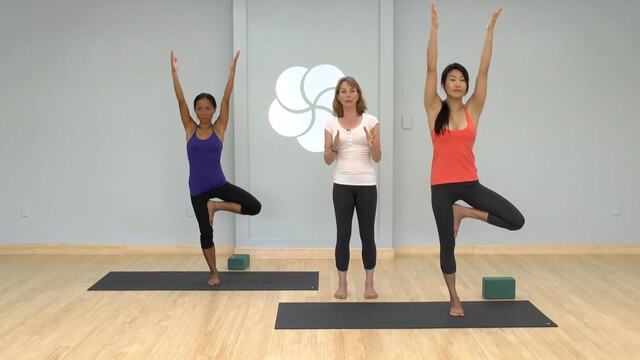 This yoga sequence focuses on strengthening the abdominals, lower back muscles, and the outer hips which all help to find steadiness and stability in the peak pose, tree pose (vrksasana). Recommended props: 1 block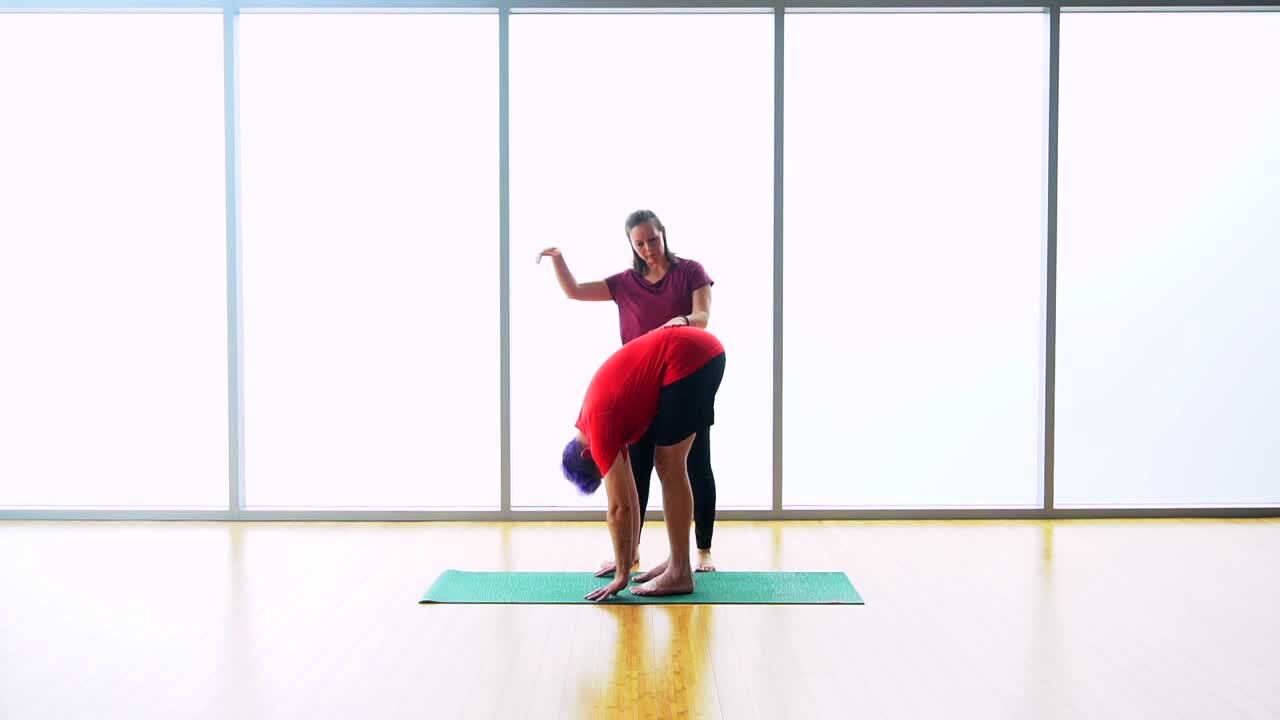 For teachers—learn adjustments for standing forward folds.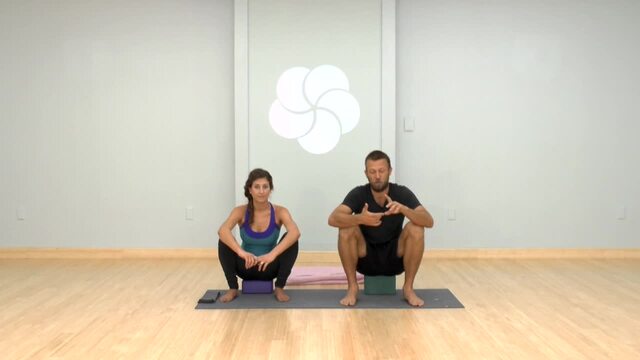 A squat is the most natural position your body can sit in, but modern day furniture has made it difficult for many bodies. Get your body prepared to sit in a squat, or malasana, with this short tutorial. Recommended props: 1 block, 1 blanket