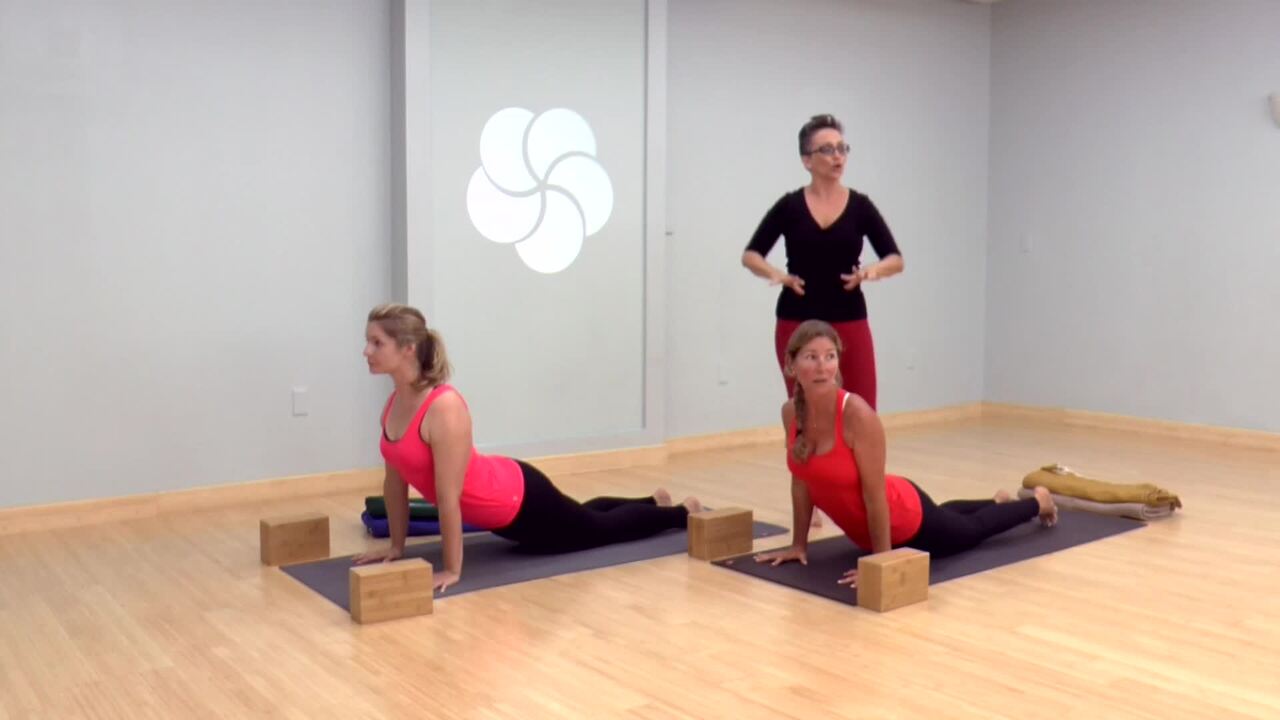 Explore the poses that can help you build a foundation for tree pose. Recommended props: 2 blocks, 2 blankets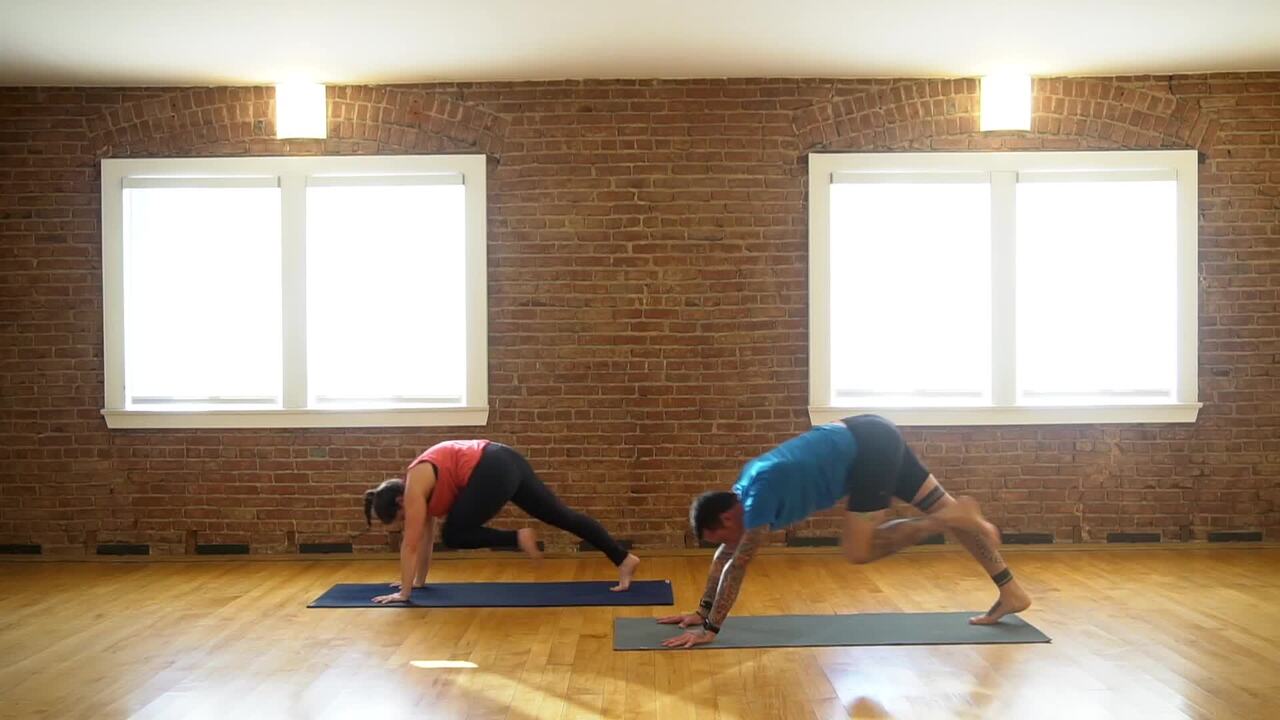 Have fun in a flow designed to get your sweat on and your heart rate up in a quick burst of yoga bliss.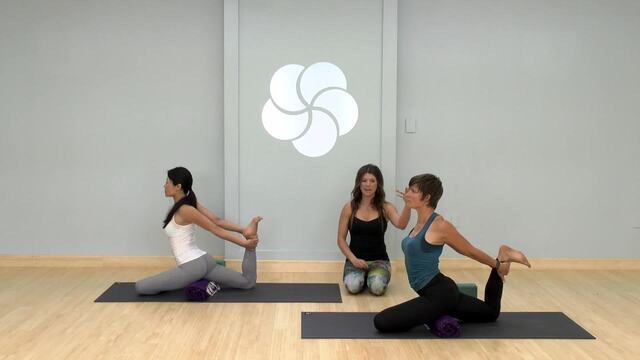 Get into eka pada rajakapotasana, or king pigeon pose - a great shoulder, chest and psoas opener.
Recommended props: 1 block, 1 blanket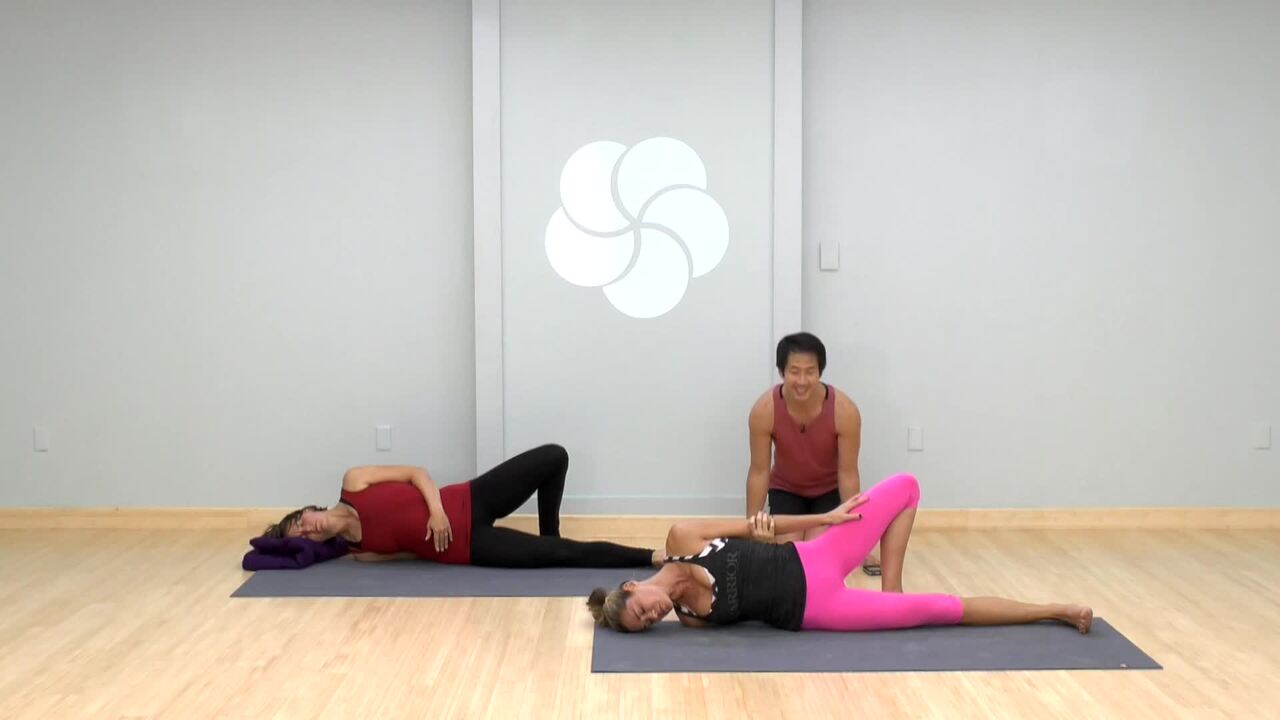 Stimulate deep channels of prana or chi with passive, longer asana holds with this hour long yin practice. Recommended props: 1 block, 1 blanket