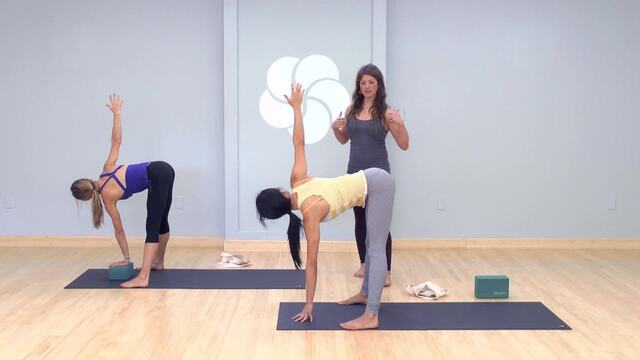 Build heat through twists and core work in this half hour sequence. You might also like our yoga for detox journey series.
Recommended props: 1 block, 1 strap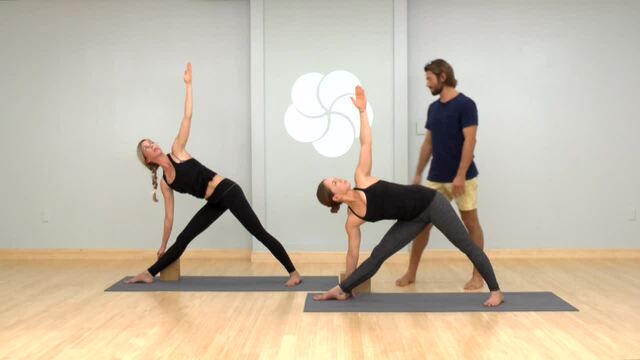 Get everything you need in 20 minutes with this short, well rounded flow. Recommended props: 1 block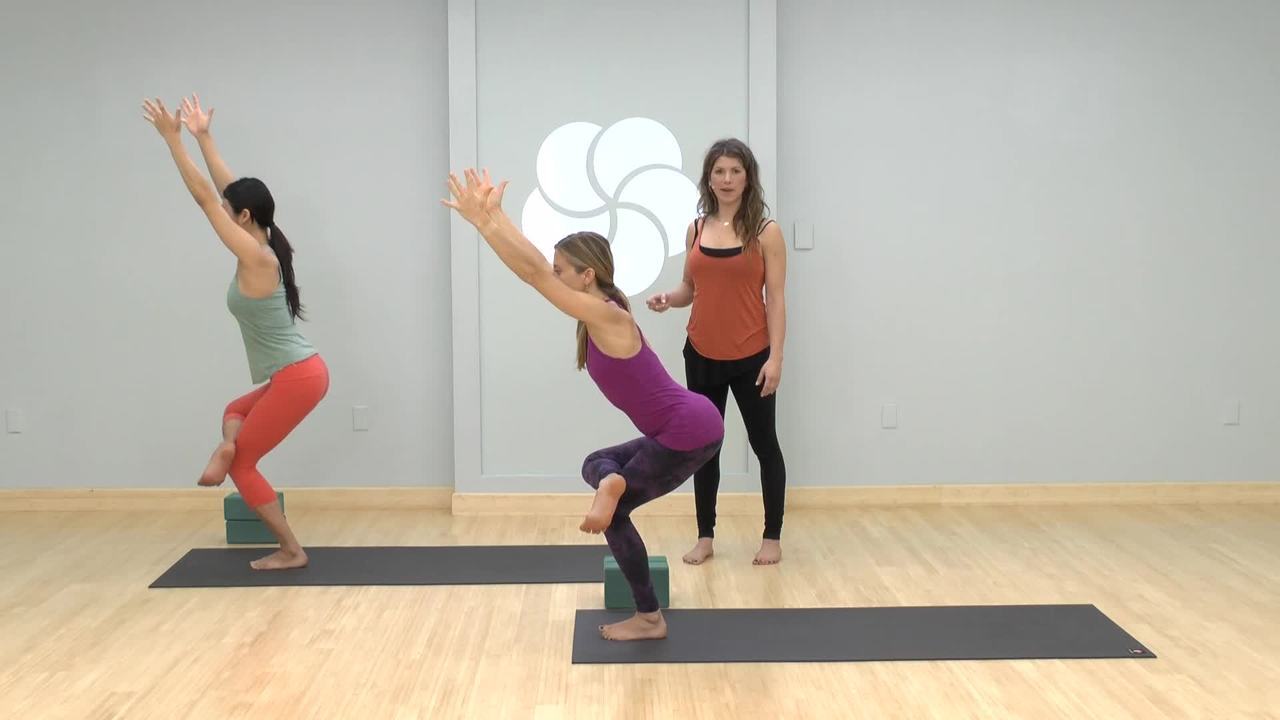 This class is focused entirely on balance poses, and comes by special request from Alex's students in Denver.
Recommended props: 2 blocks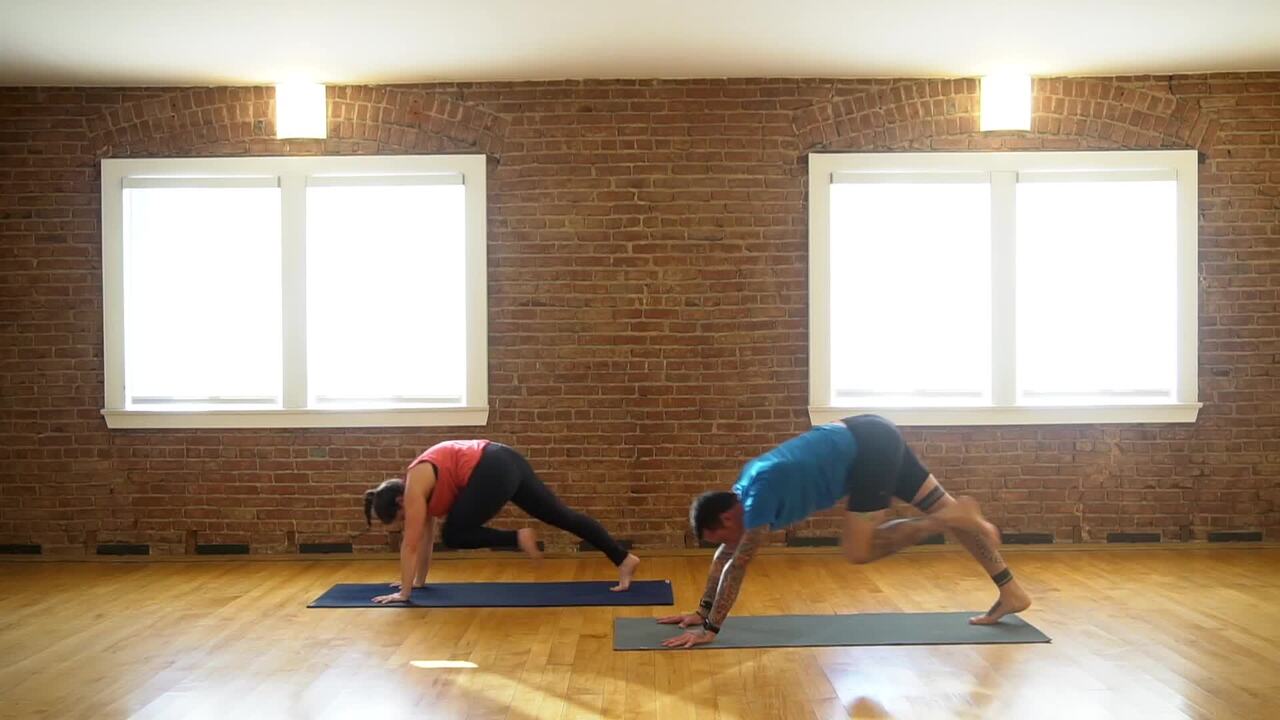 Have fun in a flow designed to get your sweat on and your heart rate up in a quick burst of yoga bliss.