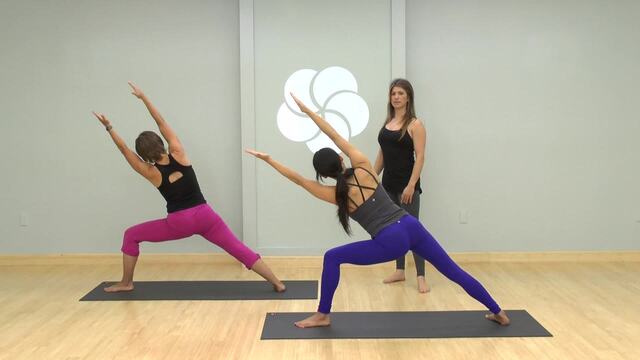 If you only have 30 minutes, this intermediate sequence gives you a little bit of everything you need to feel like you had a full practice.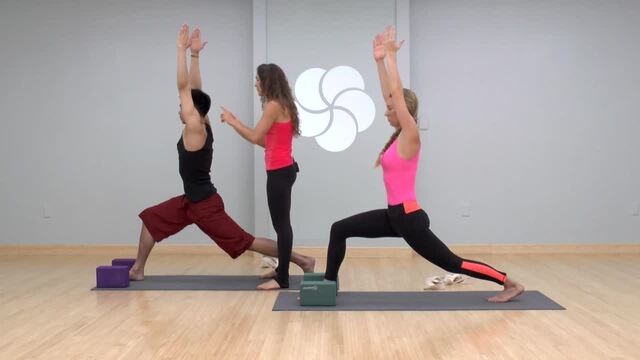 Use movement to create balance and stability and flow to a place of stillness. Recommended props: 2 blocks, 1 strap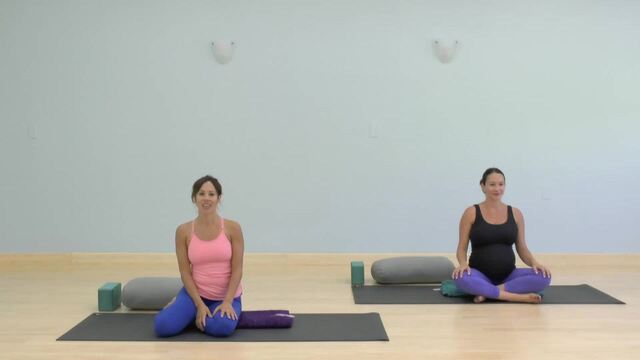 A prenatal yoga class designed for women in their third trimester of pregnancy. Complete the entire prenatal yoga journey series. Recommended props: 2 blocks, 1 blanket, 1 bolster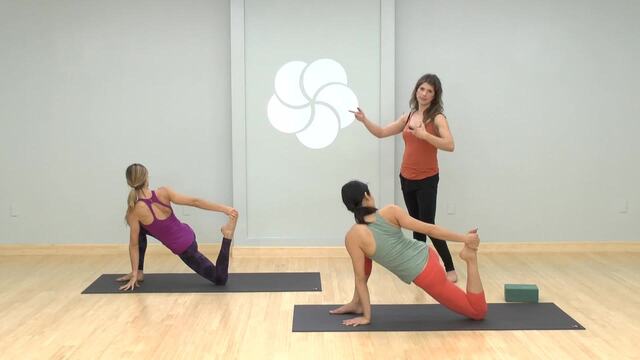 Open your hips in every direction possible in this well rounded intermediate yoga flow class.
Recommended props: 1 block