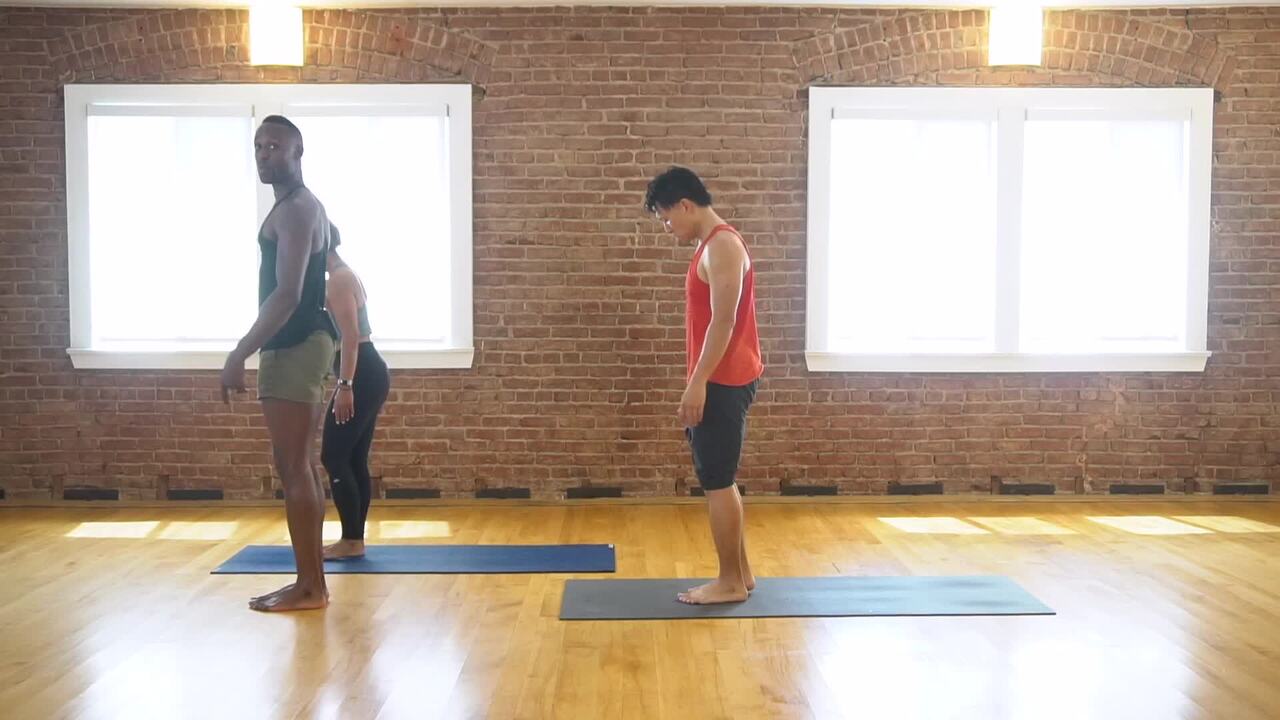 Get that fire cooking in your legs in this super fast class that will have you feeling the burn.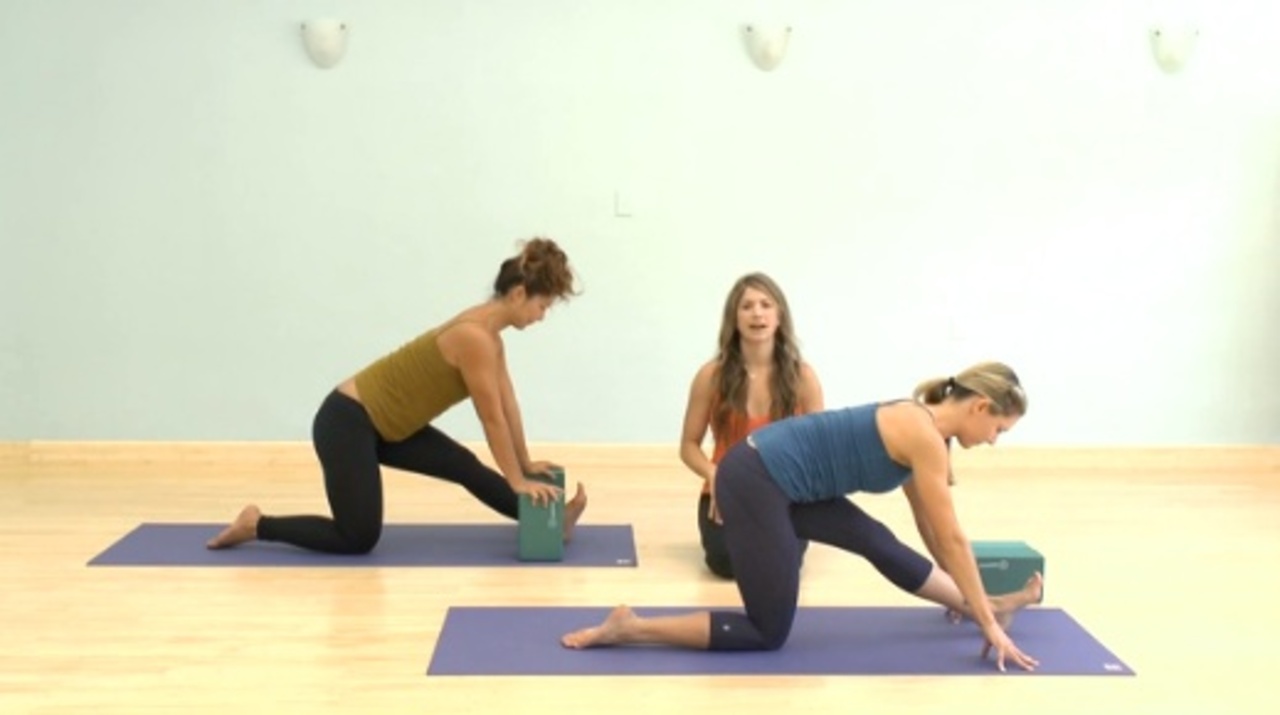 This sequence focuses on neutrally rotated standing and seated poses. This video is a part of our Journey Series to Firefly Pose.
Recommended props: 2 blocks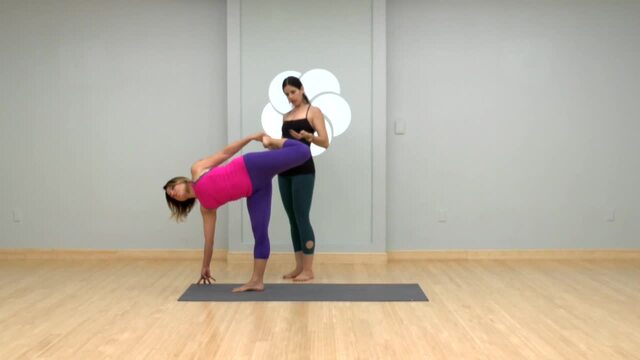 Master the powerful heart opener and balance pose, ardha chandra chapasana, in with this short tutorial.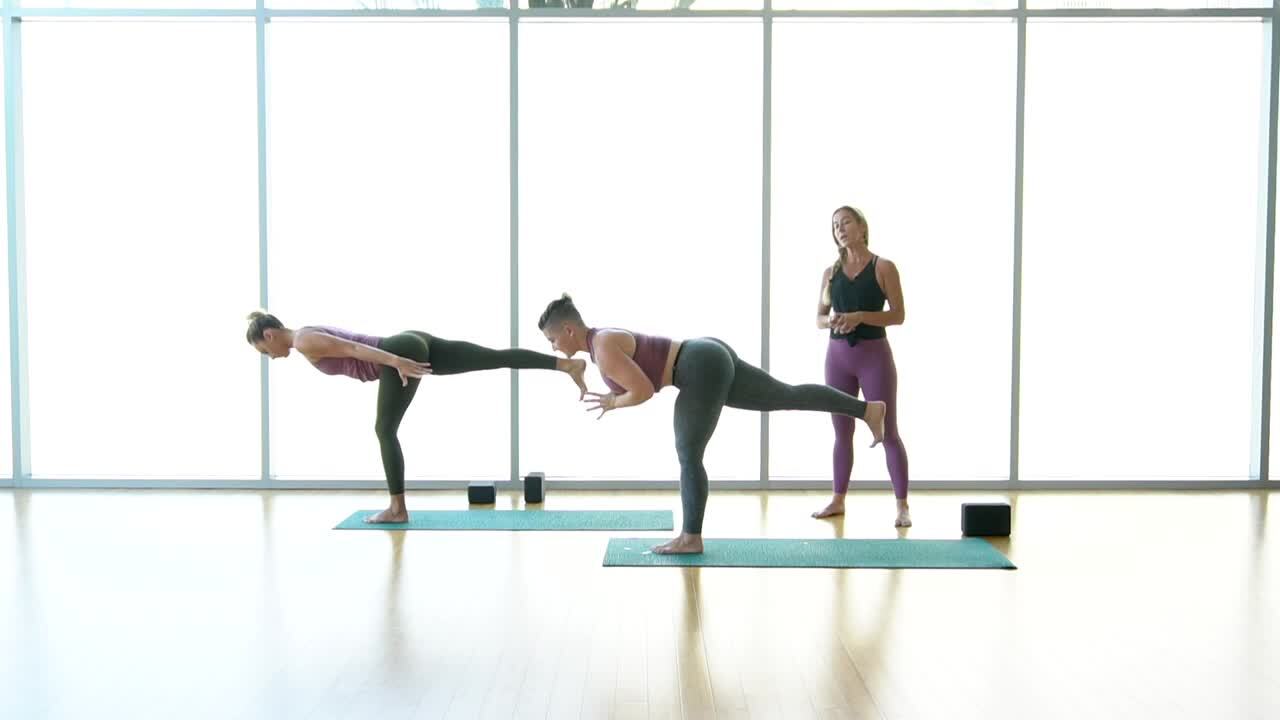 Gain strength and wisdom from this challenging class that will leave you feeling like a warrior. Recommended props: 2 blocks