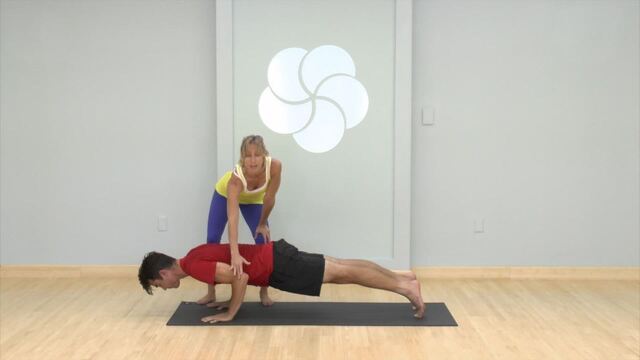 In this chataranga tutorial, Jesse looks at some of the most common misalignments and how to correct them.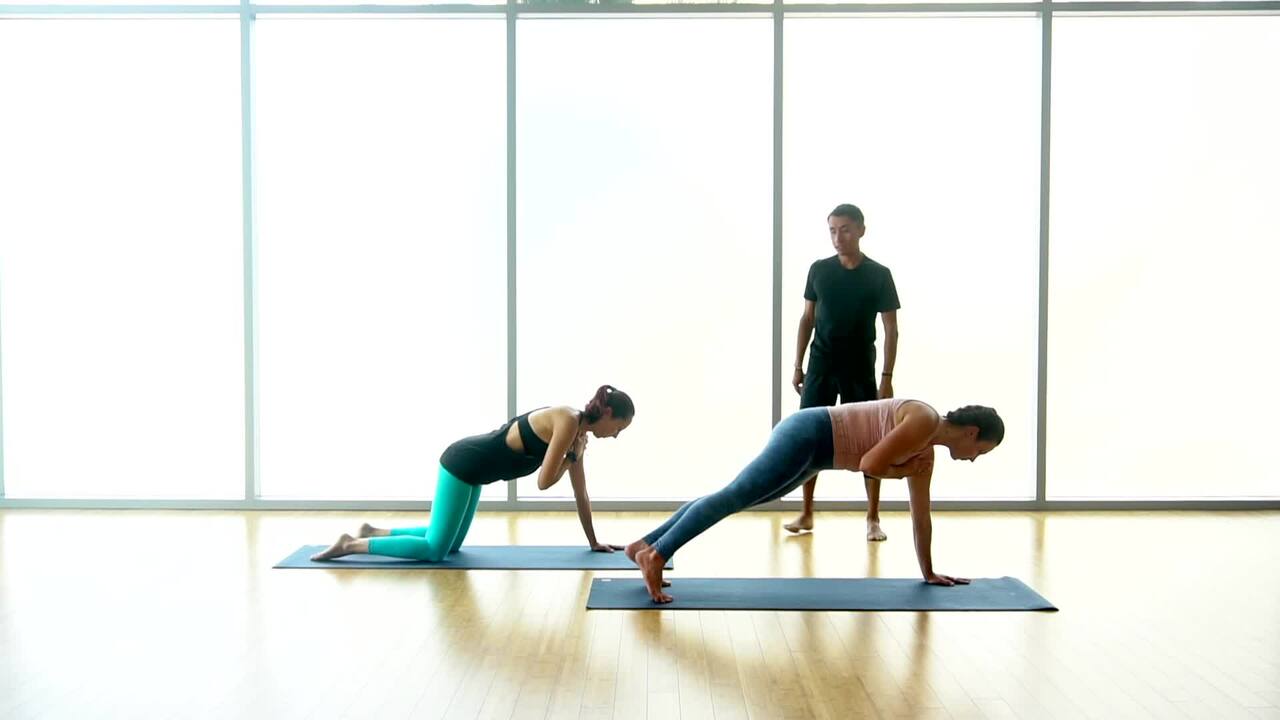 Tone and strengthen your arms, abs and glutes in this high energy fitness class.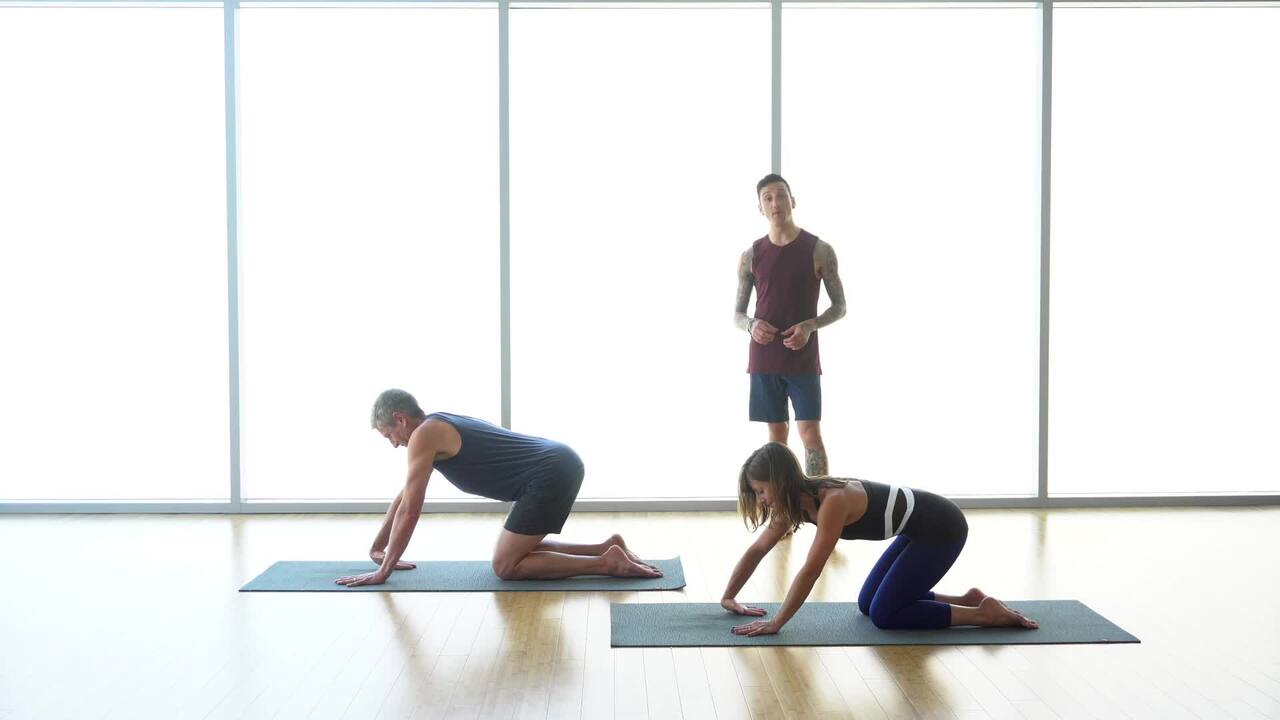 Get away from your desk and free up your wrists and chest in this class that will invigorate your workday.