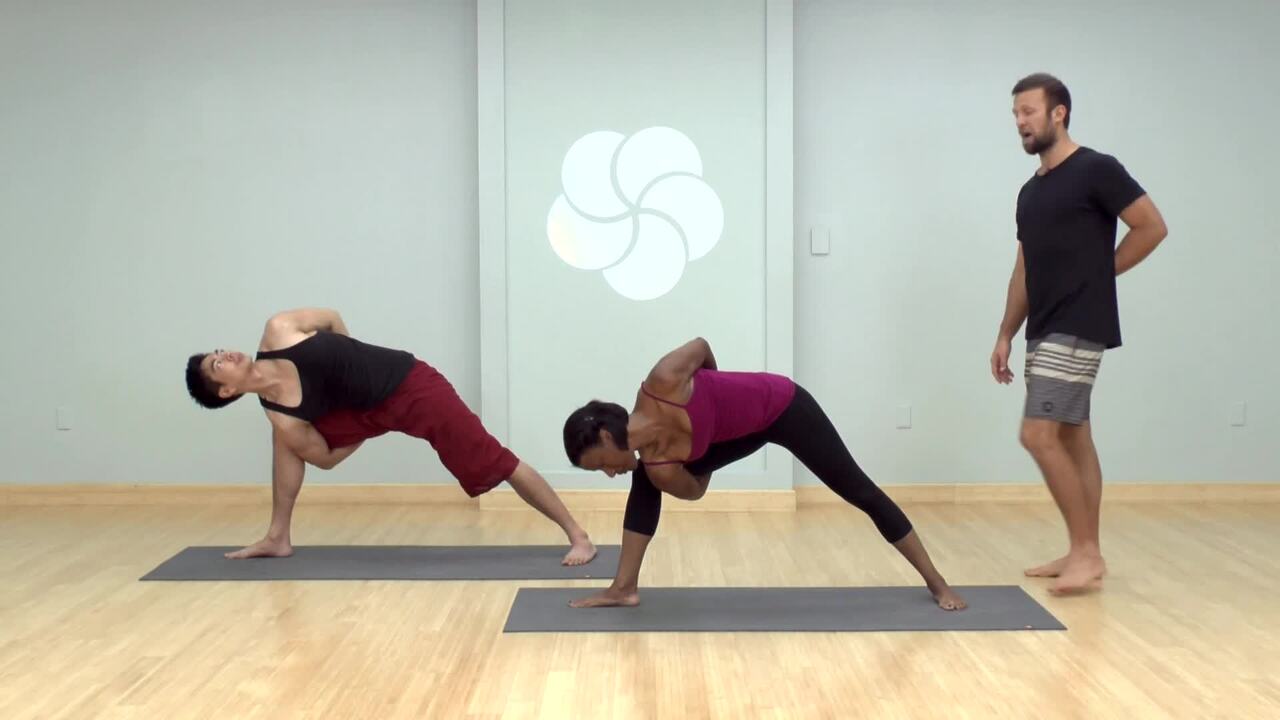 The final chapter in the power yoga series will challenge your mind and body in a full ninety minute class! Recommended props: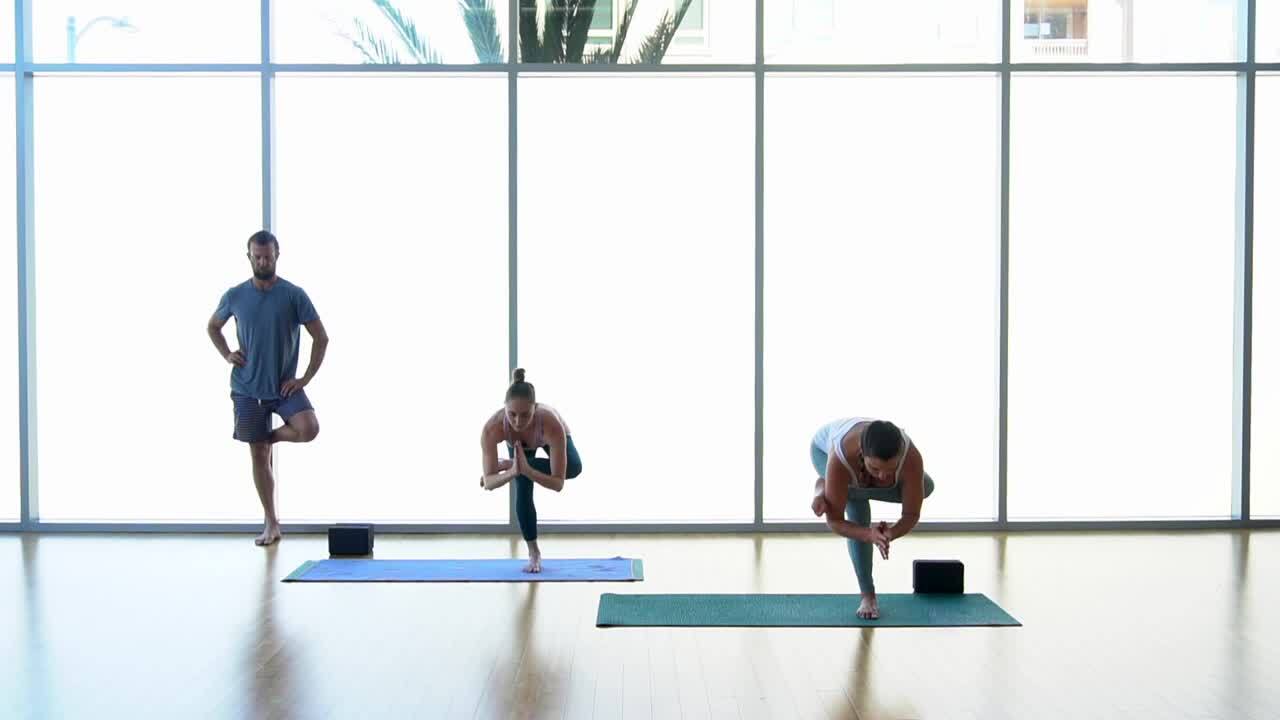 Strengthen and stretch your hips in this well-rounded and challenging practice. Recommended props: 2 blocks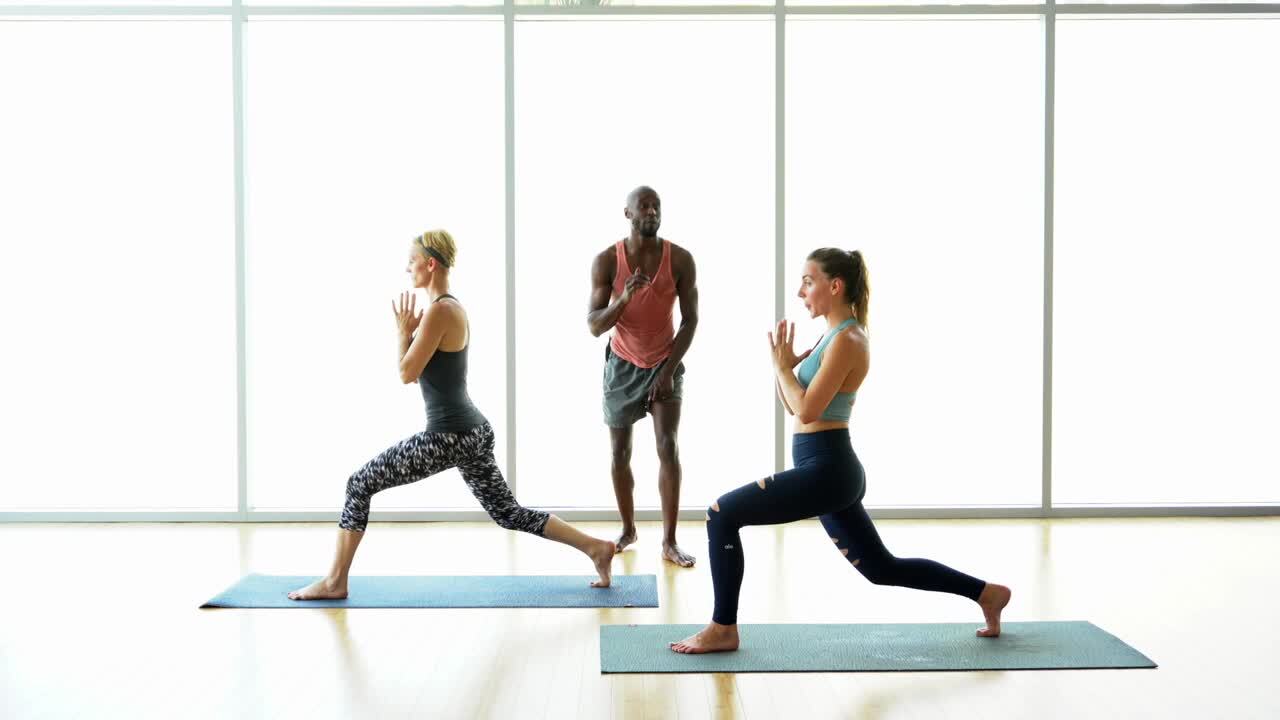 Strengthen and tone all parts of your body in this fun and spirited fitness class.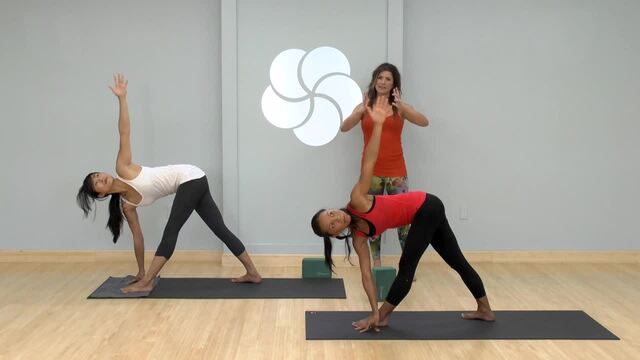 Rough weekend? Get a clean slate with this detoxifying twisting sequence.
Recommended props: 1 block