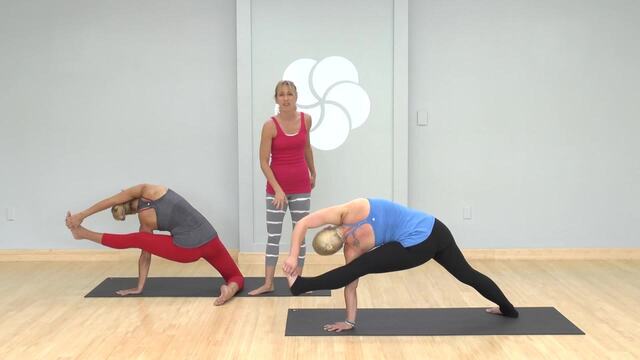 Flow into 5 different variations of vasisthasana, otherwise known as side plank pose.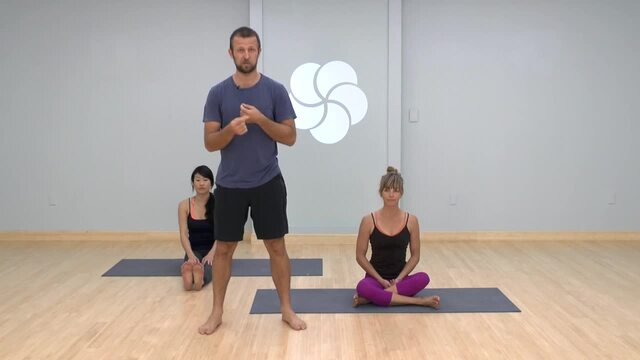 Perfect the arm balance ashtavakrasana with this advanced tutorial! Before practicing this video, be sure to warm up your hips, shoulders and hamstrings.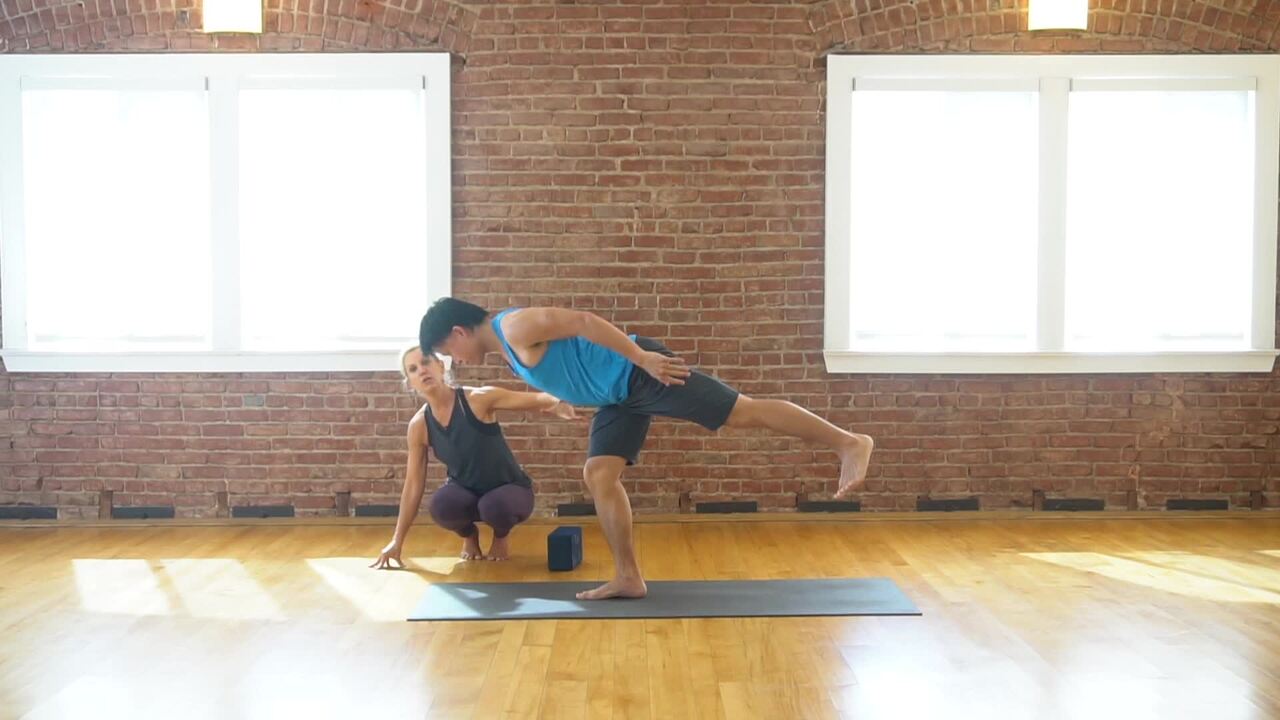 We totally get it. For years you've been patiently waiting for your single-legged crow to take flight... sigh... Before you dive into another downward spiral of whoa-is-me, think of this tutorial as a bit of a crow-is-me. Andrea's got a trick up her sleeve that's gonna coax that bird right out of its nest.
It would be ideal for you to have a few sun salutations under your belt before you jump into this just to be sure you are warm. You're going to need a block... oh, and if you're still insisting you can't, you're going to need to get ready to eat crow. :) Recommended props: 1 block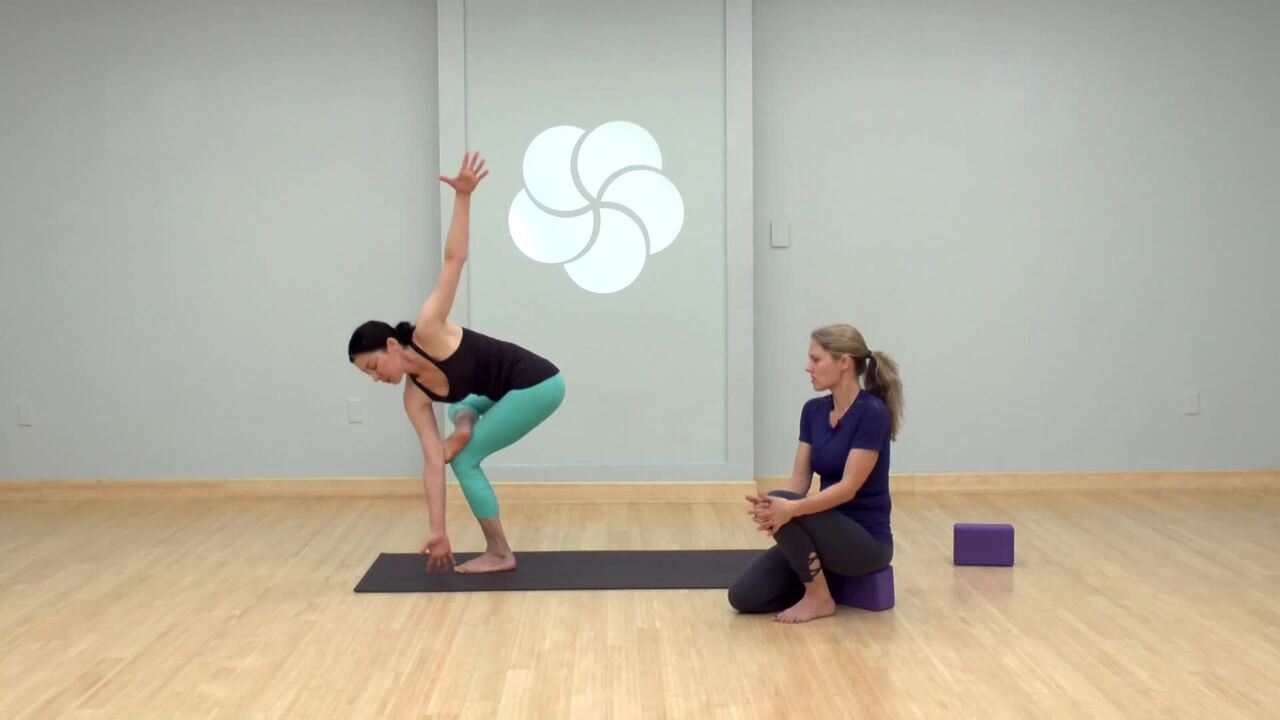 Learn how to approach the advanced arm balance grasshopper in this short tutorial. Recommended props: 1 block