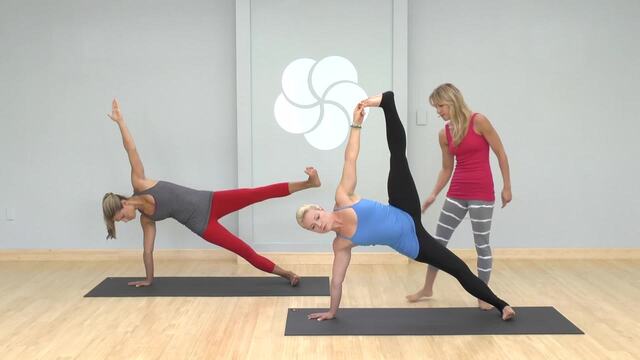 Get ready for vasisthasana and all of it's fun variations with tree pose and hand to big toe pose.
Find the stability, spaciousness and balance needed to master half moon pose. Recommended props: 1 block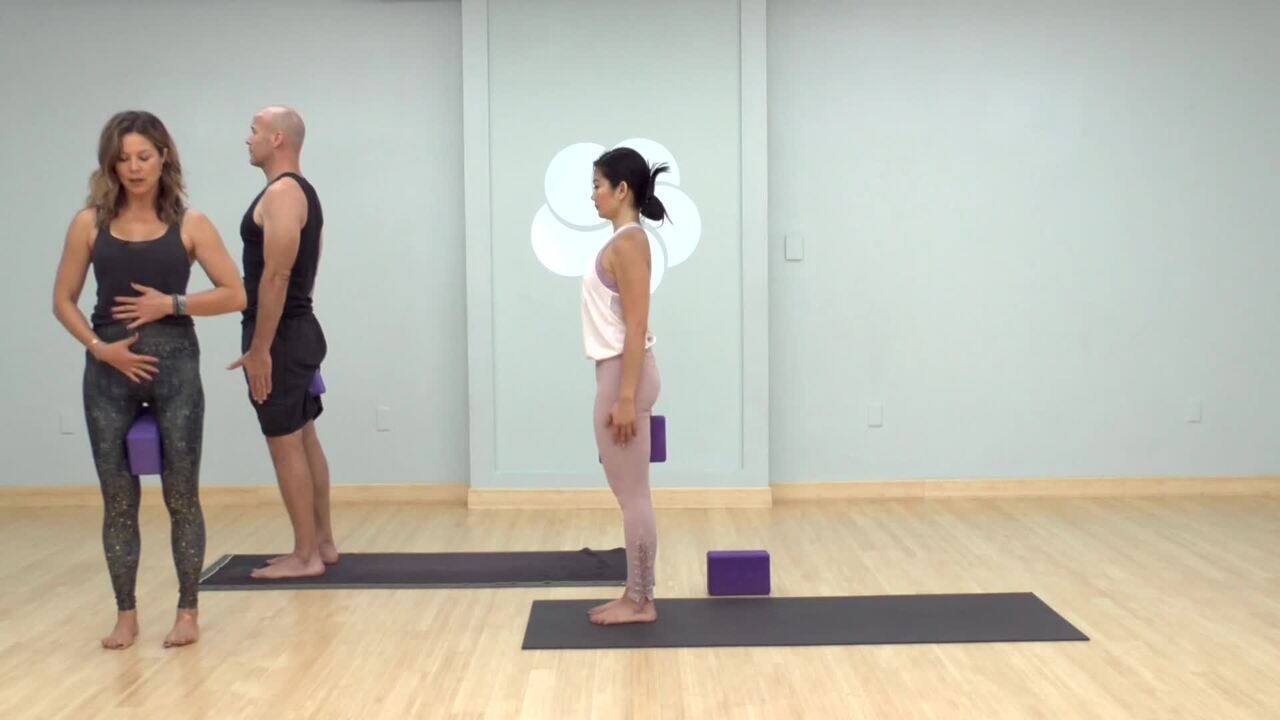 Turn the fire on with this class aimed at engaging your lower body through classic yoga poses. Recommended props: 2 blocks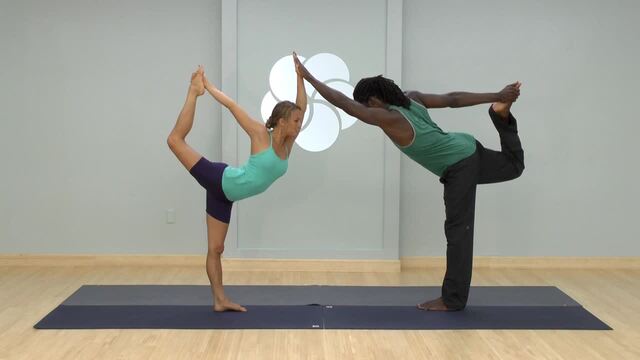 Grab your partner and move together through a series of heart opening, side stretching, twisting and balancing that ends in lord of the dance pose.