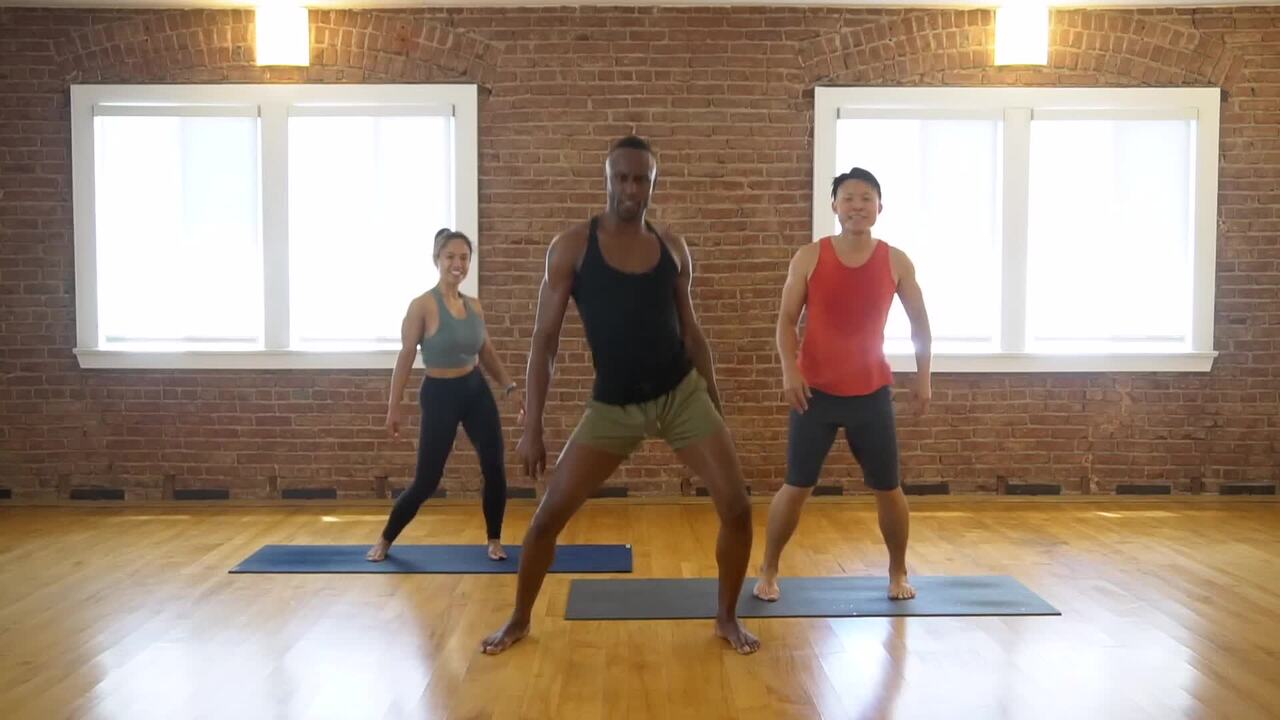 Go with the flow and have fun in this class that combines elements of yoga, plyometrics and dance for a killer workout.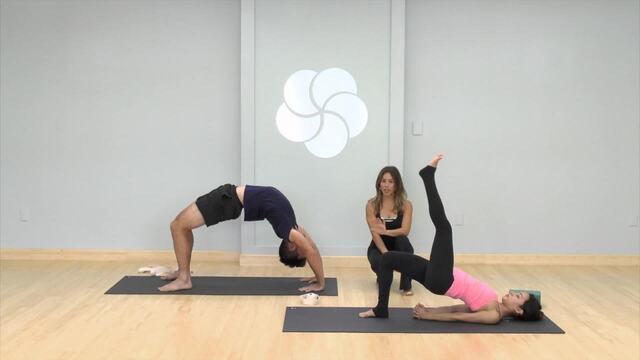 Esta secuencia fortalece el cuerpo, mejora la flexibilidad y relaja la mente y el cuerpo. Recommended props: 1 strap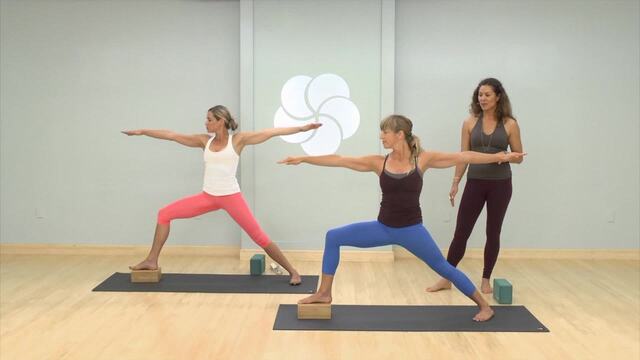 Focus on standing poses to connect to the first chakra, which is represented by the color red and linked to our roots, ancestry and security. Then, check out the Sacral Chakra video. Recommended props: 2 blocks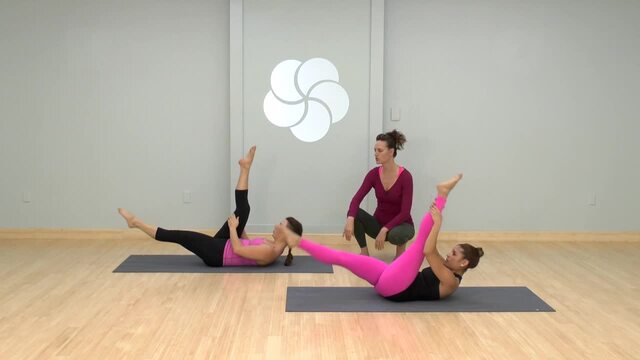 Find and strengthen your core in this quick and challenging Pilates routine.