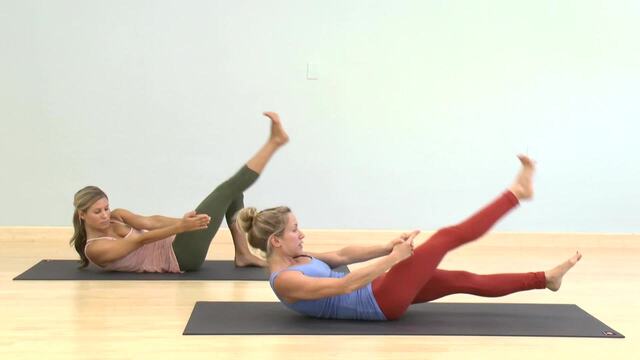 Challenge your core quickly in this short sequence focused on abdominal strengthening. Explore our entire core yoga journey series.
Find the stability, spaciousness and balance needed to master half moon pose. Recommended props: 1 block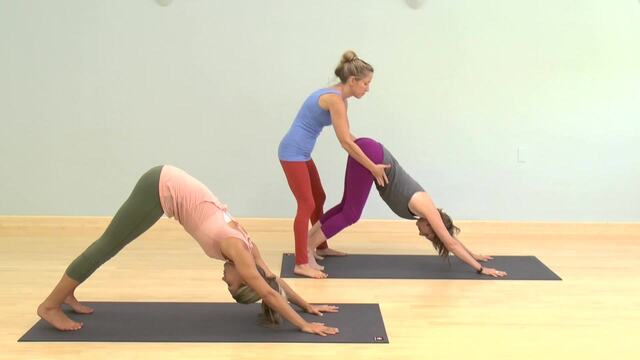 Learn sun salute A, which creates strength and flexibility in every area of your body.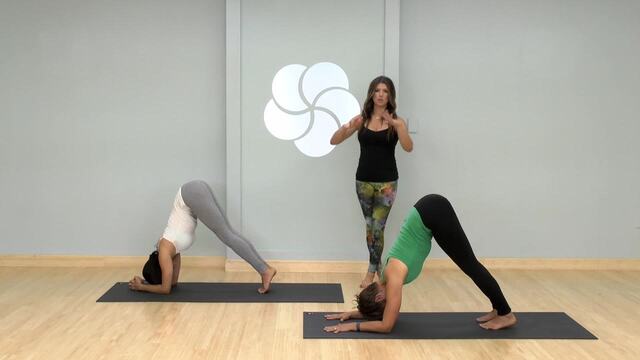 Work on dolphin pose, which is a great shoulder opener that can prep you for inversions.