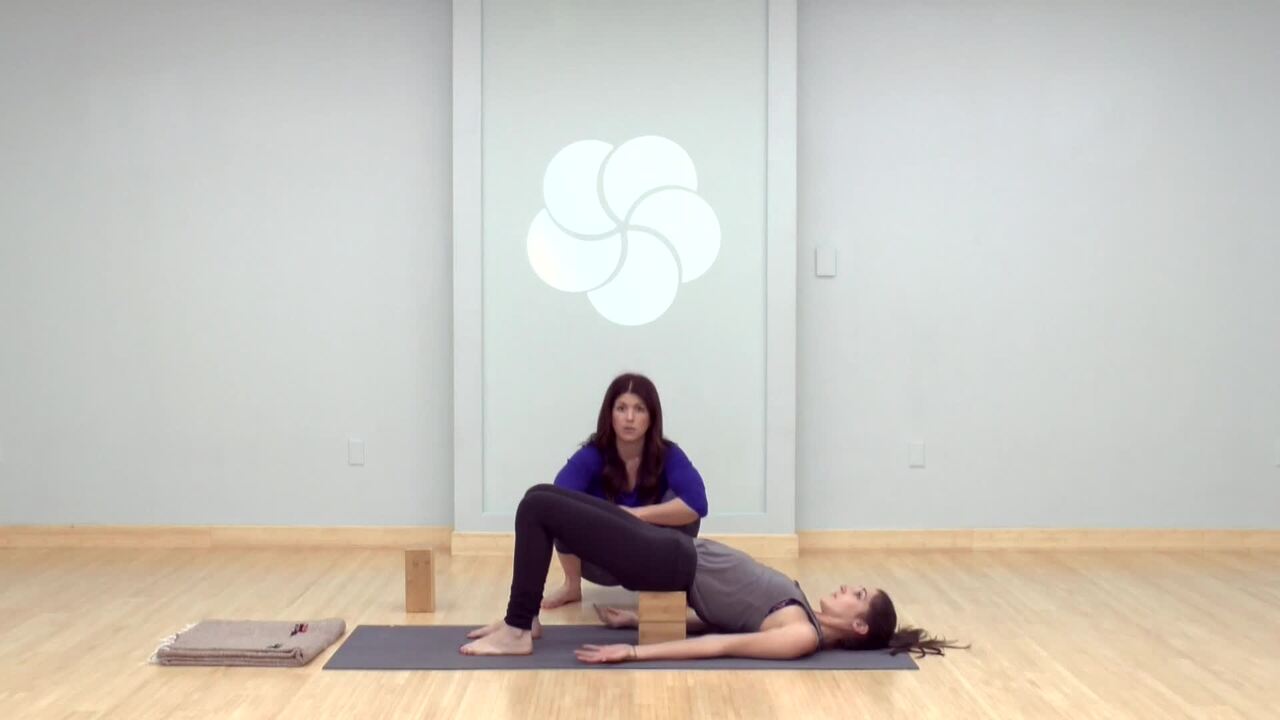 Approach the scary splits with no fear and acceptance so you can feel the benefits of this great pose. Recommended props: 2 blocks, 1 blanket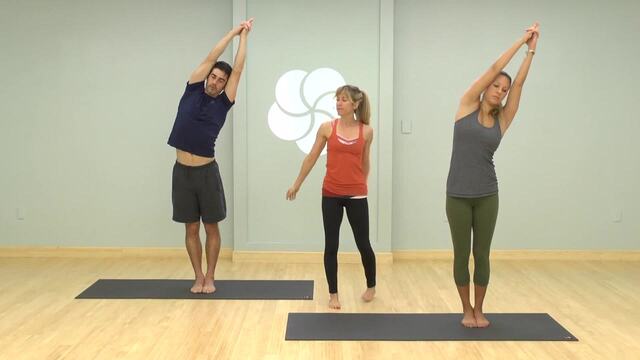 This is a short sequence that you can do anytime, anywhere to stretch your hamstrings, hips and shoulders.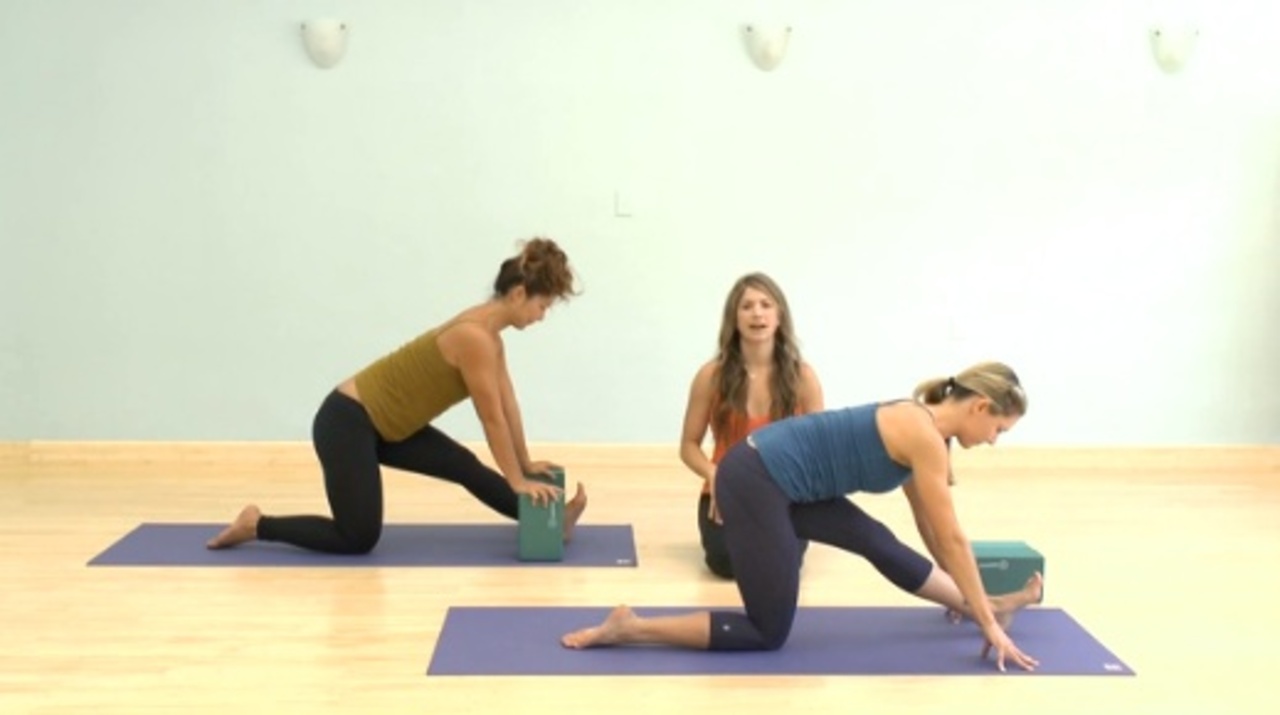 This sequence focuses on neutrally rotated standing and seated poses. This video is a part of our Journey Series to Firefly Pose.
Recommended props: 2 blocks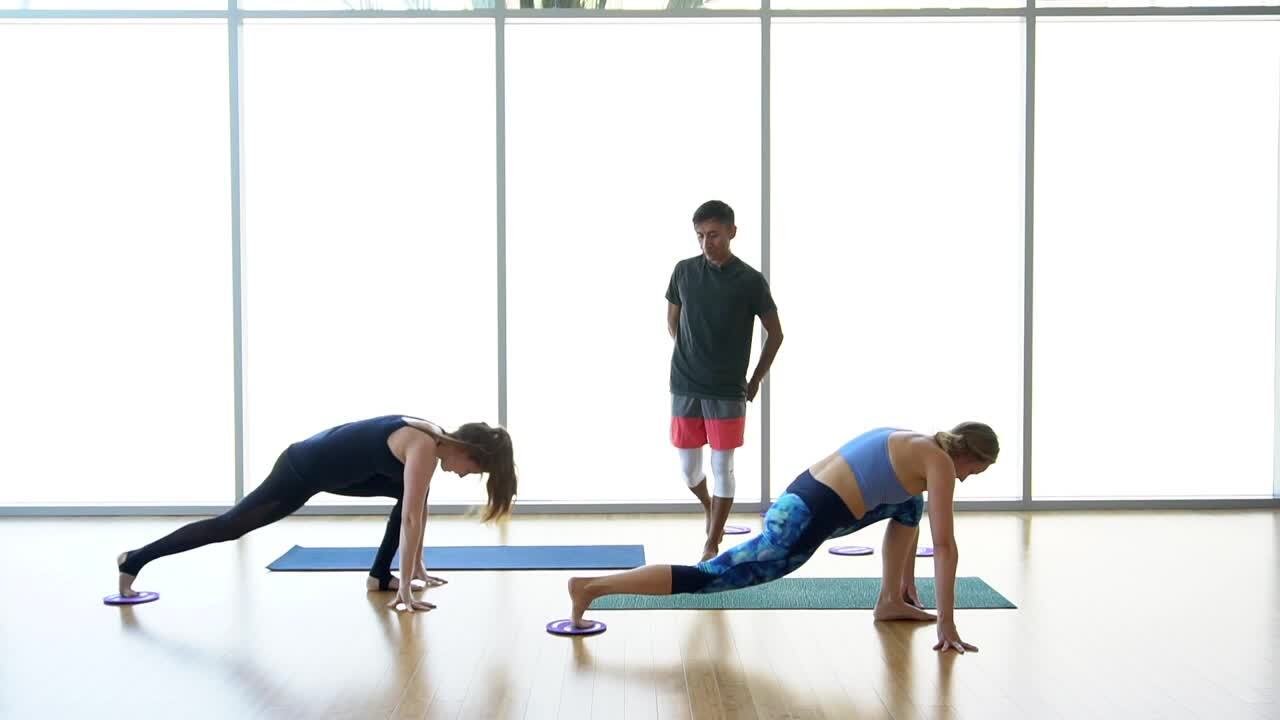 Get a strong core and lower body workout in this glider-centric class. Recommended props: 1 glider (can use a paper plate in case you don't have one!)