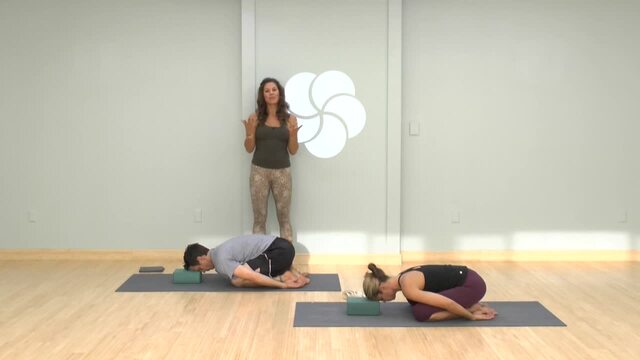 These shorter chakra flow classes can be practiced on their own or linked together to make one 90 minute class. Warm up with some sun salutes first, and click here if you're moving to the seventh chakra. Recommended props: 1 block, 1 strap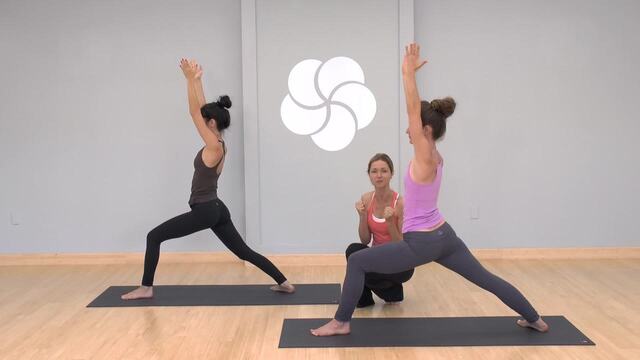 Learn the basics of sun salute B.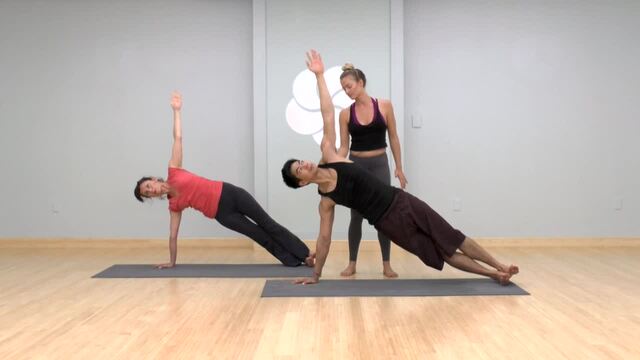 Get a complete upper body workout in just 20 minutes with this class that focuses on your shoulders, arms and neck.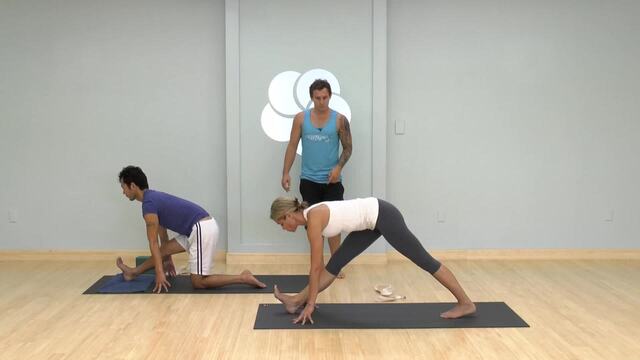 Tight hamstrings can cause all sorts of problems, such as back pain. Open yours and feel the difference in only 30 minutes. Have more time? Work toward Hanumanasana. Recommended props: 1 block, 1 strap