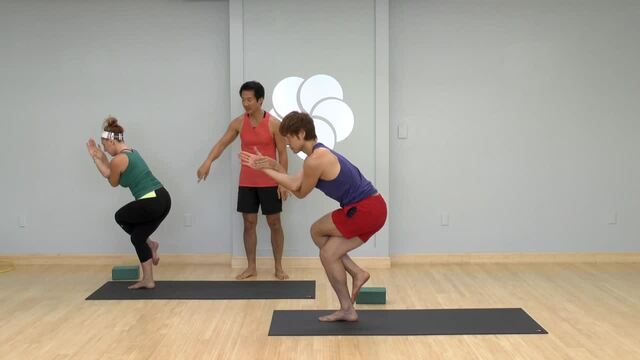 Garudasana, or eagle pose, is a fantastic way to stretch your shoulders & hips, stabilize your spine by engaging your core, and cultivate a sense of balance. Recommended props: 1 block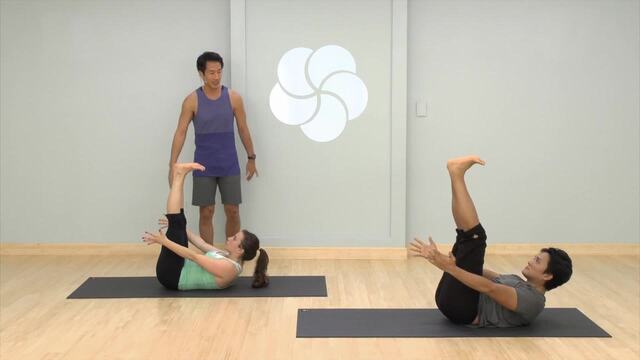 Wake up your belly muscles whether you only have a few minutes, or want to warm up for a longer practice. Check out another core video in our yoga for a stronger core journey series.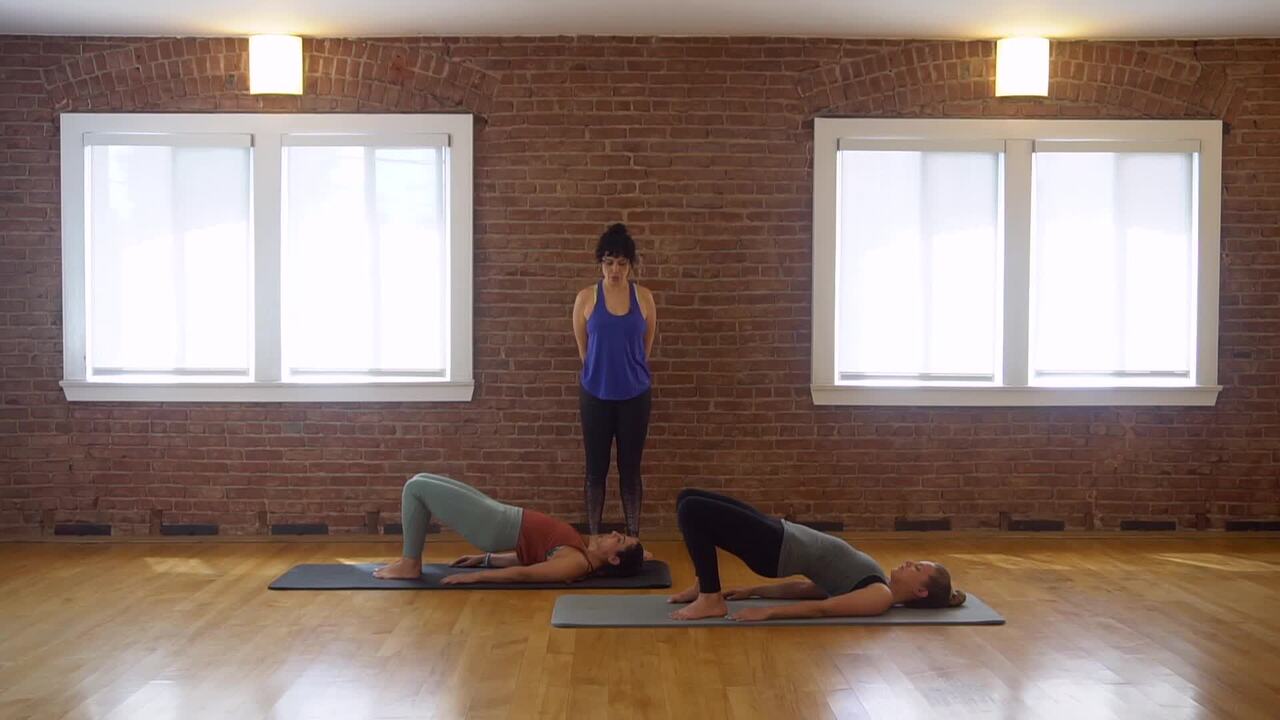 A perfect and vigorous class for when you've learned the basics of pilates and want to have fun while going to the next level.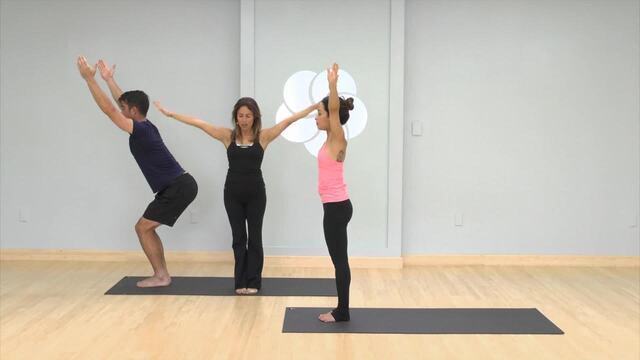 Esta secuencia cubre todos los aspectos de Surya Namaskara A y B. Los Saludos al Sol están diseñados para calentar el cuerpo y crear una meditación en movimiento.