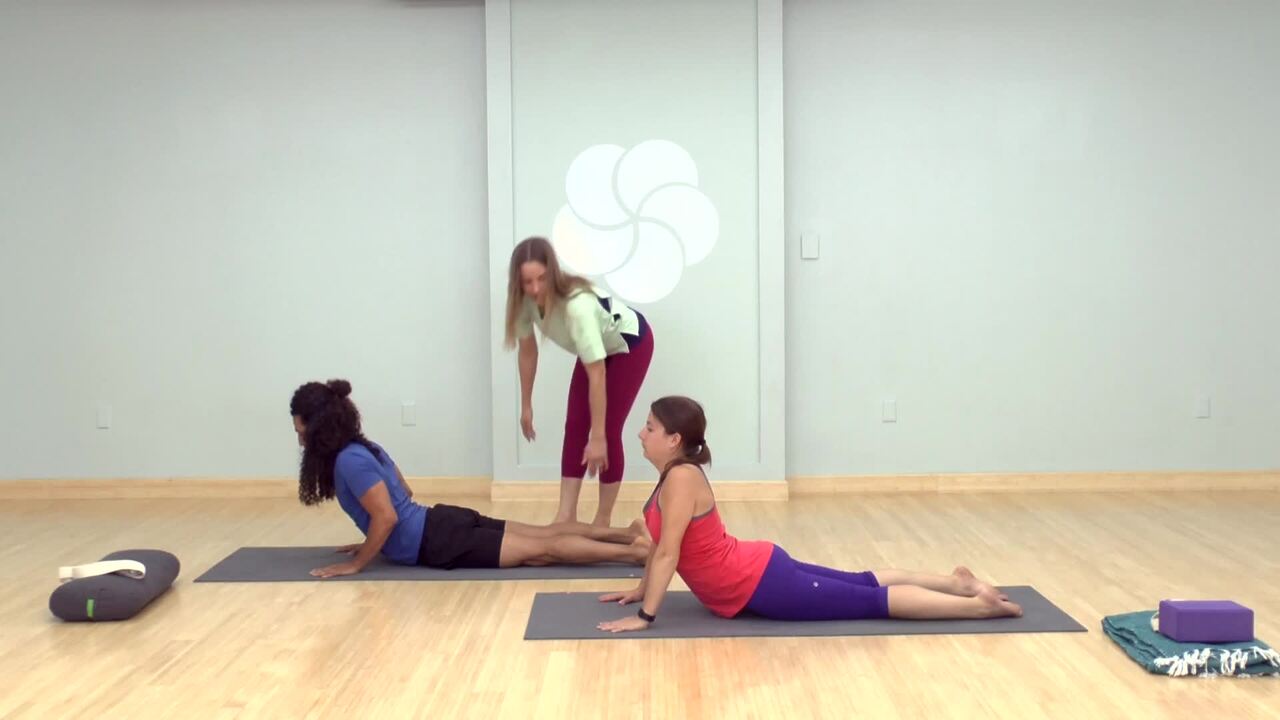 Work on your back in this class with backbends that help those that feel better standing than when they sit. Recommended props: 2 blocks, 1 blanket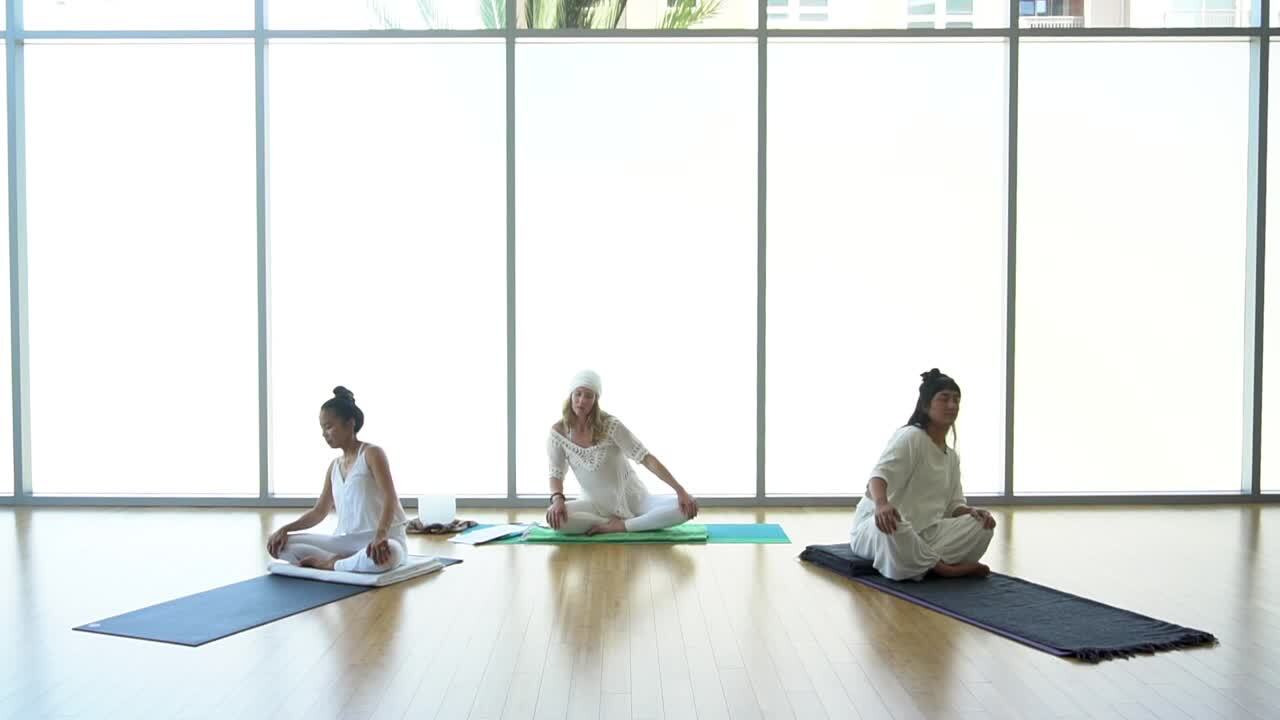 Bring health and flexibility into your spine with the Kundalini basic spinal energy series.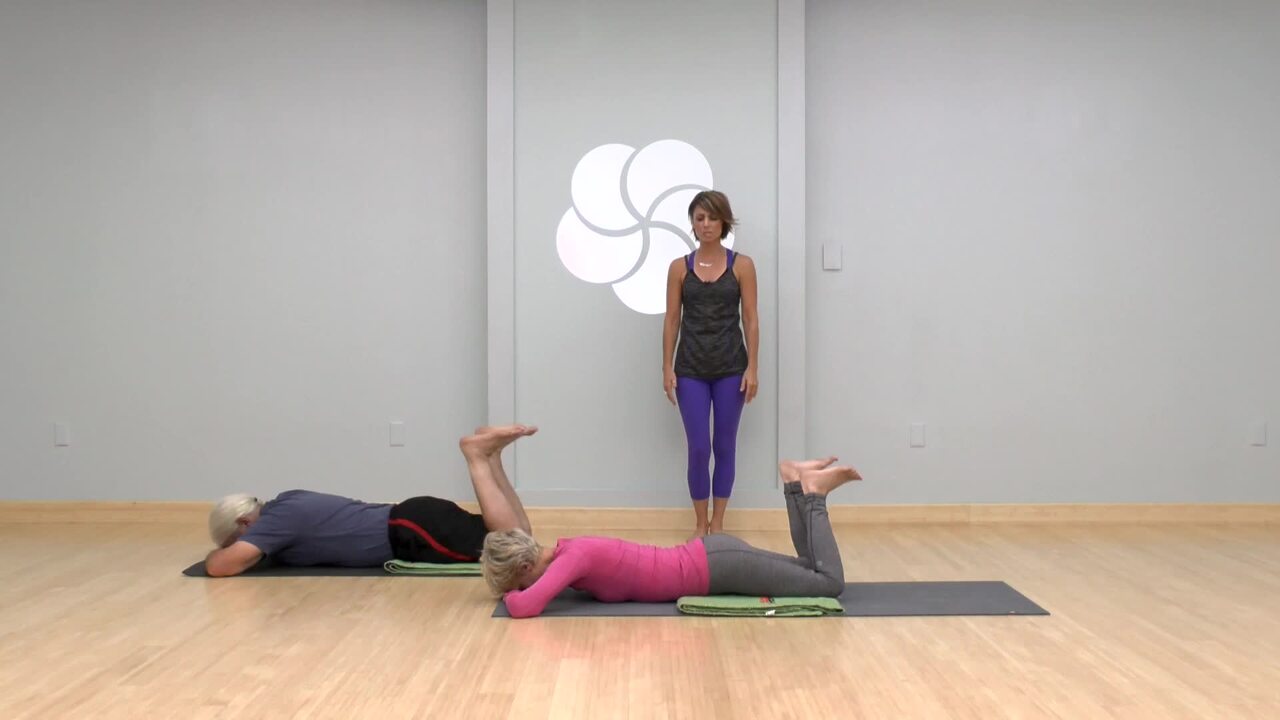 Lengthen your spine and strengthen the muscles in your low back. This series of strengthening backbends will encourage you to keep your body long and low to the floor. Backbends can be extremely healing to the body if done correctly with good alignment, awareness and a willingness to open the heart center. Recommended props: 1 blanket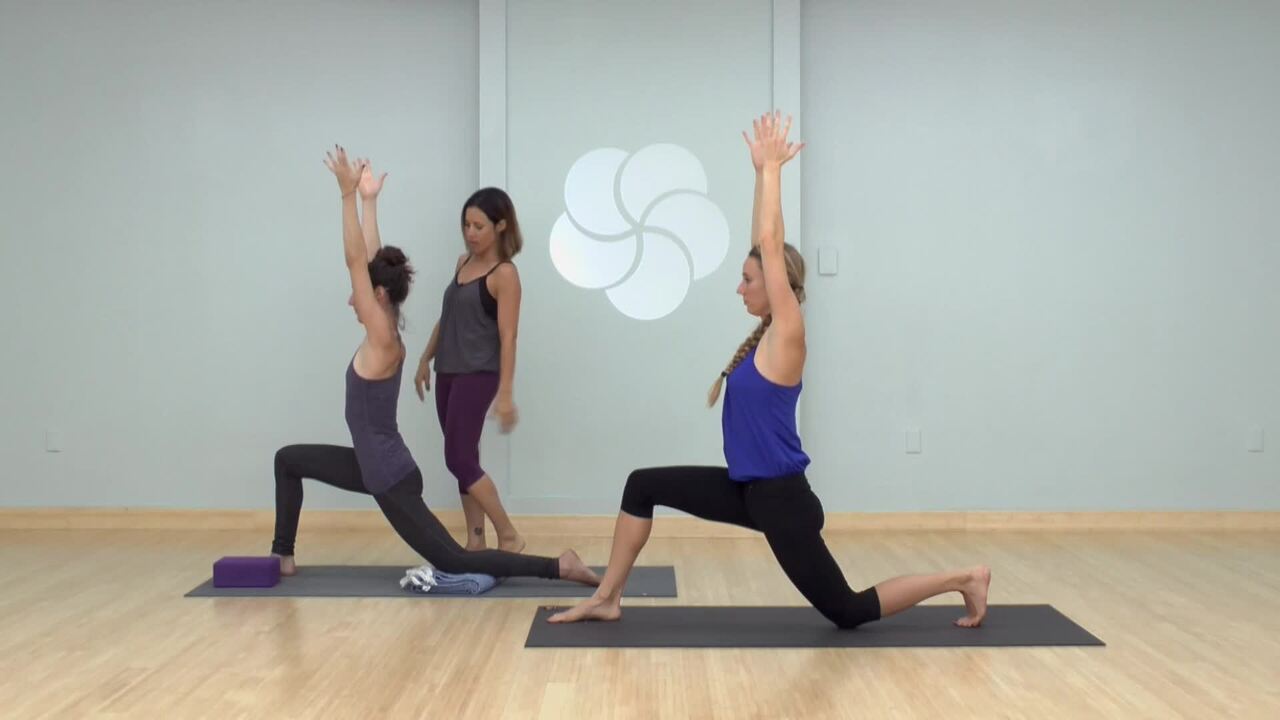 Abre el pecho, libera los pulmones, estira la espalda y aumenta la energía.