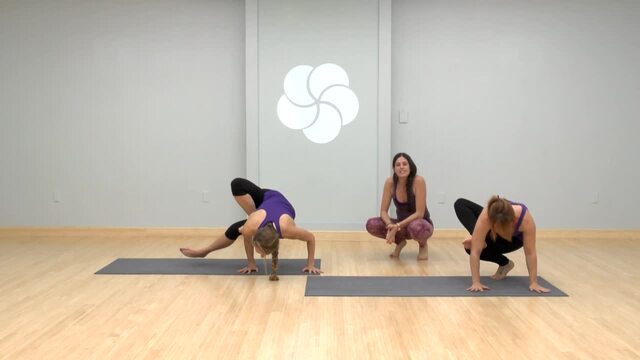 Follow up part 1 with the full expression of the arm balance, grasshopper pose.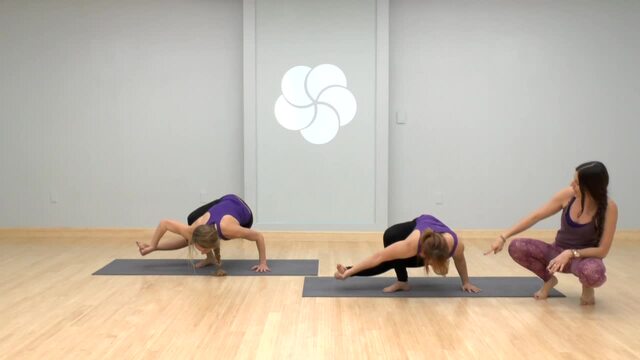 Practice the arm balance baby grasshopper, which is a great preparatory pose for grasshopper.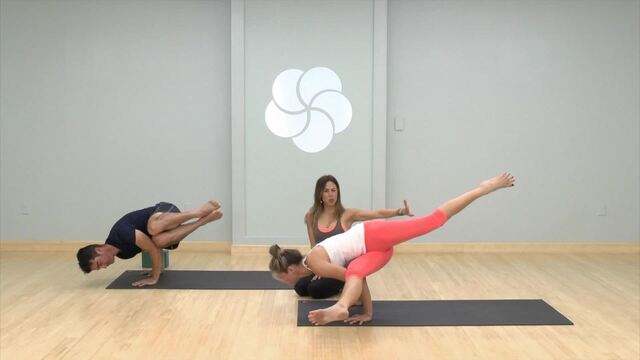 Prepare to fly into the fun arm balance twisting crow in this sequence that focuses on the upper body, core and twisting poses. Recommended props: 1 block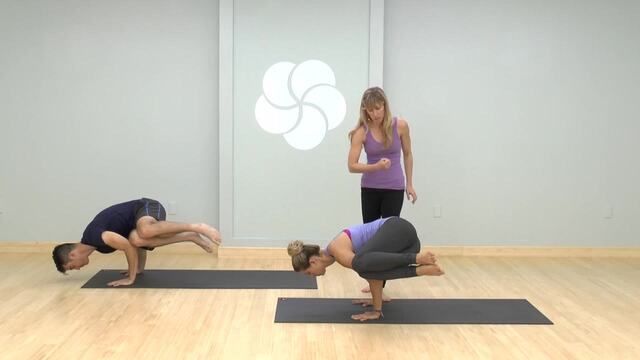 This very rigorous vinyasa flow class focuses on deep twists that includes standing poses, arm balances and core. Be sure to check out our yoga for detox journey series.