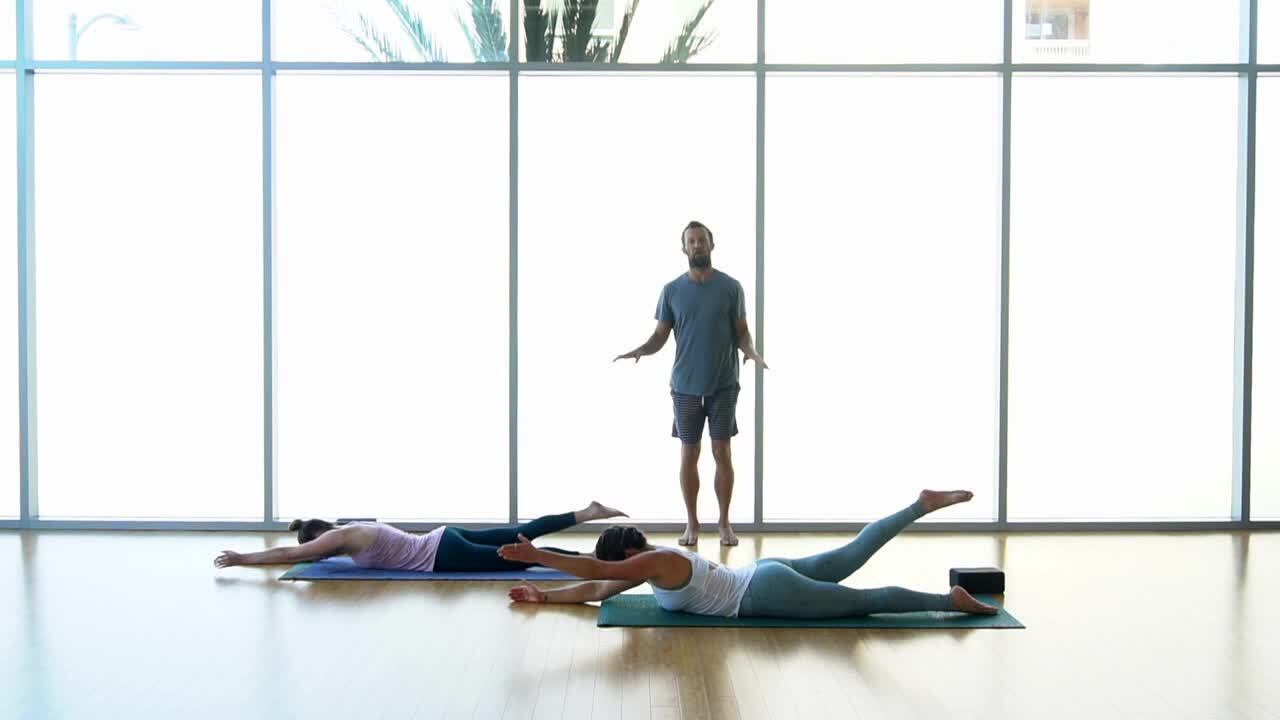 Focus on the middle line of your body in this strong and quick practice. Recommended props: 2 blocks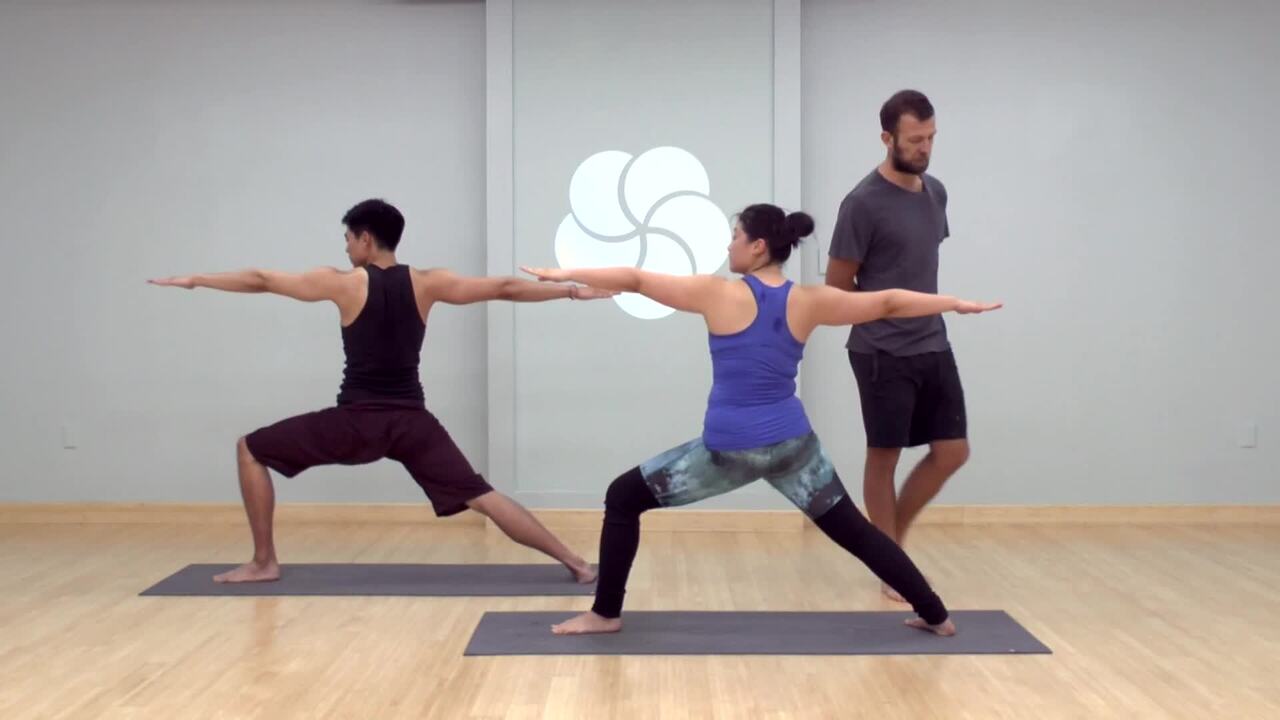 Continue your journey through the basic poses that build strength in this sixty minute class.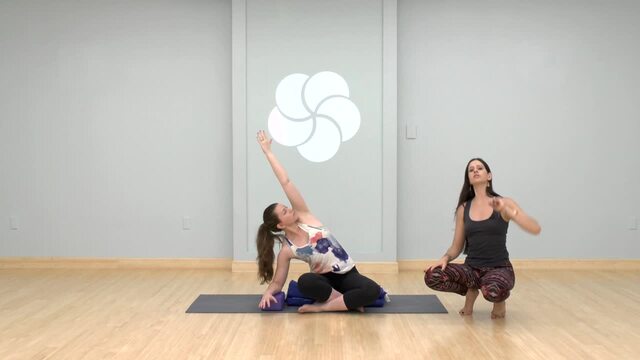 Calm your nervous system on the days you're feeling rushed or anxious. Recommended props: 1 block, 1 blanket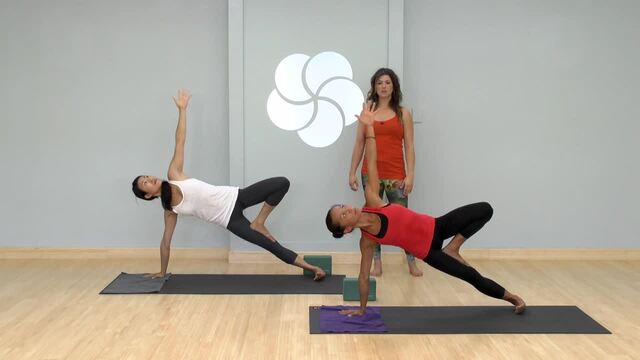 You're guaranteed to get something you like in this well rounded flow class that has a little bit of everything.
Recommended props: 1 block