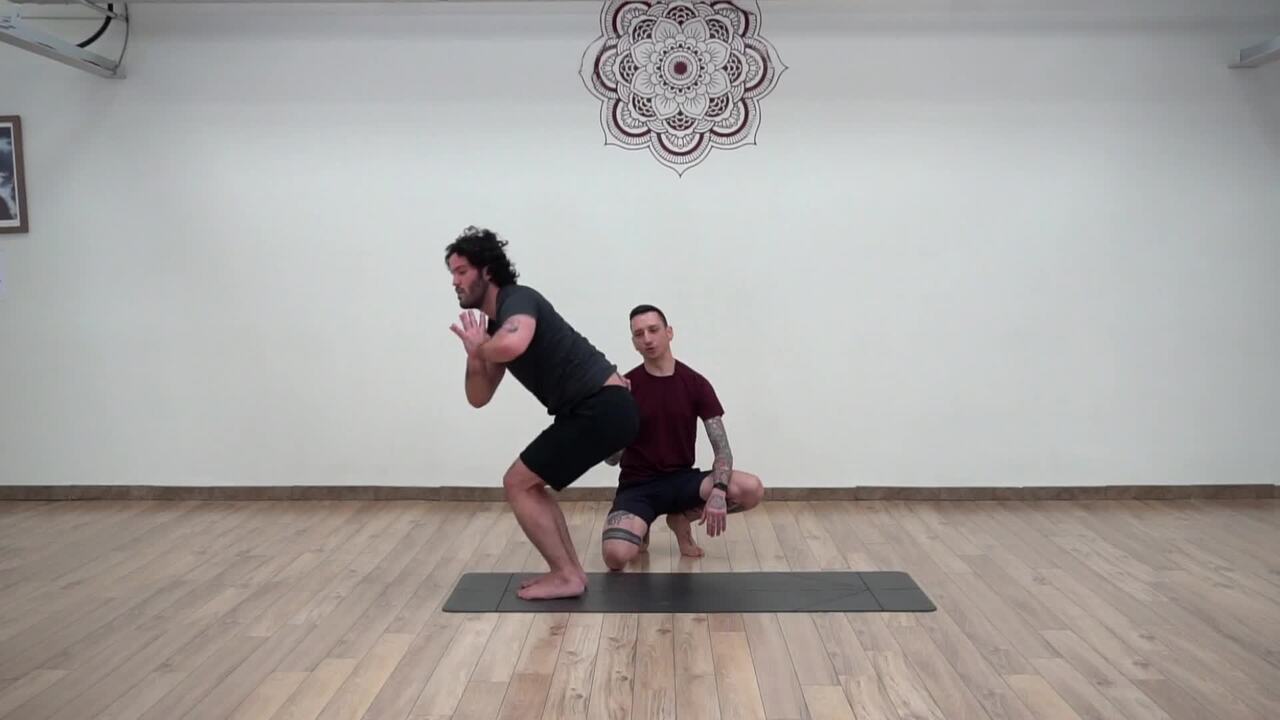 Get a ready for a challenge in this twisty class that will prepare you for side crow.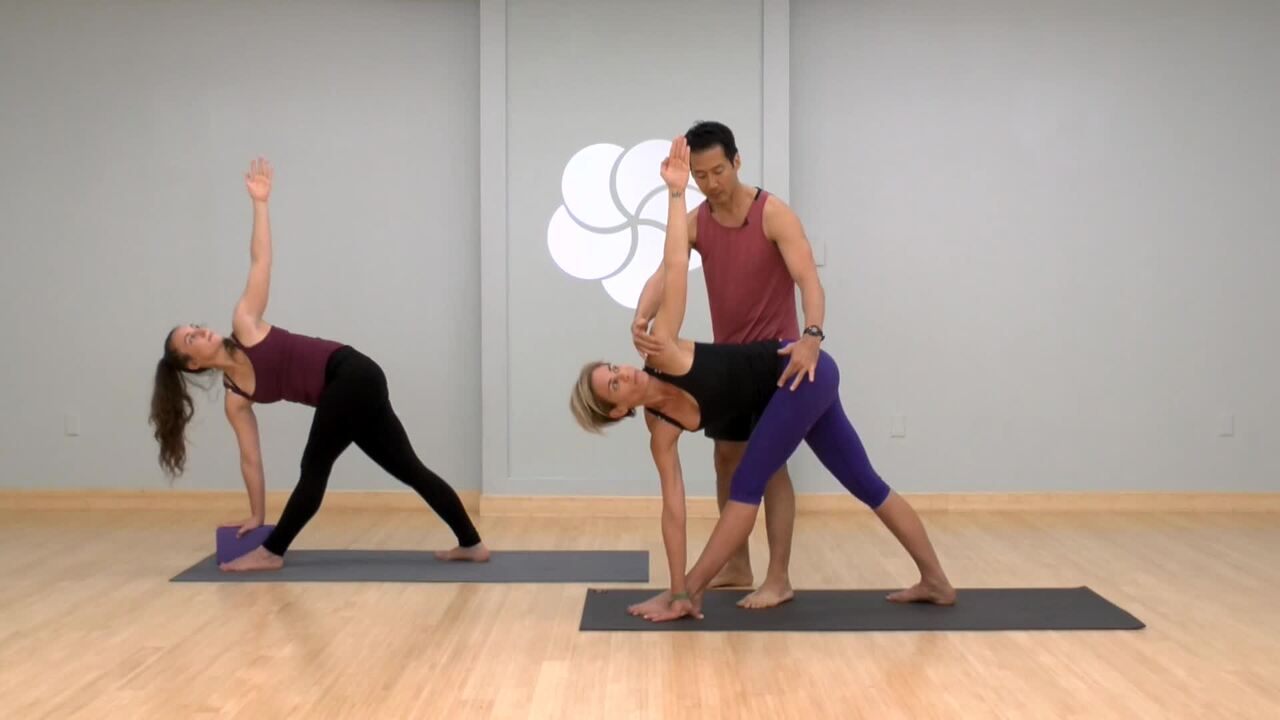 Be prepared for challenging twists and some poses that use your head in this invigorating class. Recommended props: 1 block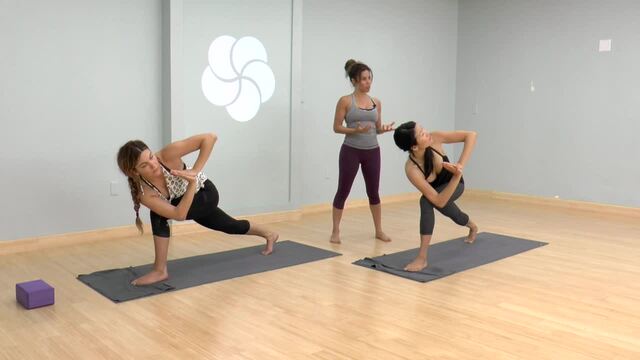 Stimulate your mood as you twist and backbend your way through this practice that is sure to lift your spirits and build plenty of heat. And be sure to check out Spine Tonic Flow Part 2. Recommended props: 1 block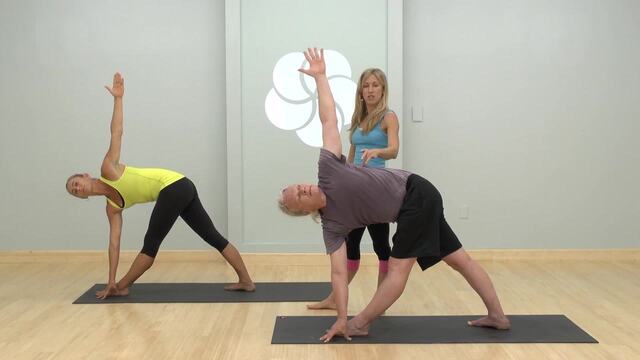 In this advanced yoga class you will wring out your body to refresh and detoxify. Check out the entire Yoga Detox Journey.