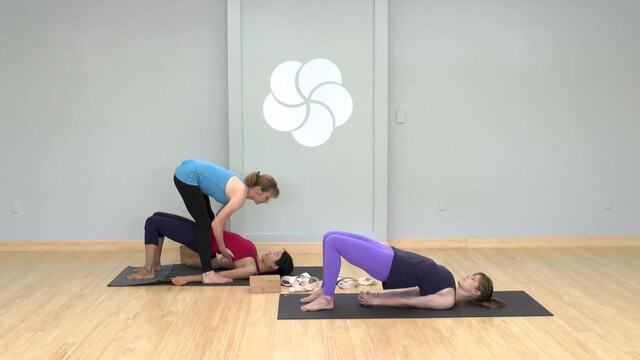 Look at and practice bridge pose, a beneficial backbend that opens the shoulder, chest and spine. Recommended props: 2 blocks, 1 strap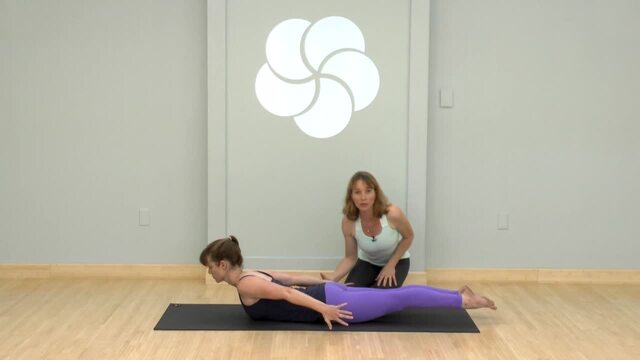 Learn how to practice locust pose, or salabhasana, a backbend that strengthens the spine, buttocks, and backs of the arms and legs.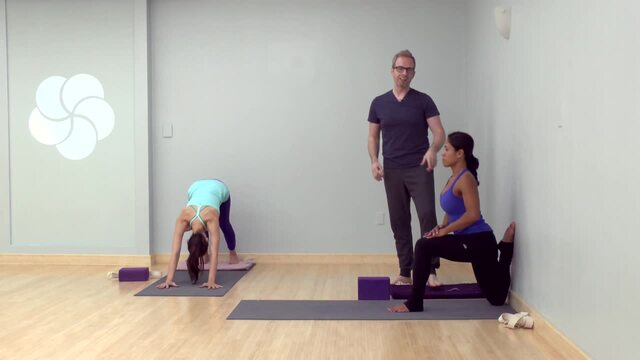 Learn about the yogi's secret weapon—the hyoid bone—and unlock the lift for your backbends and standing poses. Recommended props: 1 block, 1 blanket, 1 strap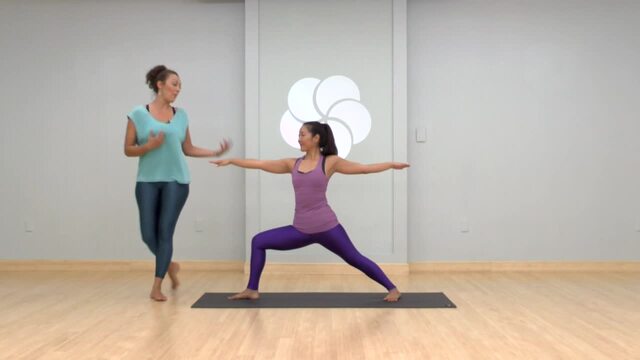 Learn where to shift the weight in your feet in various standing poses in this quick tutorial.