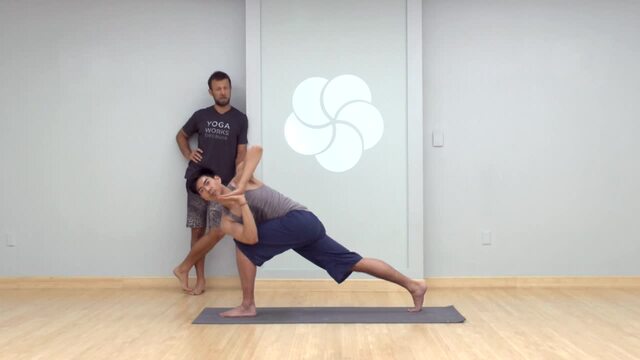 Focus on functional poses in this class aimed at setting you up for a long and fruitful practice that will last for years to come.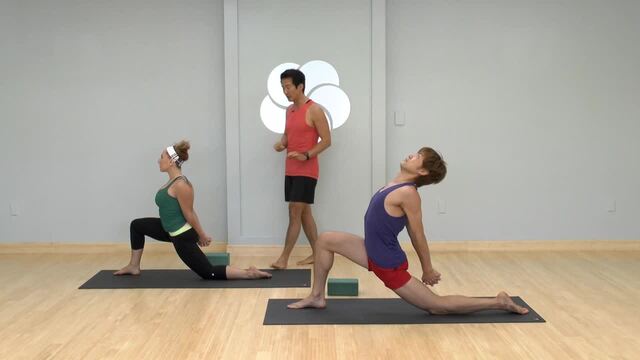 Open your chest, strengthen your back muscles and wake yourself up! Recommended props: 1 block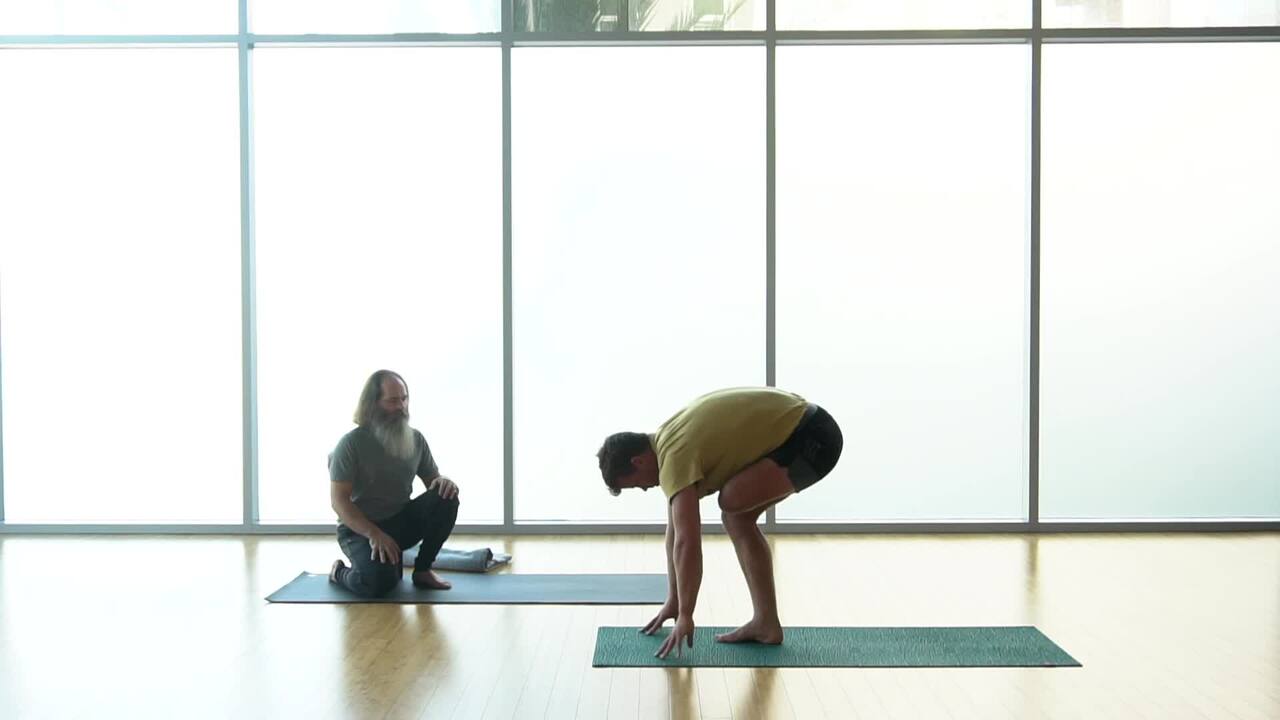 Continue Dan's series of only breath and pose cues in this energizing class that allows you focus on your practice and movement.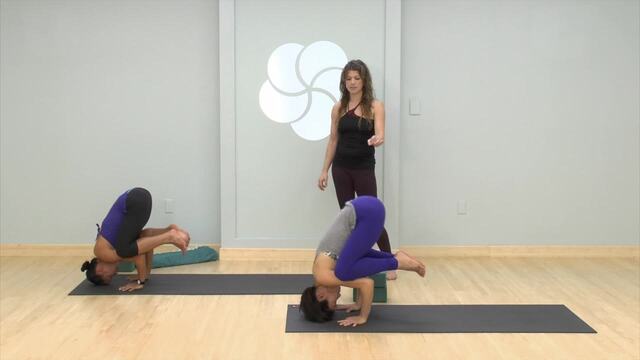 Work on all things crow pose and fly into bakasana in this fun arm balance sequence. Check out the entire Journey to Learn Bakasana.
Recommended props: 2 blocks, 1 blanket