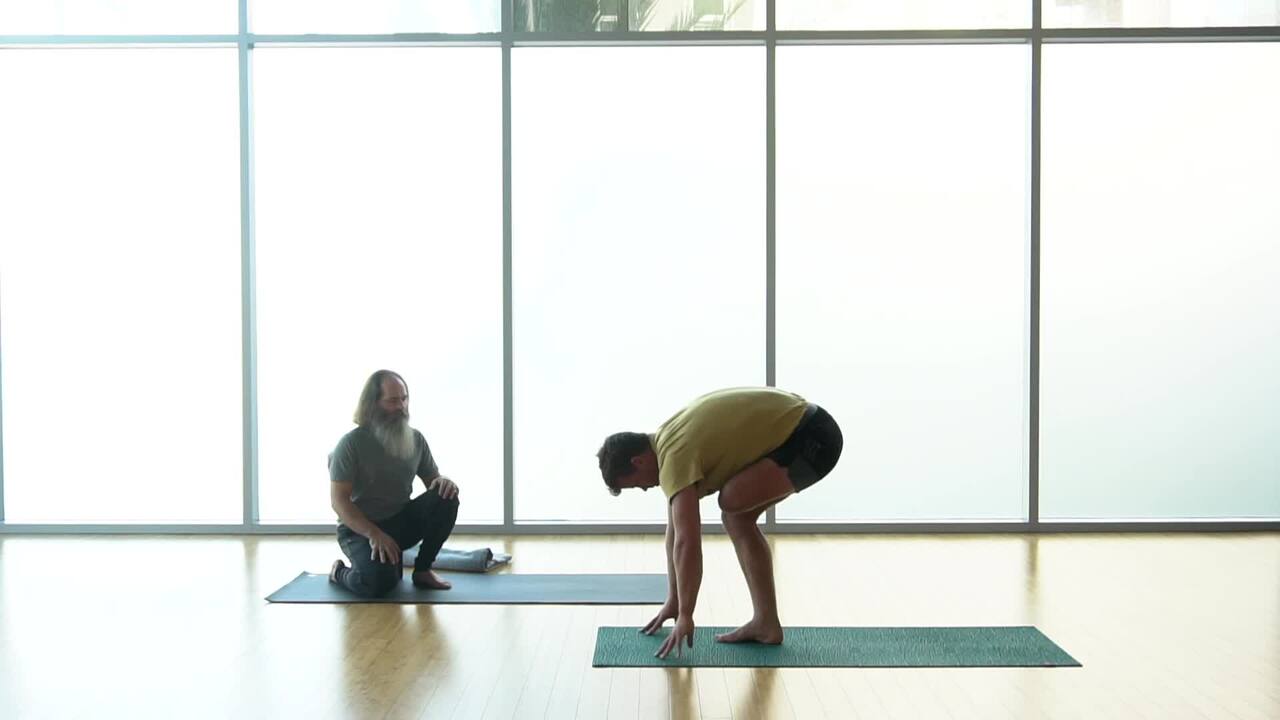 Continue Dan's series of only breath and pose cues in this energizing class that allows you focus on your practice and movement.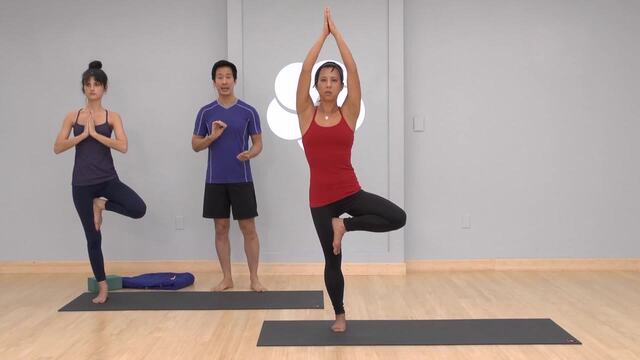 This well rounded flow will leave you with a sense of steadiness and balance. Recommended props: 1 block, 1 blanket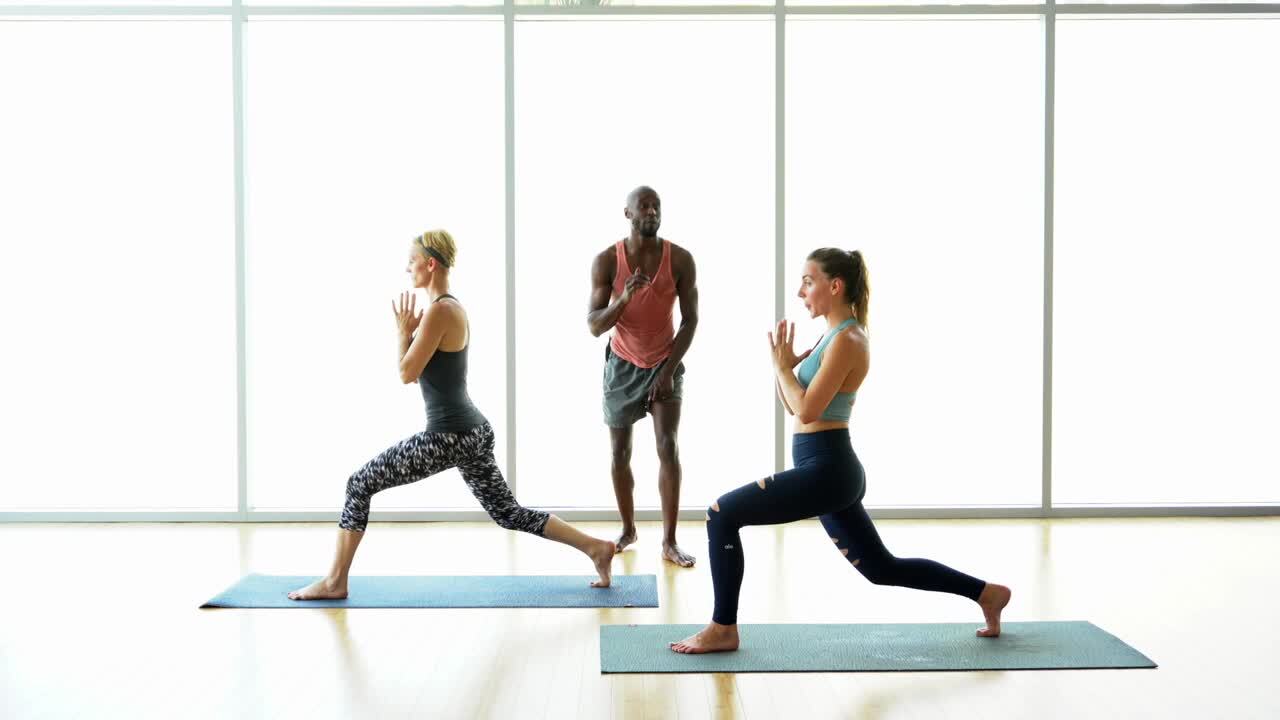 Strengthen and tone all parts of your body in this fun and spirited fitness class.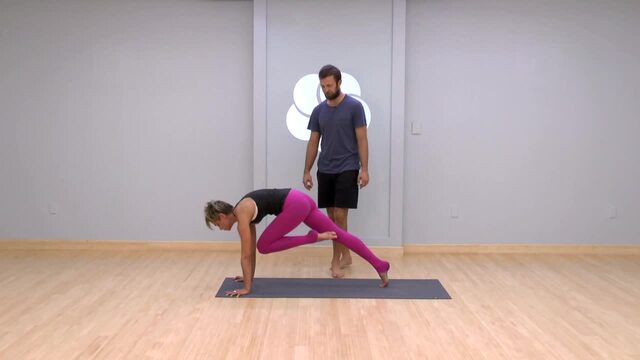 Get energized with this rigorous, well-rounded flow that will help bring you back to life.