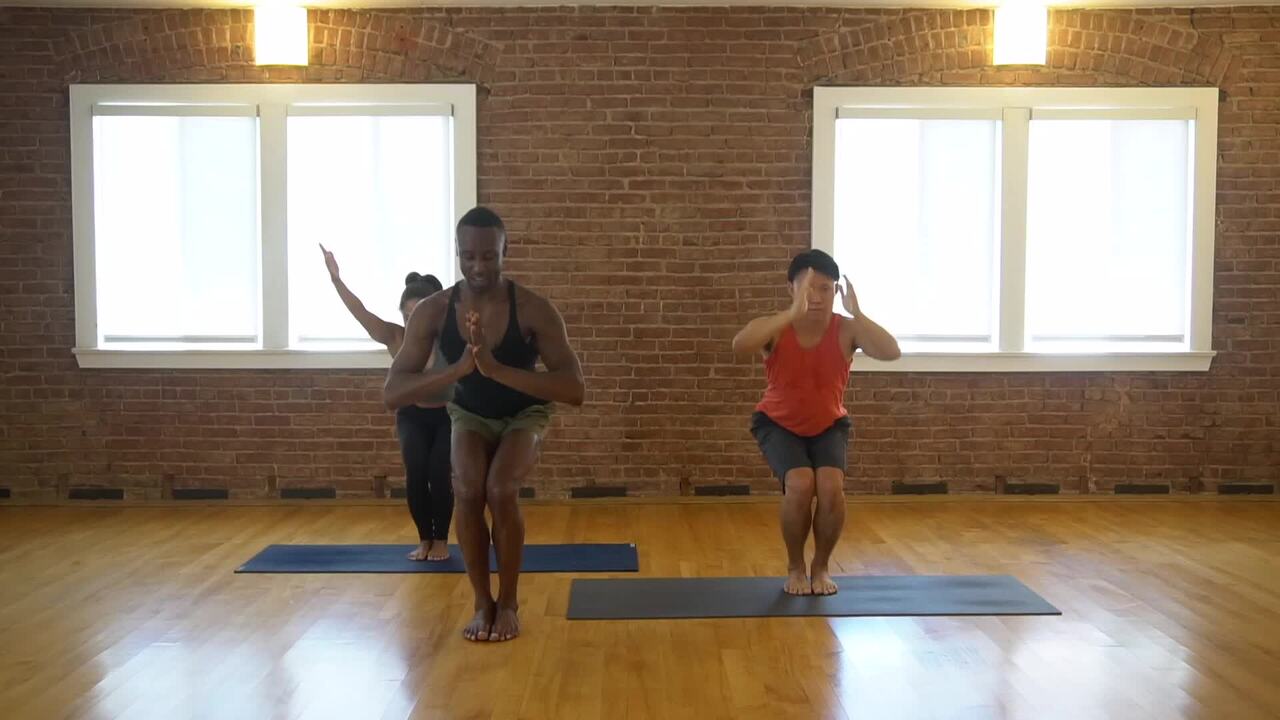 Get ready for five minutes of concentrated and intense leg work in a class that will leave you feeling stronger and more balanced.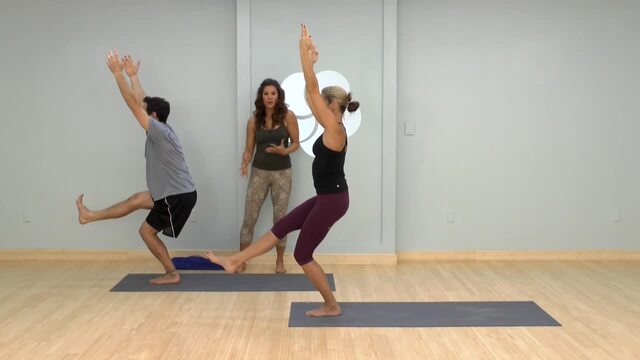 These shorter chakra flow classes can be practiced on their own or linked together to make one 90 minute class. Warm up with some sun salutes first, and click here if you're moving to the second chakra. Recommended props: 1 blanket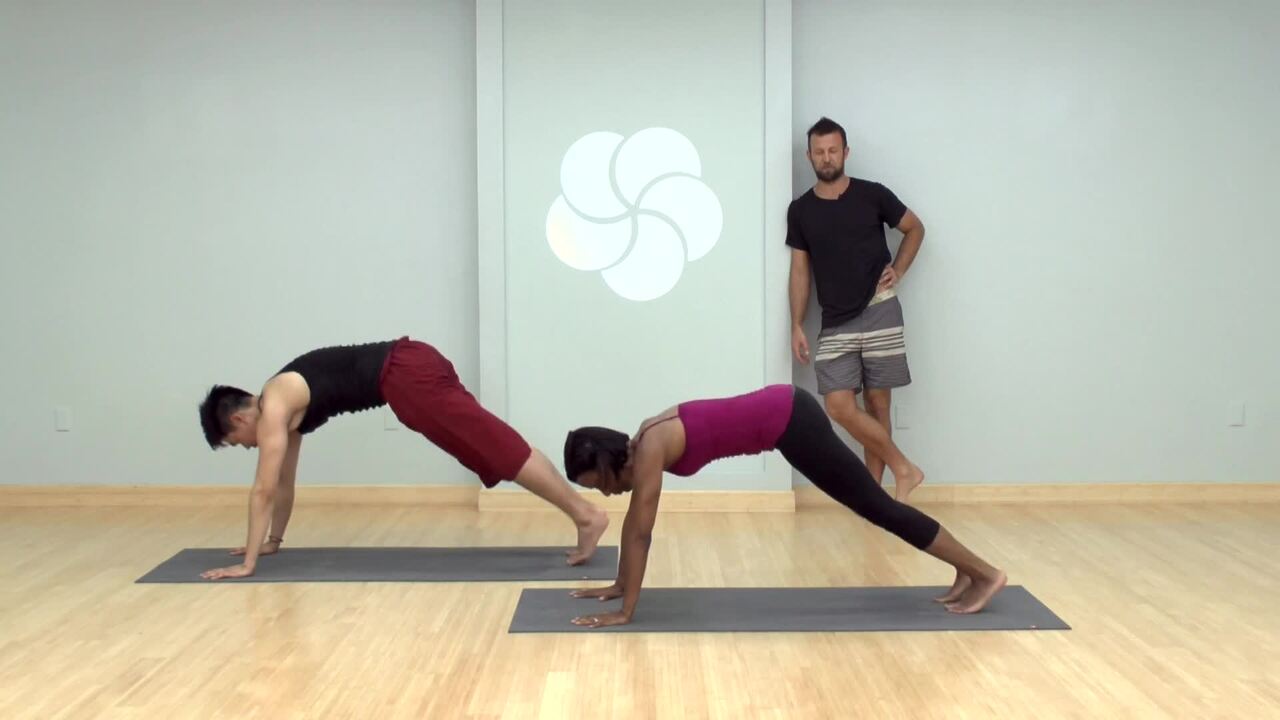 A perfect class to squeeze in on those days when you're nearly fully booked but want a quick boost of energy.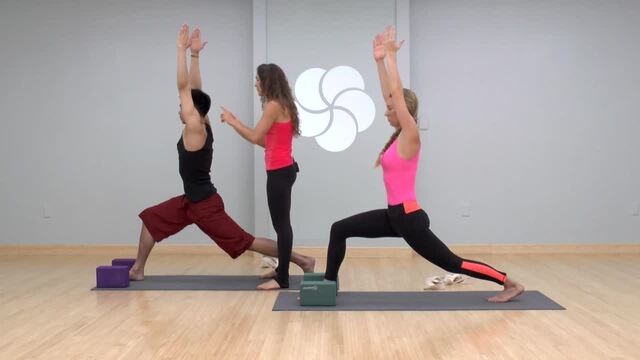 Use movement to create balance and stability and flow to a place of stillness. Recommended props: 2 blocks, 1 strap