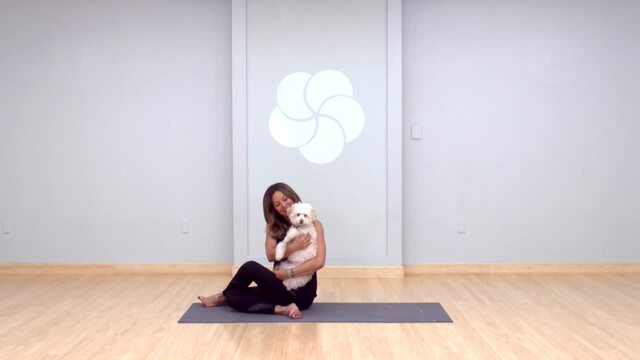 Find your center with your pup in this class focused on seated poses.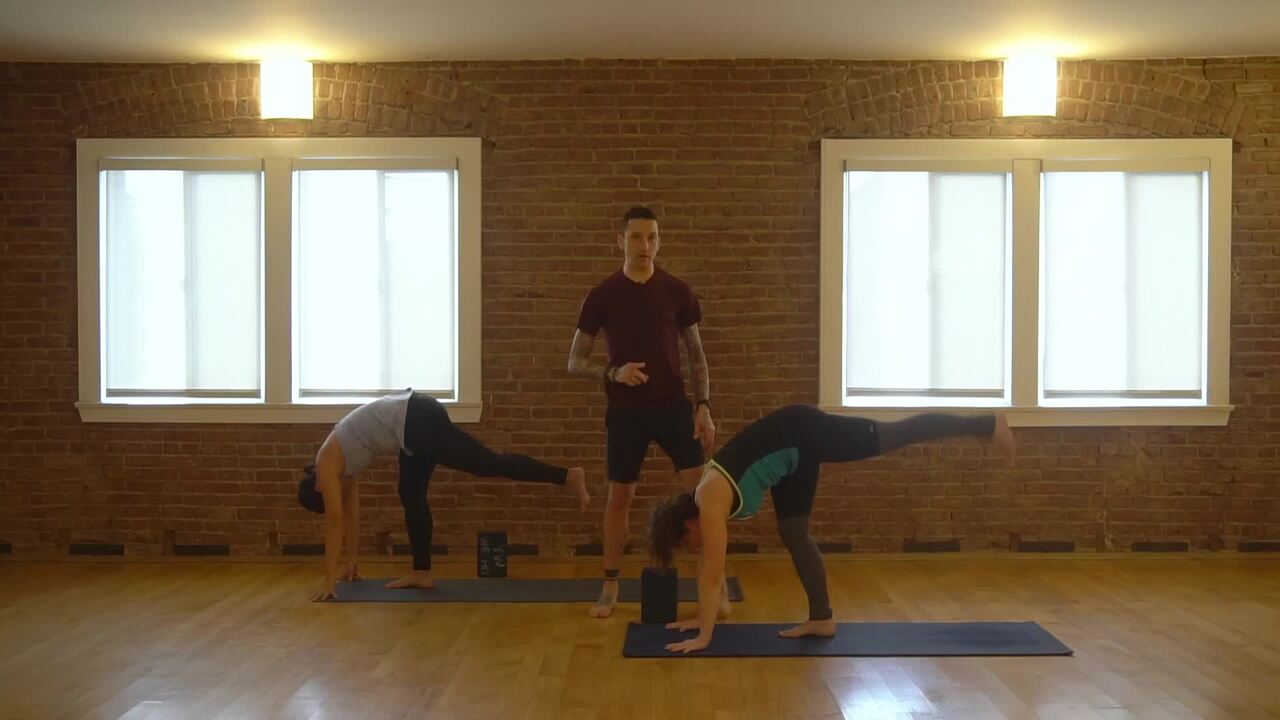 Settle in on your mat and prepare for a challenging advanced class that includes handstand and will stabilize your core and build strength. Recommended props: 1 block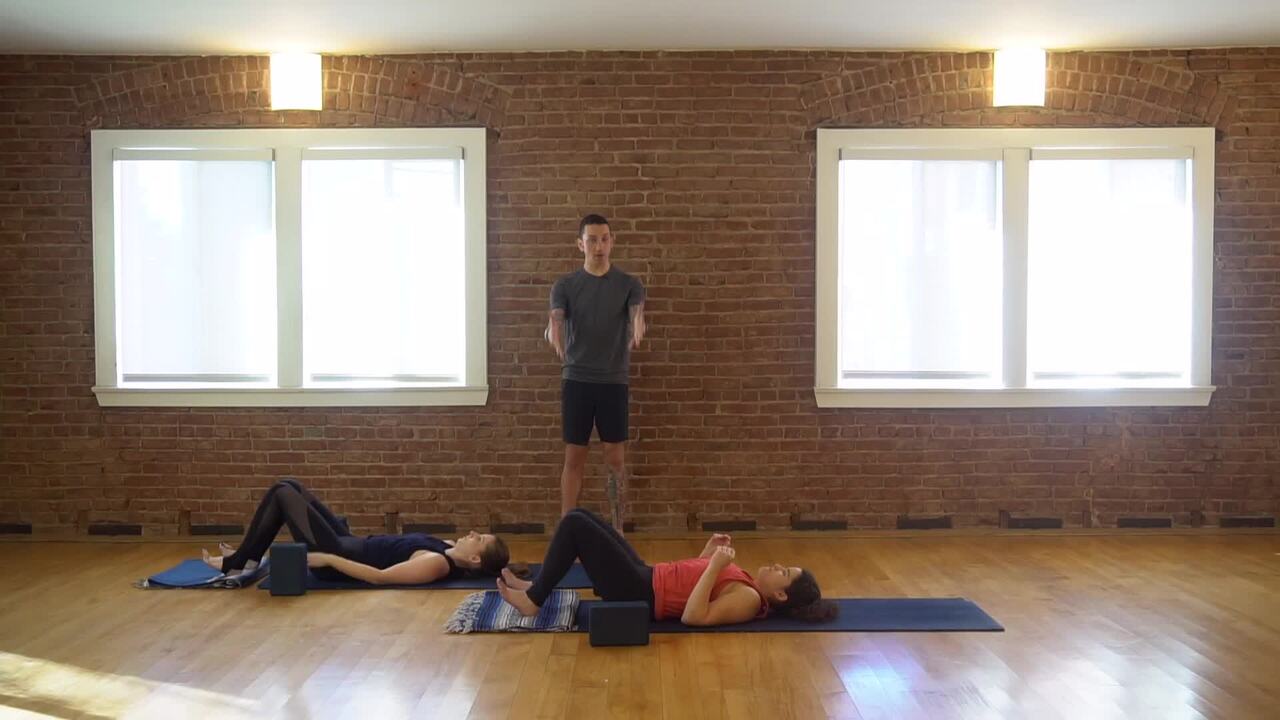 Dive into strengthening your lower body to support your standing poses in day 6 of the challenge. Recommended props: 2 blocks, 1 blanket
Get the whole experience on our Journey to Strength Challenge!