Practice a traditional, full-length, intermediate level Iyengar class with senior Iyengar teacher, Chris Stein. Recommended props: 2 blocks, 2 blankets, 1 bolster, 1 chair, 1 strap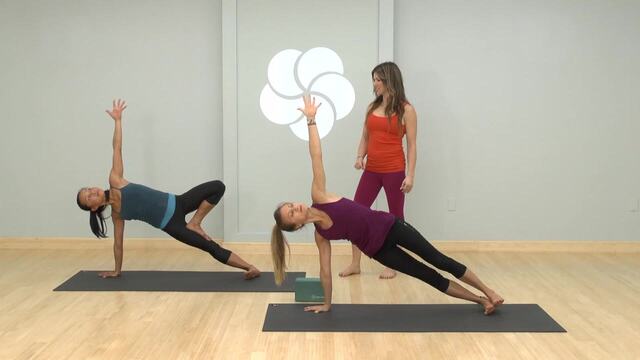 A fun, well rounded flow class.
Recommended props: 1 block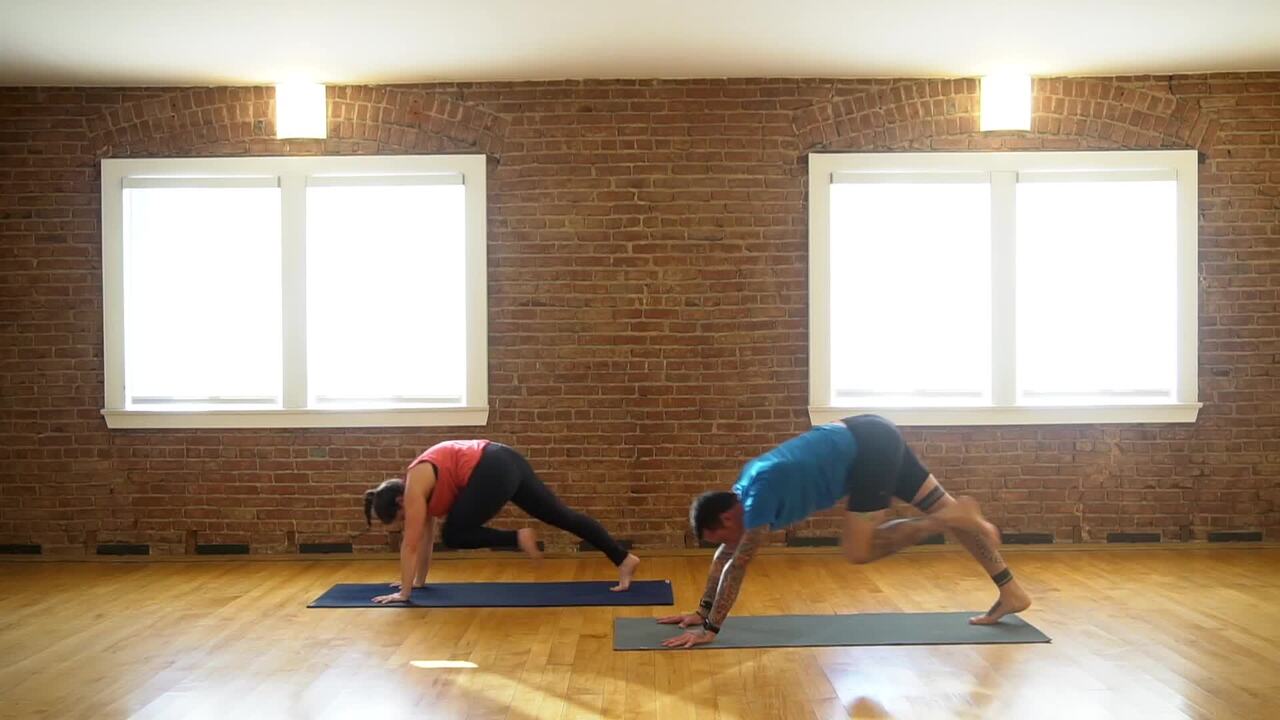 Have fun in a flow designed to get your sweat on and your heart rate up in a quick burst of yoga bliss.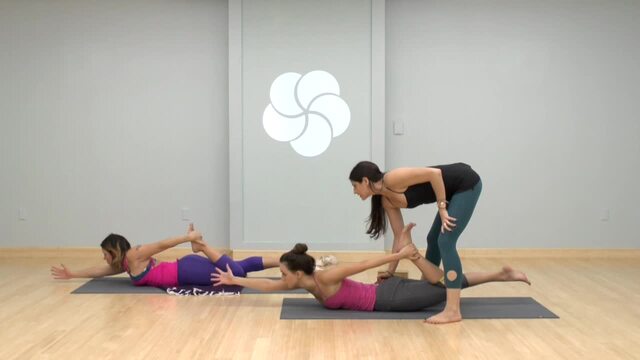 Work your backbends in this fun class that leads up to dhanurasana, or bow pose. Recommended props: 1 block, 1 blanket, 1 strap