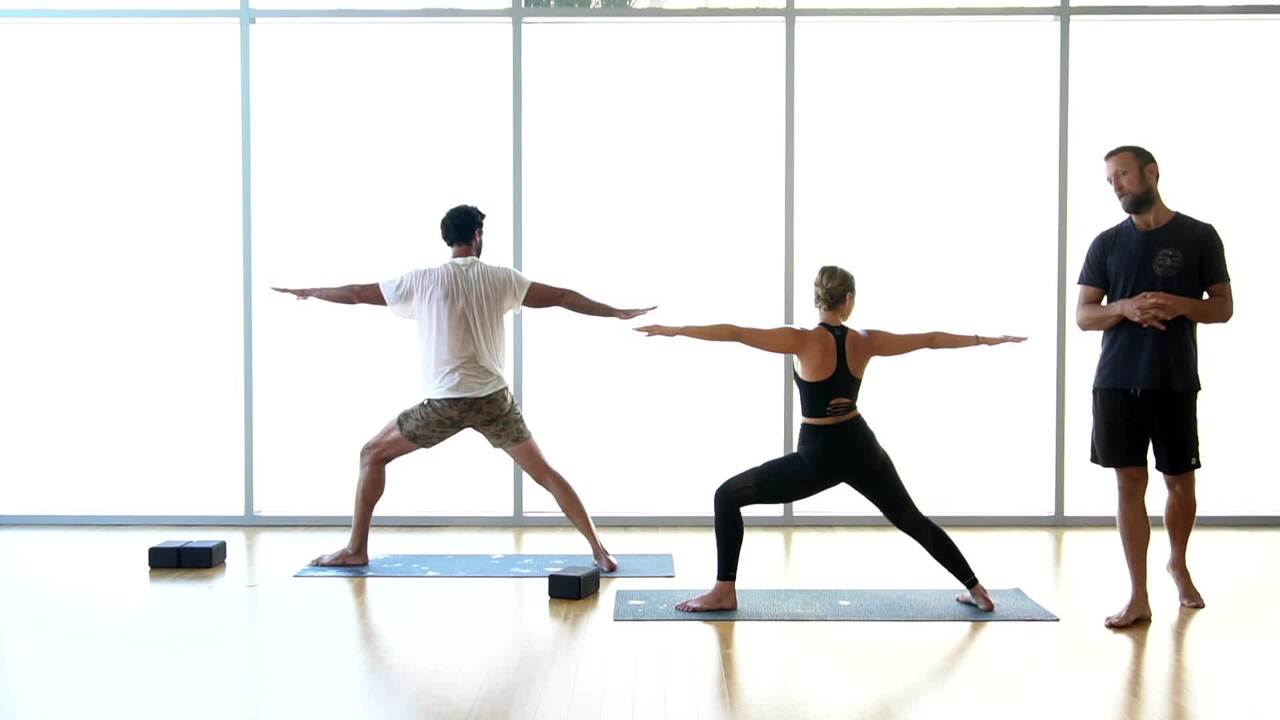 Flow and feel the vibe of Vytas' autumn studio practice in this challenging class that incorporates elements of plyometrics. Recommended props: 2 blocks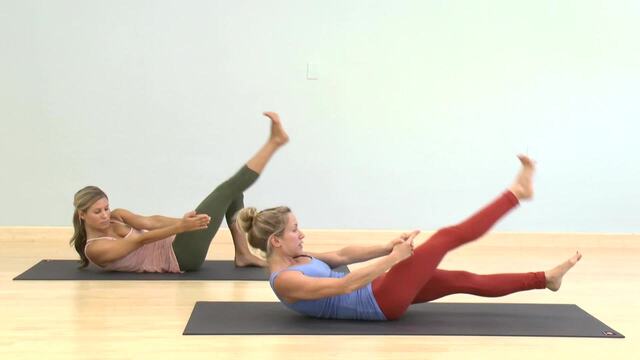 Challenge your core quickly in this short sequence focused on abdominal strengthening. Explore our entire core yoga journey series.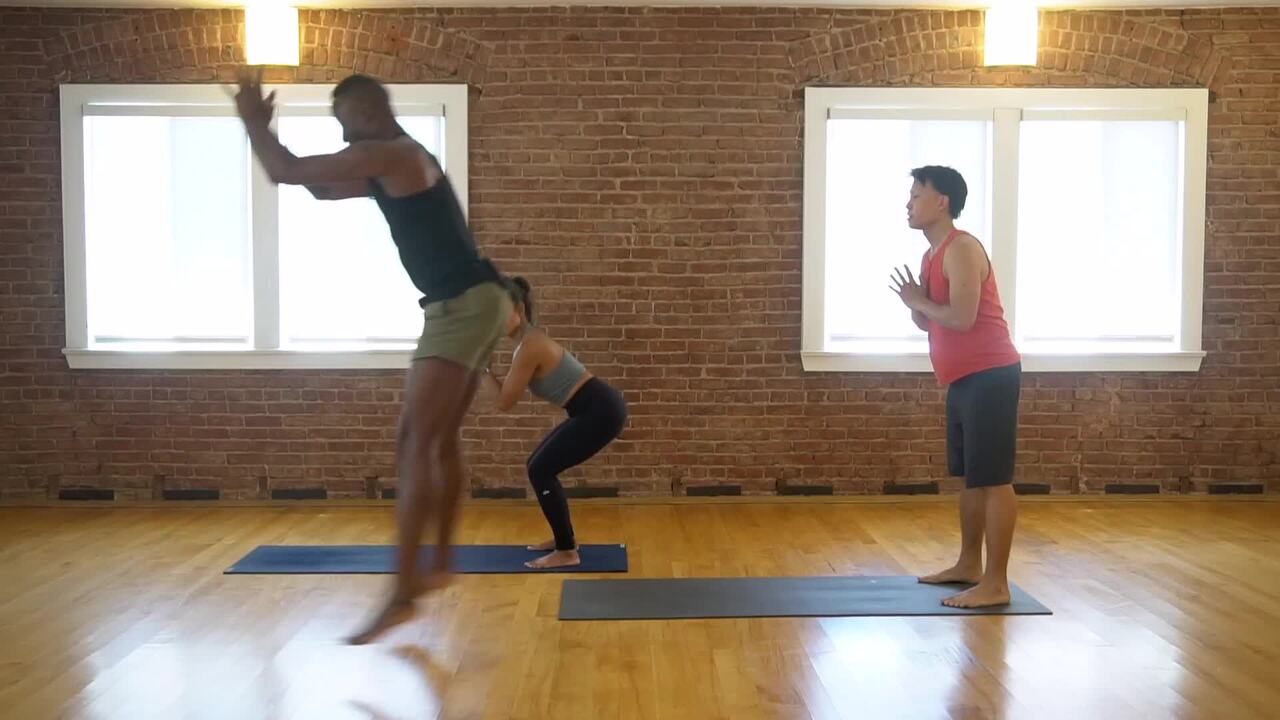 Work at your own pace in this class aimed at teaching you how to approach plyometrics with both a good workout and safety in mind.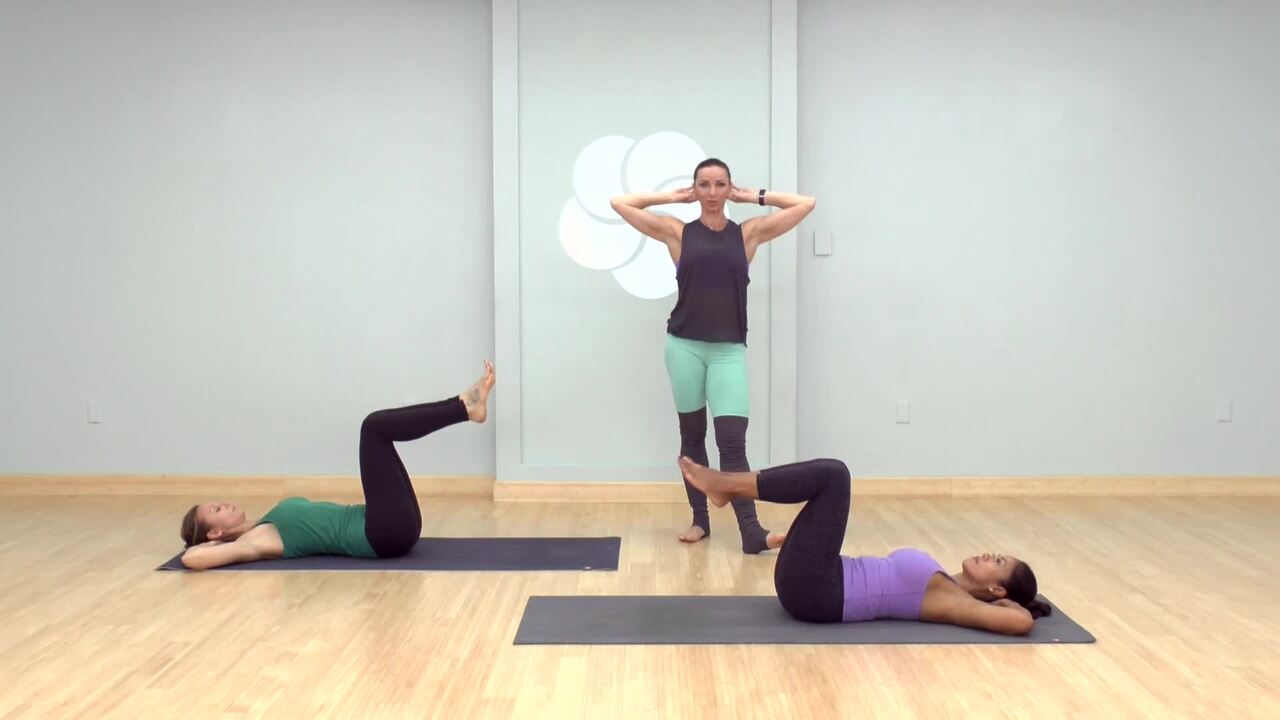 Get your heart rate up in this Bar Works class that will push your core and cardio.