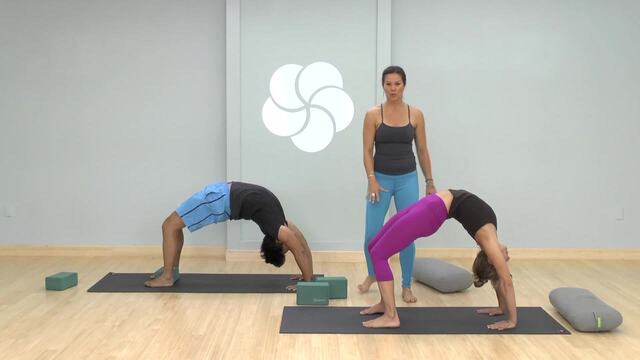 Focus on opening the heart to connect to the fourth chakra, which is represented by the color green and linked to the quality and power of love in our life. Then, check out Mia's Vishuddha Chakra video. Recommended props: 2 blocks, 1 bolster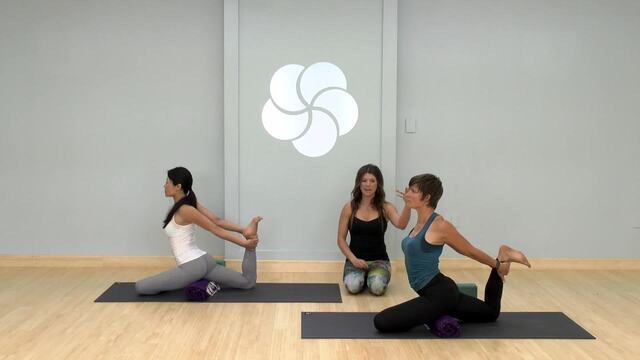 Get into eka pada rajakapotasana, or king pigeon pose - a great shoulder, chest and psoas opener.
Recommended props: 1 block, 1 blanket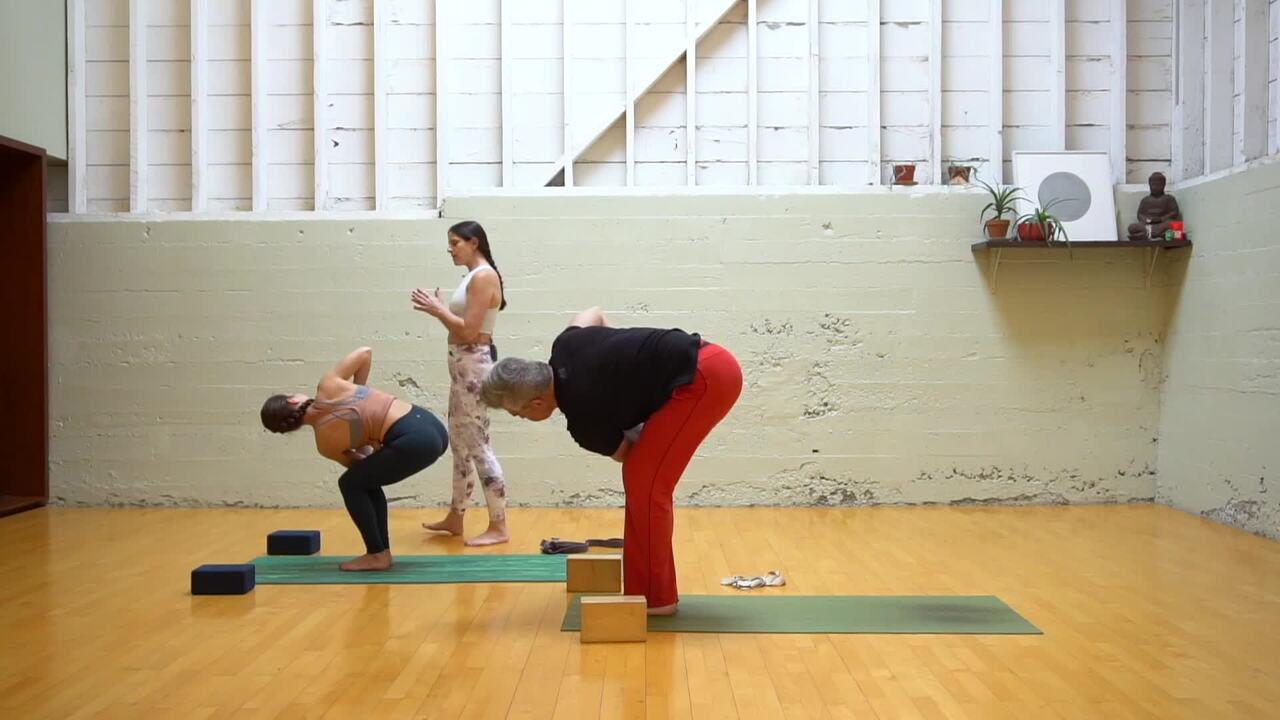 Open your heart and mind in this expressive class that focuses on your chest and thoracic spine. Recommended props: 2 blocks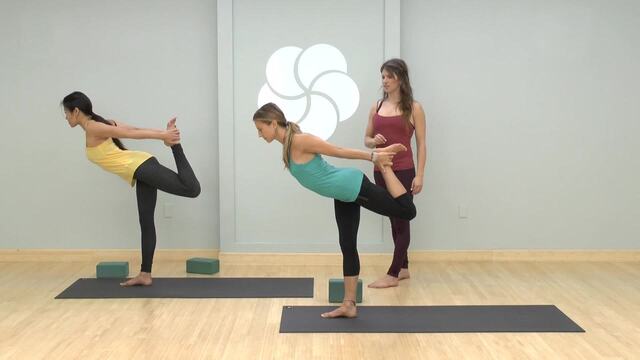 Open your heart with this well rounded sequence that focuses on backbends.
Recommended props: 2 blocks