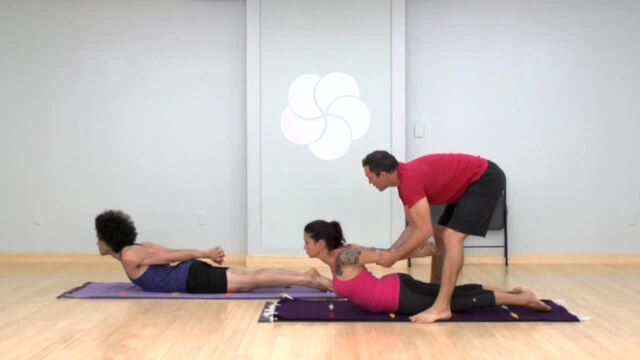 Unlock the potential of salabasana locust pose to strengthen your back, arms, legs and abdominals in this short tutorial. Recommended props: 1 blanket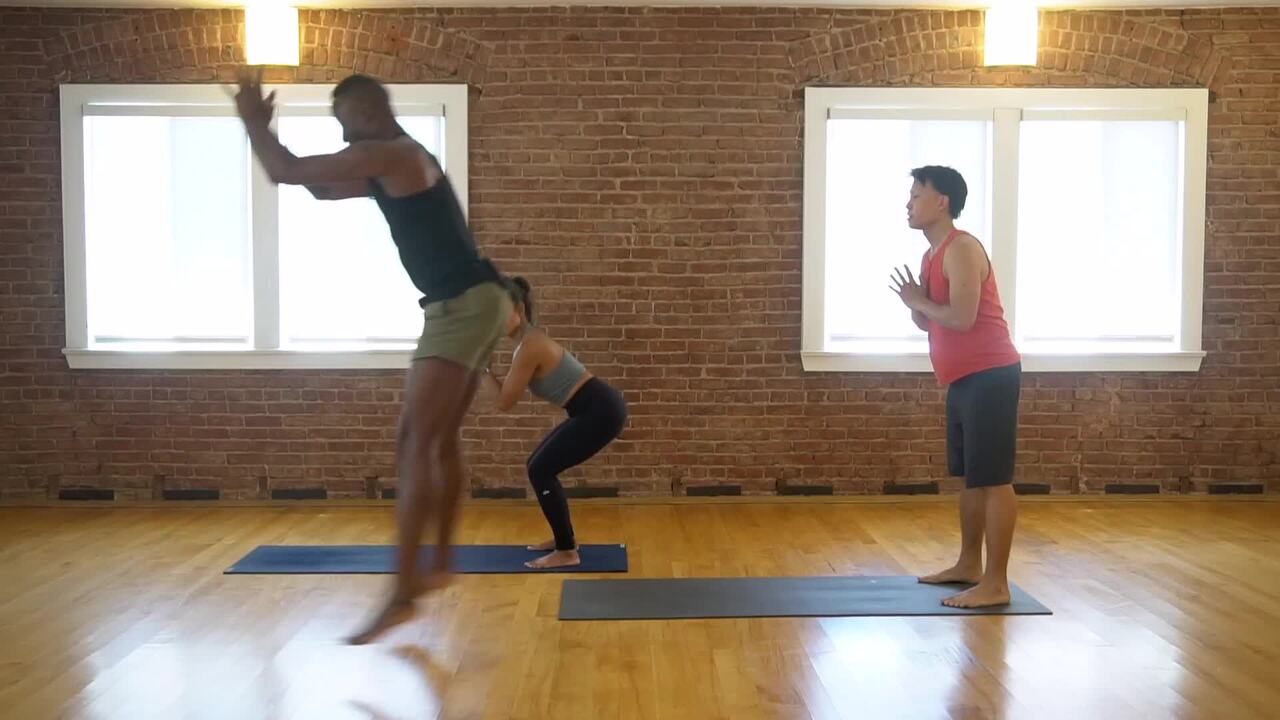 Work at your own pace in this class aimed at teaching you how to approach plyometrics with both a good workout and safety in mind.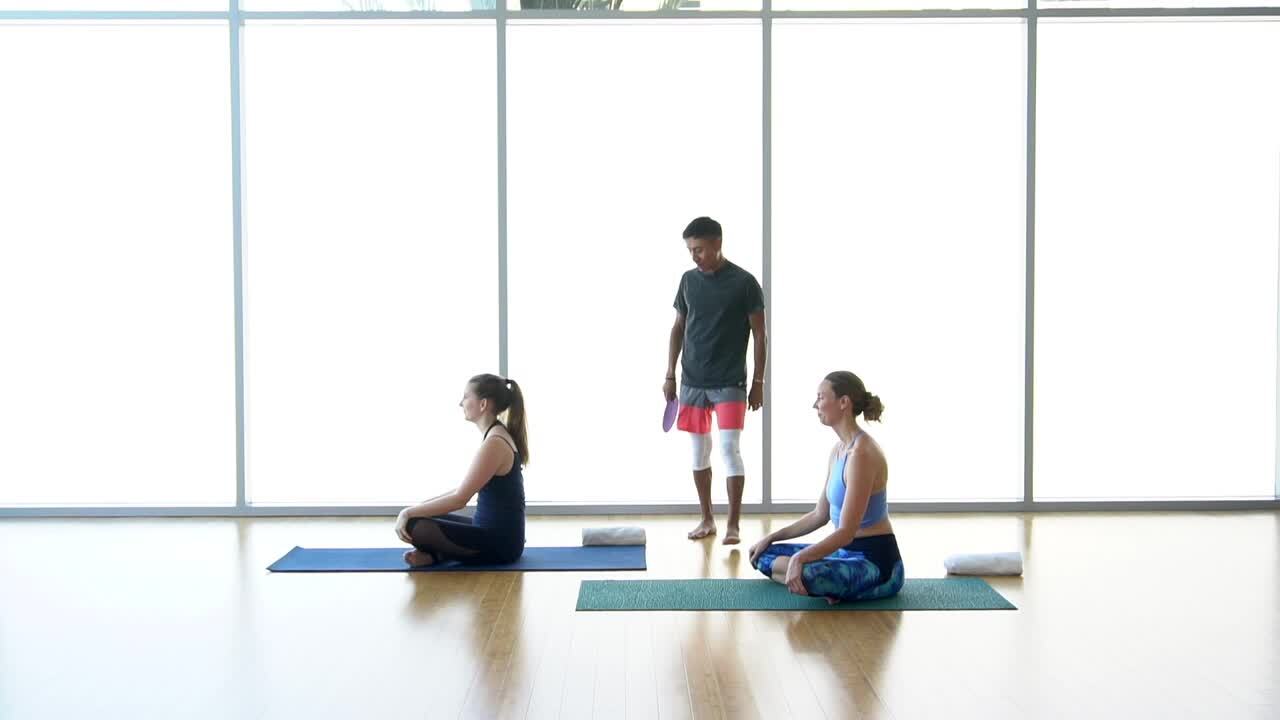 Grab a glider and get ready for a strong and tough core class that will leave you feeling energized. Recommended props: 1 glider (a paper plate or something like it will also work!)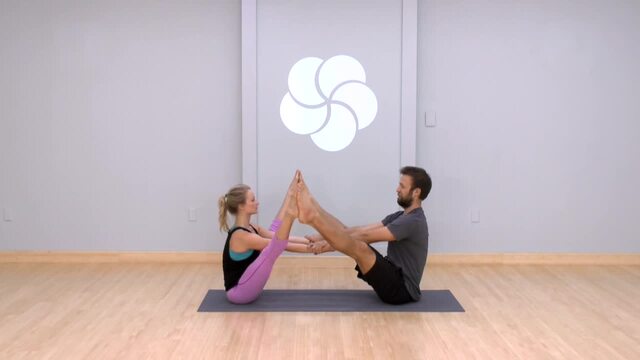 Grab a partner and stretch each other out with these seated poses.