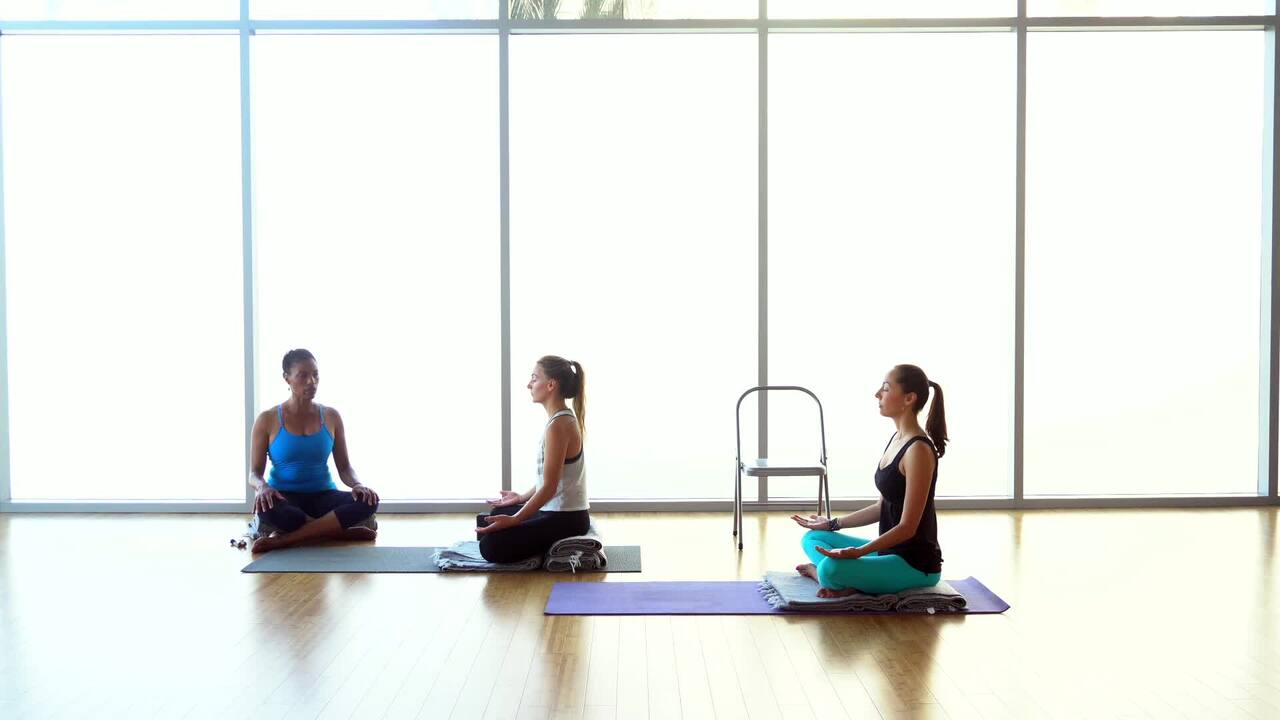 Learn how to set yourself up for a home meditation practice and follow it up with a quick meditation. Recommended props: 1 blanket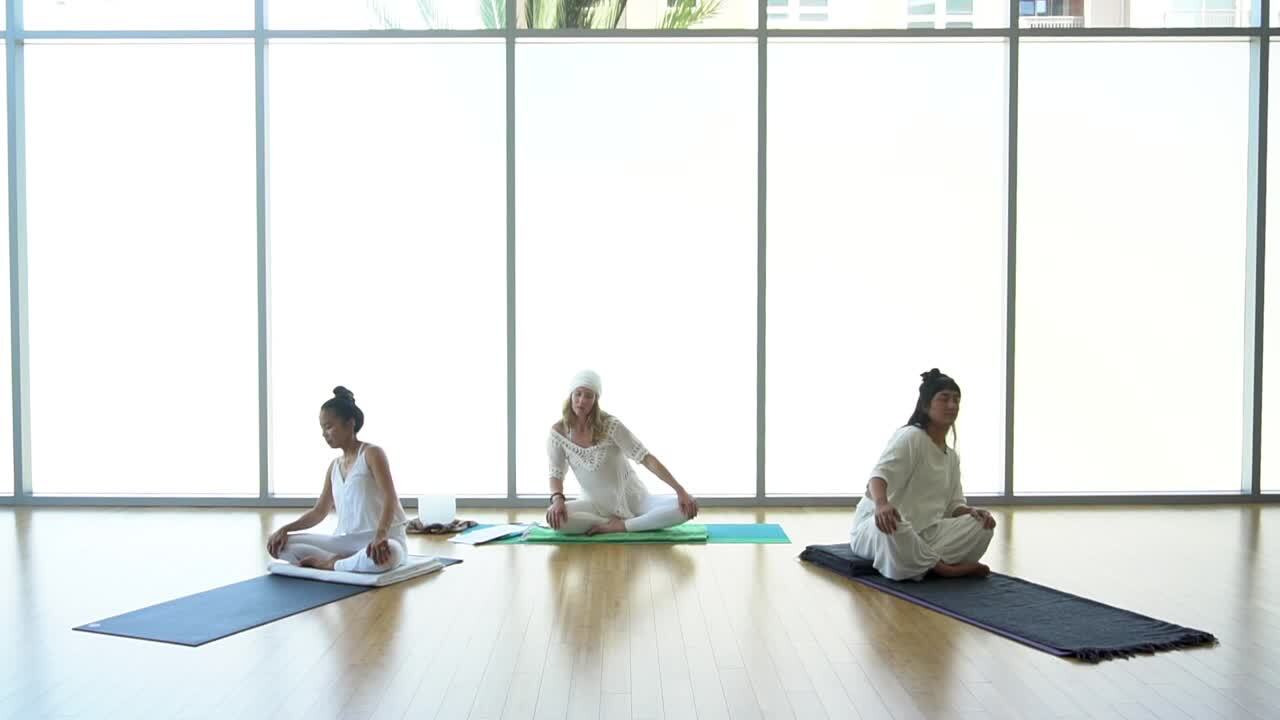 Bring health and flexibility into your spine with the Kundalini basic spinal energy series.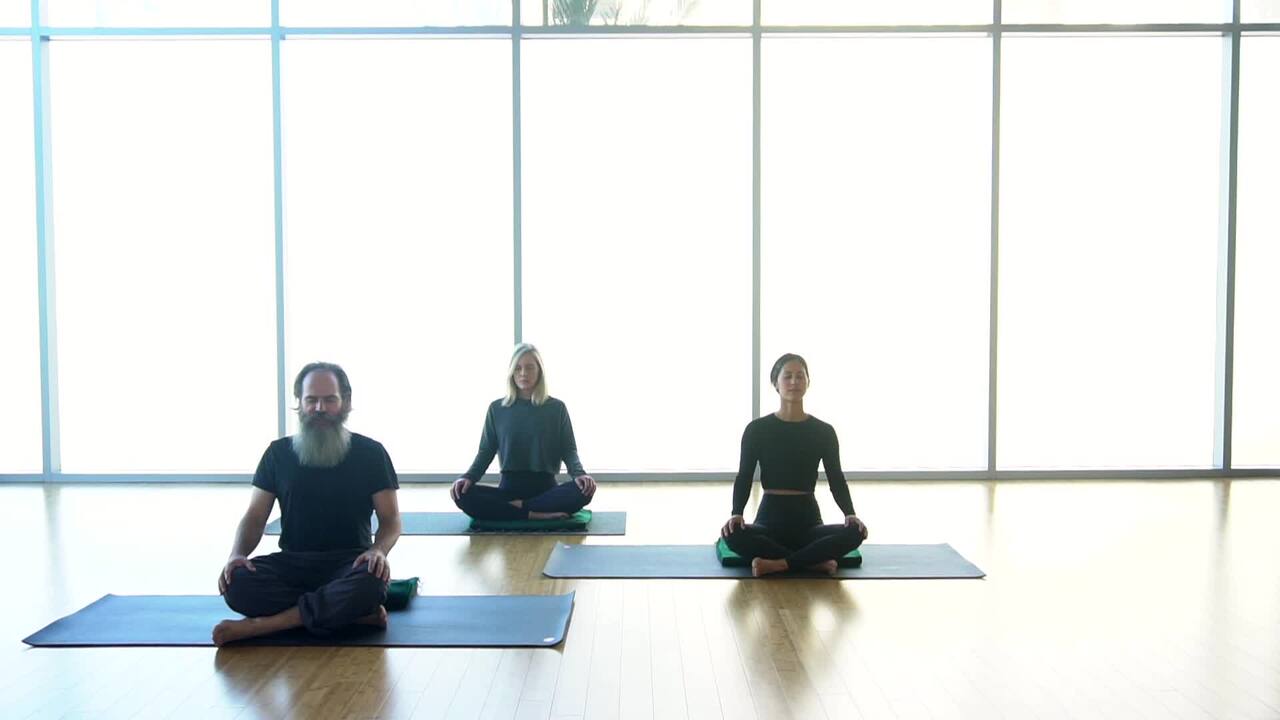 Find your center after a strong flow class with this mindful meditation.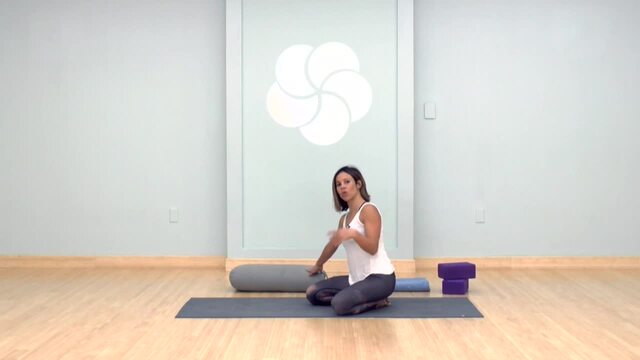 Reparación—esta posturas son totalmente relajantes, ideal para todos niveles, esta práctica le hará sentirse totalmente relajado.