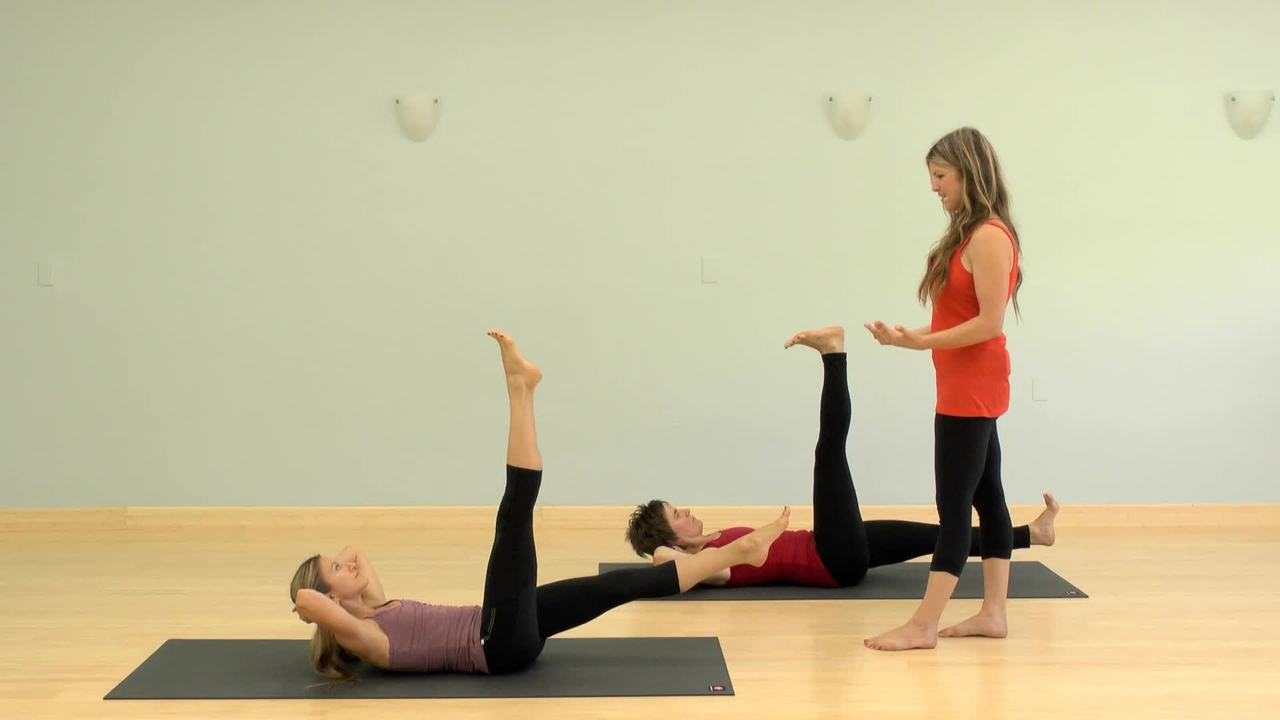 This is a well rounded intermediate yoga class that leads to a satisfying savasana.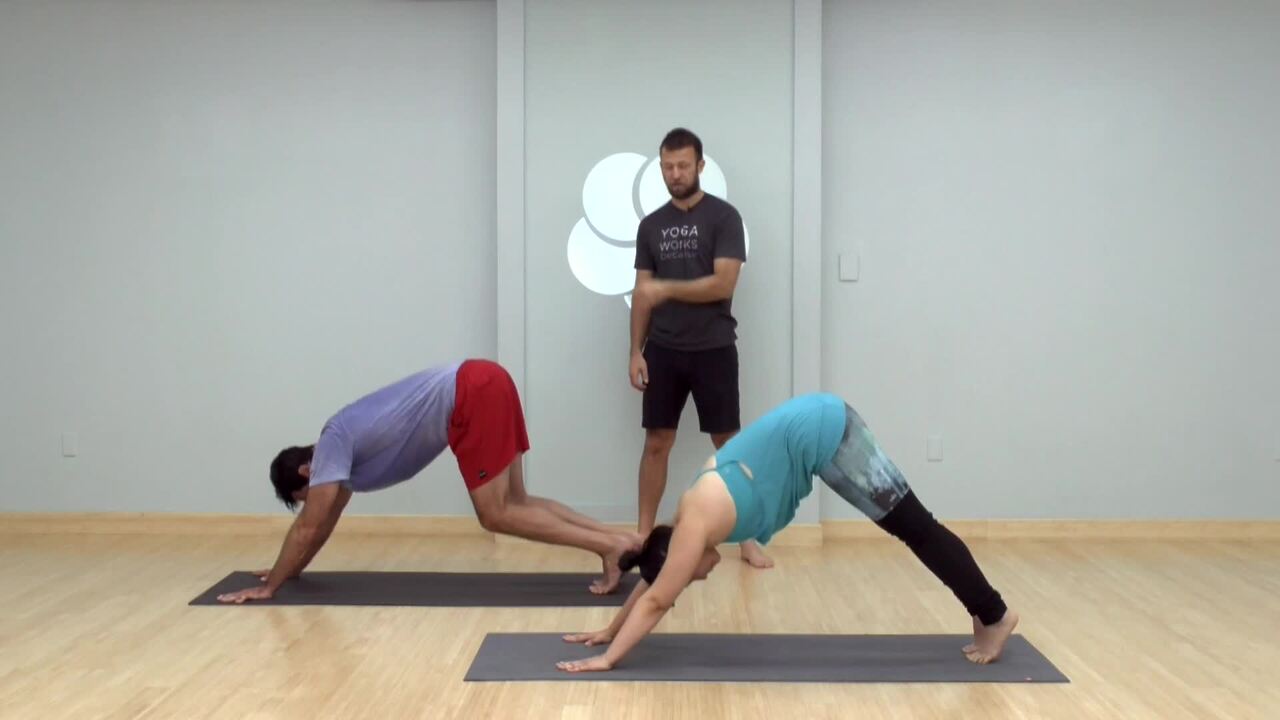 Push yourself and strengthen your body in this class that focuses on basic poses as part of the power yoga series.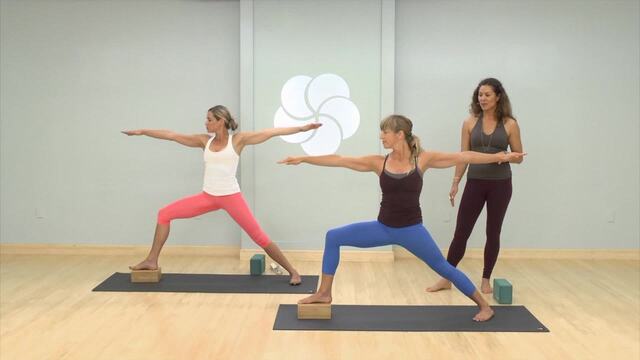 Focus on standing poses to connect to the first chakra, which is represented by the color red and linked to our roots, ancestry and security. Then, check out the Sacral Chakra video. Recommended props: 2 blocks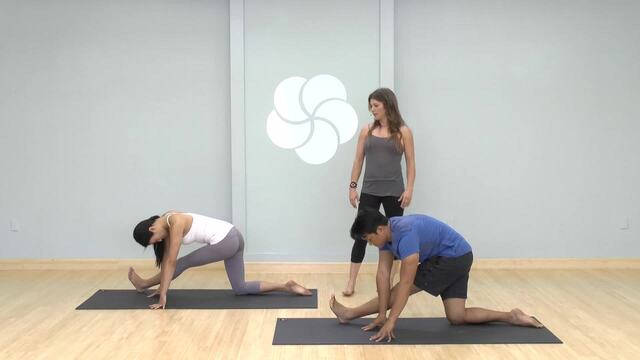 Open your hips, hamstrings and shoulders, which are all areas of the body that tend to get tight for runners. Check out the Runners Journey for more.