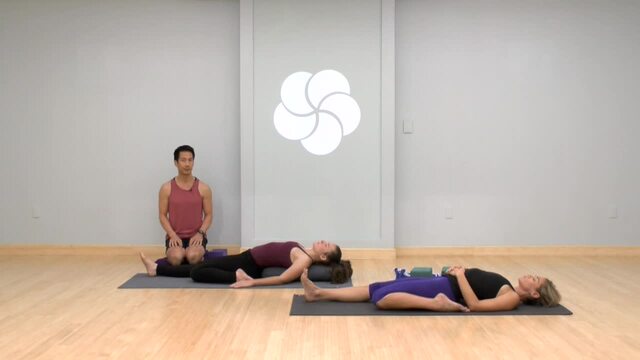 Focus on external rotation of the hip joint and your inner things in this yin based practice. Recommended props: 2 blankets, 2 blocks, 1 bolster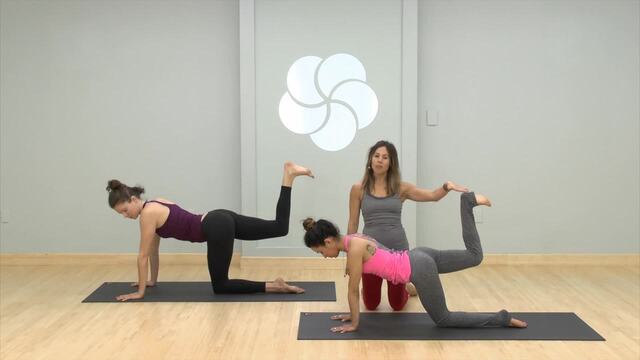 Increase flexibility throughout your lower body while keeping the muscles strong and active.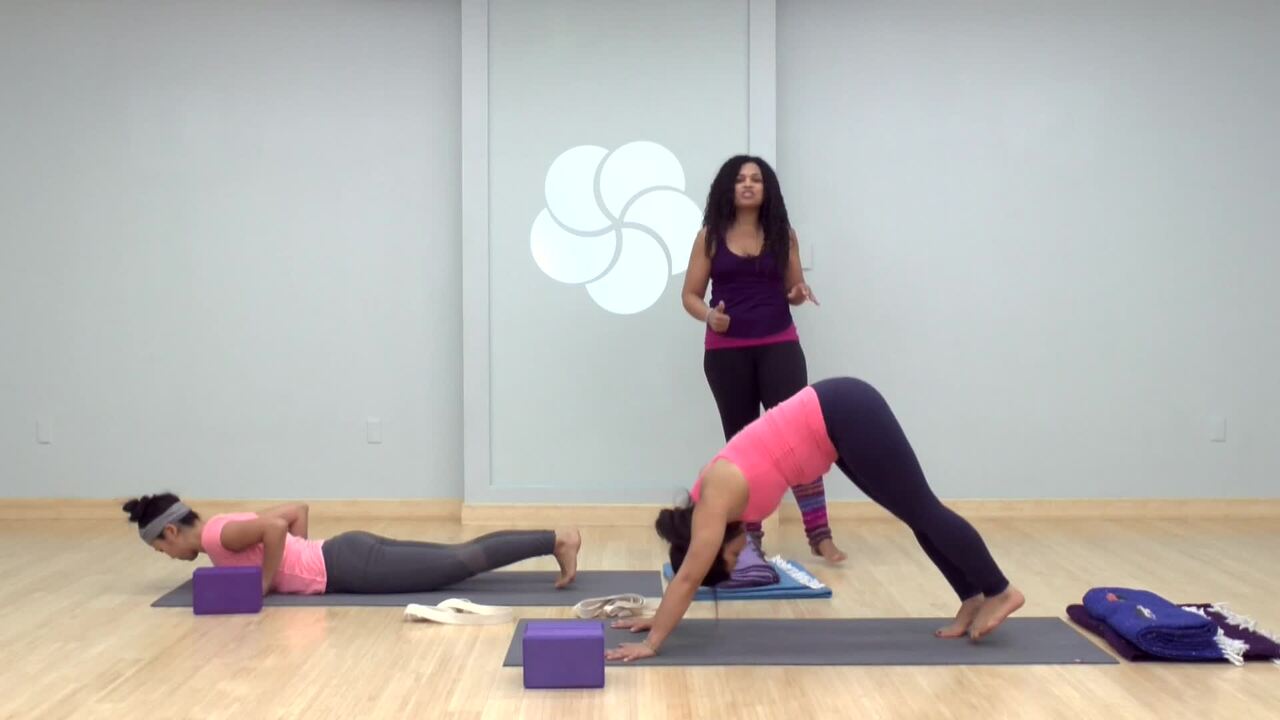 Release the tightness and stress in your hips and whammies in this flow class. Recommended props: 2 blocks, 1 strap, 1 blanket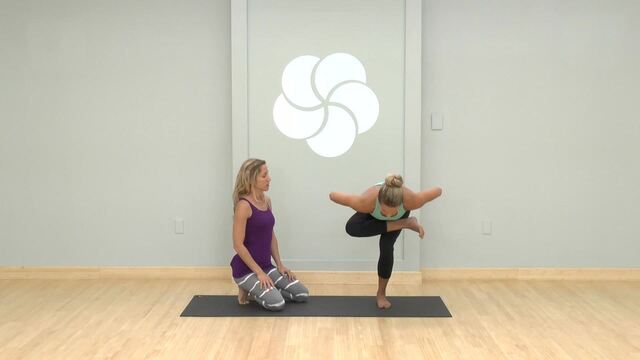 One of the unfortunate side effects of sitting for too long pain in the glutes and tension in the hips. Wake these areas up at your next rest stop with this stretch.