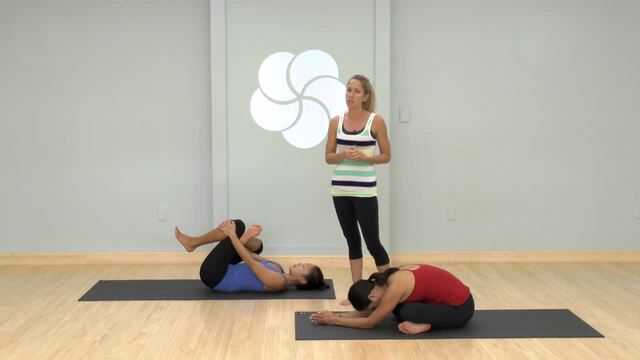 Open your hips in just 5 minutes with either resting pigeon or double pigeon.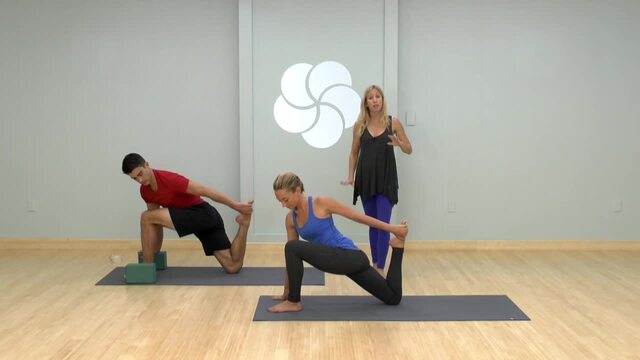 Stretch out your joints, ligaments & muscles and end in a long and restful savasana. Check out the Runners Journey for more. Recommended props: 2 blocks, 1 strap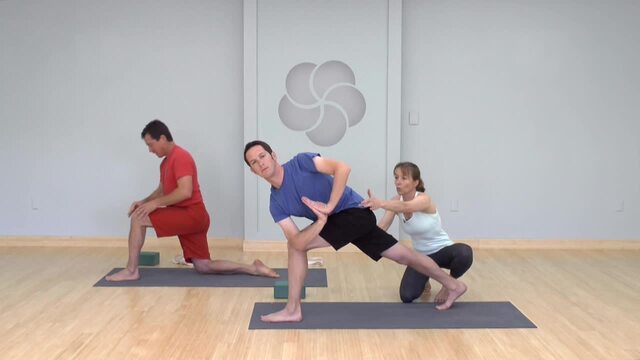 Focus on the areas that grow tighter from biking or spinning with this class that stretches the backs of your legs, lengthens your hip flexors, builds core strength and opens the chest. Recommended props: 1 block, 1 strap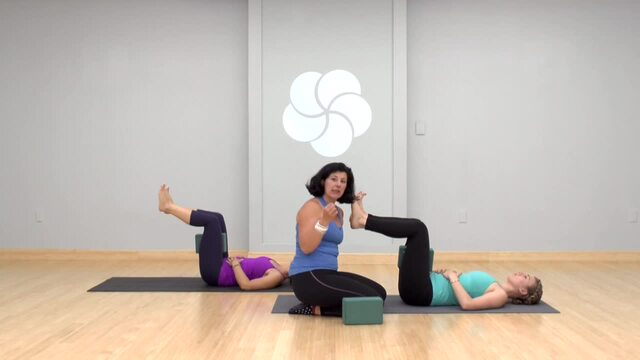 Help bring the rectus abdominis back together in this postnatal practice. Please be sure to get the okay from your doctor before practicing yoga.