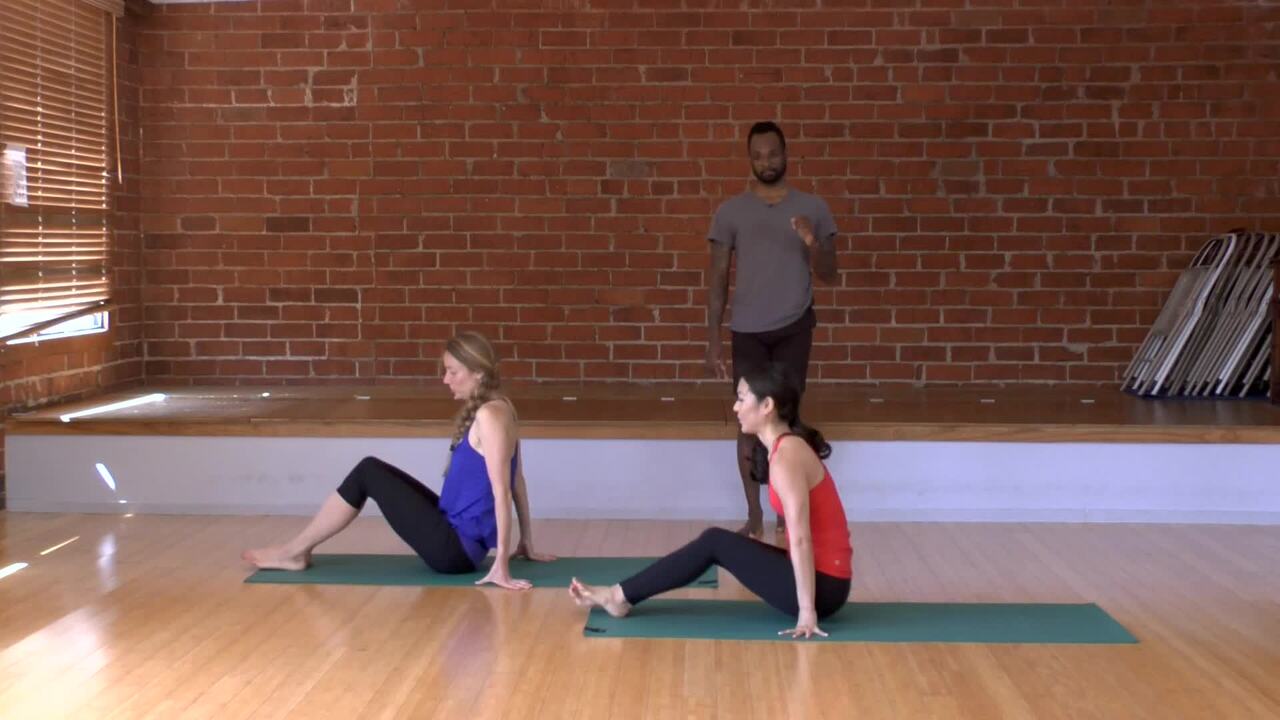 Invigorate your nervous system that jumps right into backends and energizes your mind, body and soul. No caffeine needed!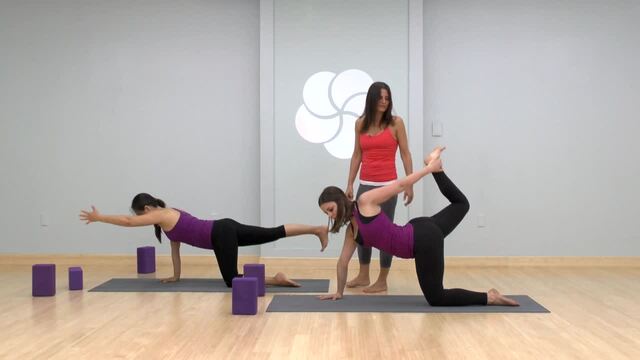 Begin with a 5-minute meditation, and then move through a series of standing poses for strength and stability while you simultaneously open the psoas, side body, chest and shoulders. Mindful pauses throughout help you experience a deeper sense of presence as well as a fuller more effortless breath. End with a short relaxation and finish feeling more rooted and radiant.
Recommended props: 2 blocks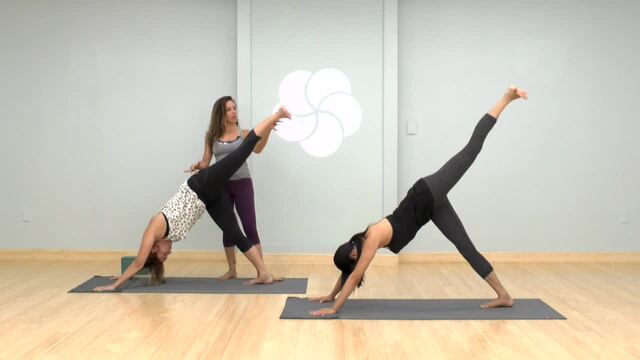 Move dynamically through the poses, be mindful of your breath and ground your energy in this class that will leave you feeling energized, strong and replenished. Recommended props: 1 block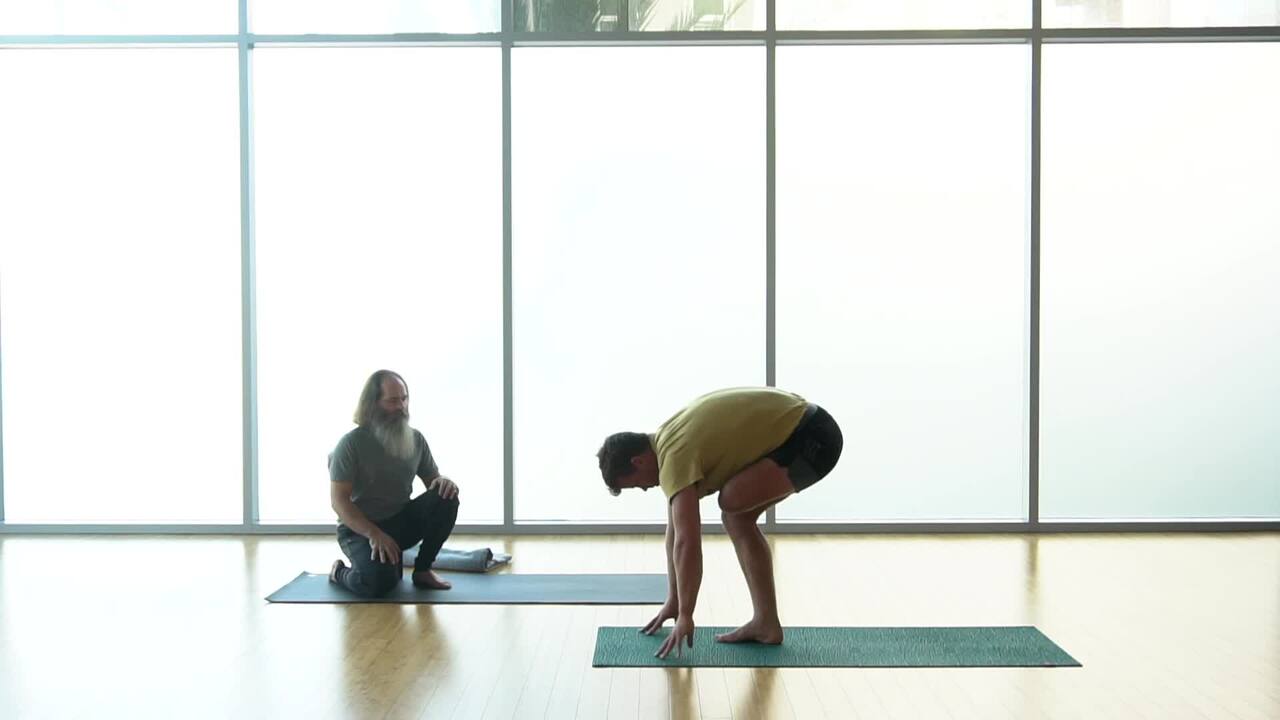 Continue Dan's series of only breath and pose cues in this energizing class that allows you focus on your practice and movement.