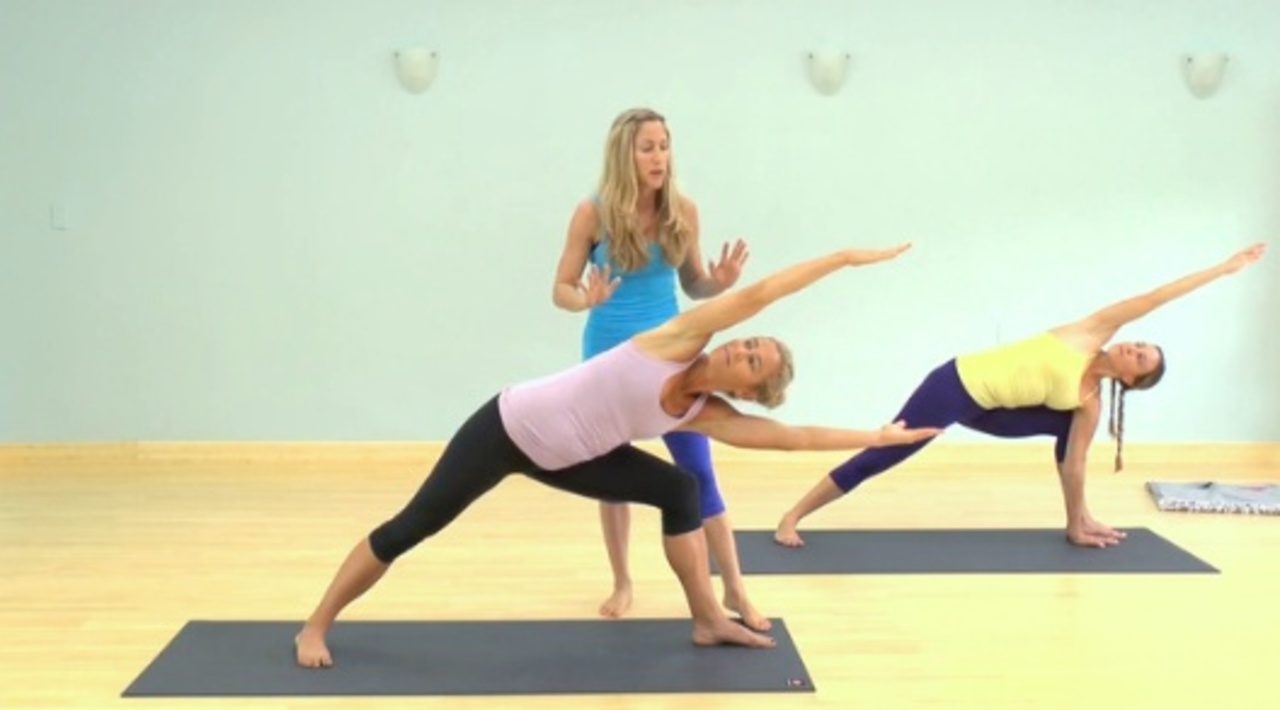 This yoga sequence will tone your legs, buttocks and abdomen. Did you know we have an entire Yoga Butt Journey Series? Recommended props: 2 blocks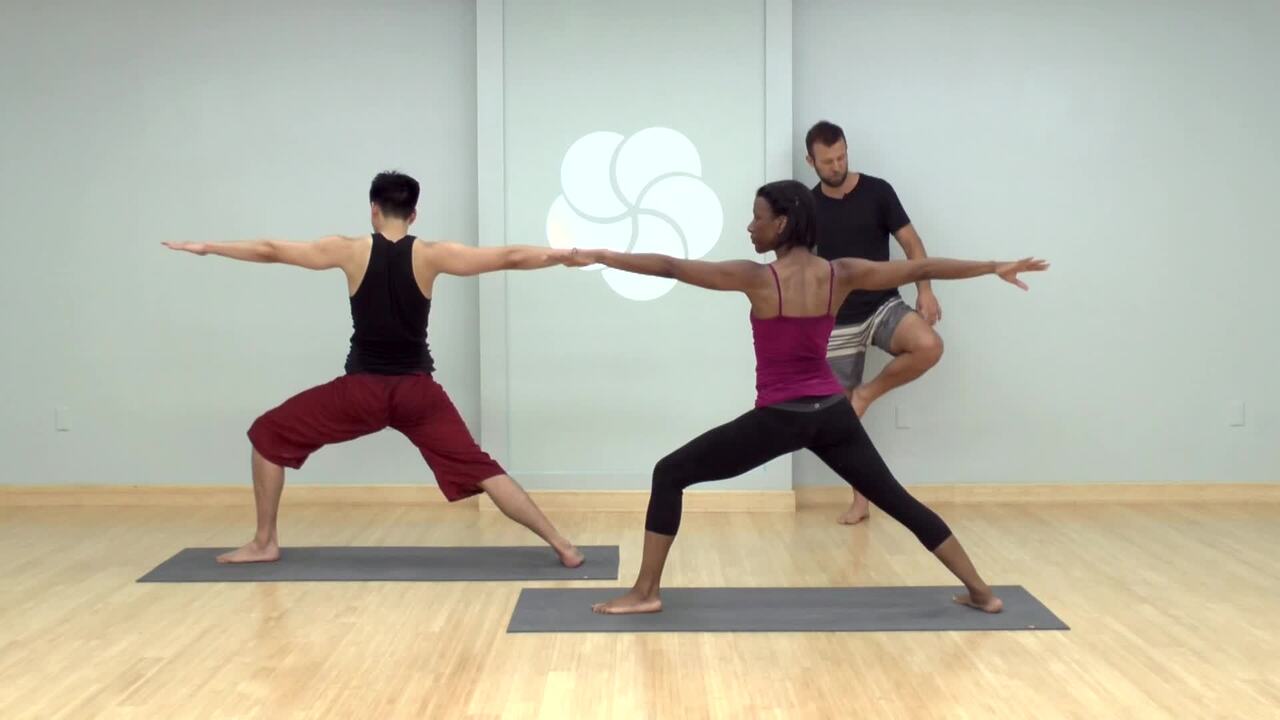 Find time for your yoga practice even when you don't have the time in this quick practice packed with fun and invigorating poses.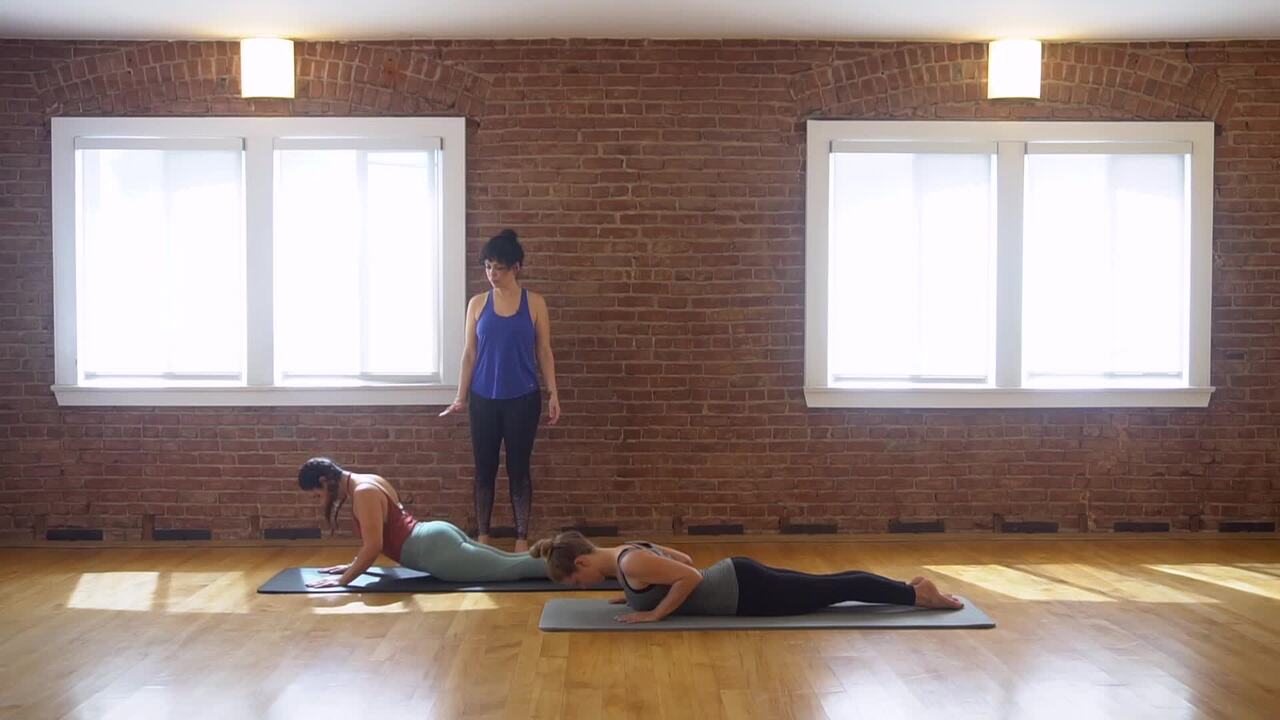 Challenge yourself in Andrea's most popular class that will help build a strong core and lower body.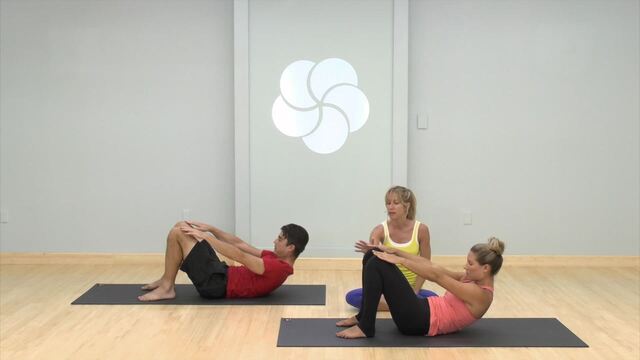 Tone your abs and stretch your lower body with this class designed with runners in mind. Check out the Runners Journey for more.