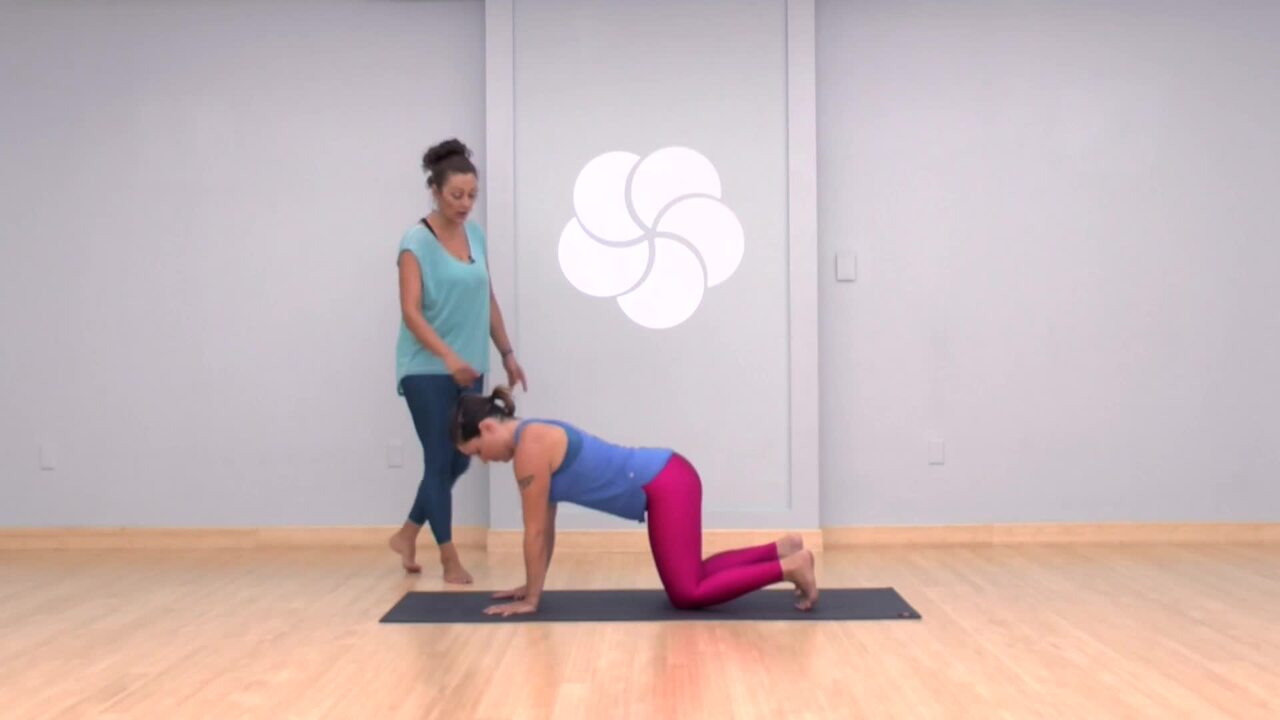 Learn what the important muscle, your gluteus maximus, does for us in different poses.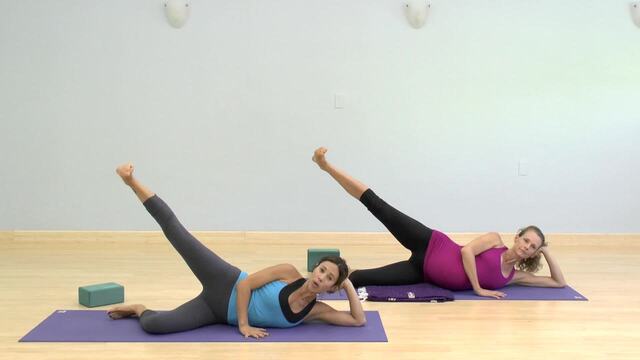 Strengthen the muscles of the lower body that stabilize the shifting pelvis during pregnancy. Recommended props: 1 blanket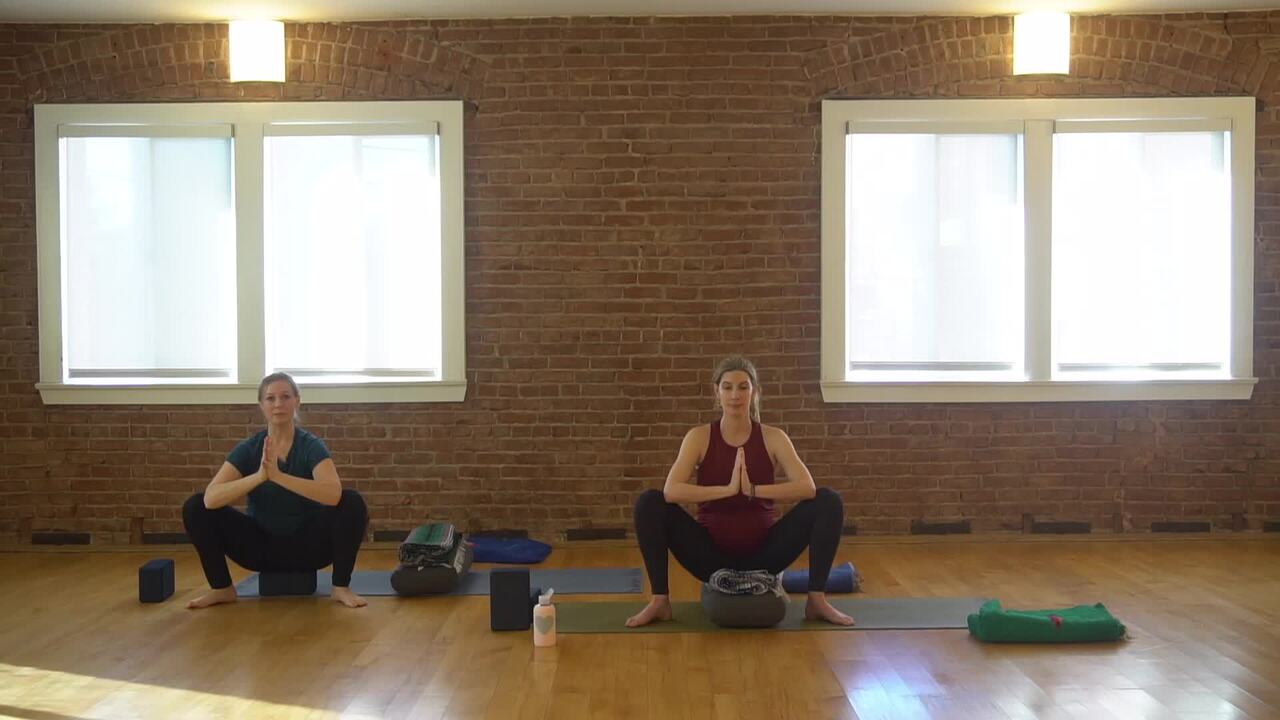 Use the power of the squat and gravity to help you prepare for birth in this fun prenatal class. Recommended props: 2 blocks, 1 bolster, 2 blankets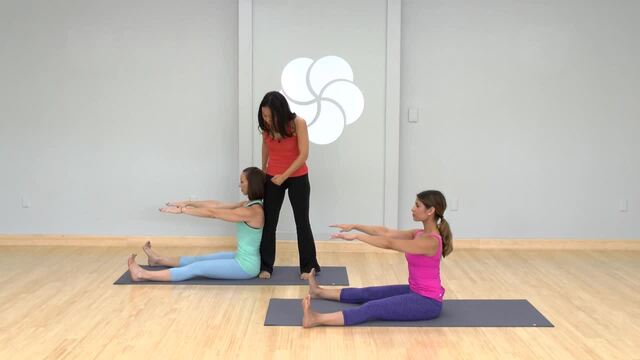 Explore the concept of centering using the inner thigh muscles, glutes, abdominals and back to pull everything towards your midline.