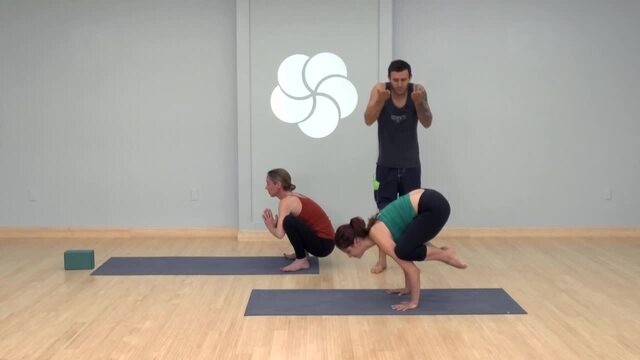 Open up and strengthen your hips with this creative class that builds plenty of heat without surya A or B. Recommended props: 1 block
Use a basic hand towel to work your glutes, hamstrings and thighs in this leg strengthening mat pilates sequence. Recommend props: towel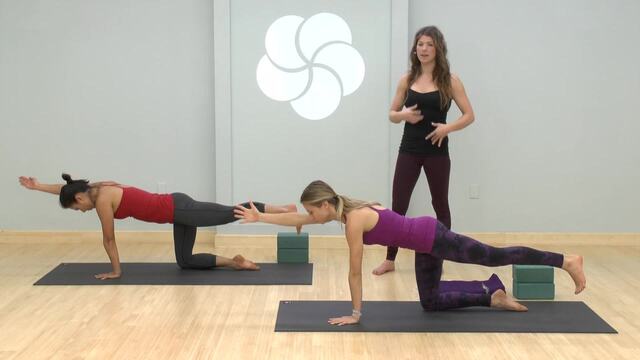 Strengthen the front, back and sides of your core in just 20 minutes. Want more core? Check out our yoga for a stronger core journey series.
Recommended props: 2 blocks, 1 blanket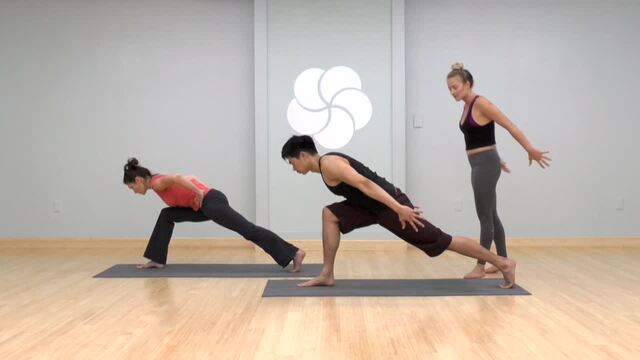 Get a complete lower body workout in just 20 minutes with this class that's all about your base.