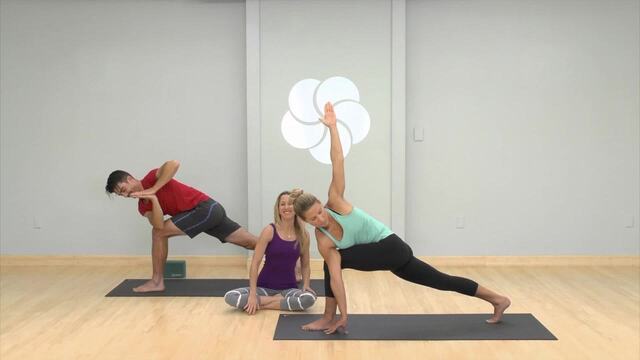 Focus on the optimal alignment of your twists so that you can receive the maximum benefits of these postures. For more twisting sequences, check out the yoga for detox journey series. Recommended props: 1 block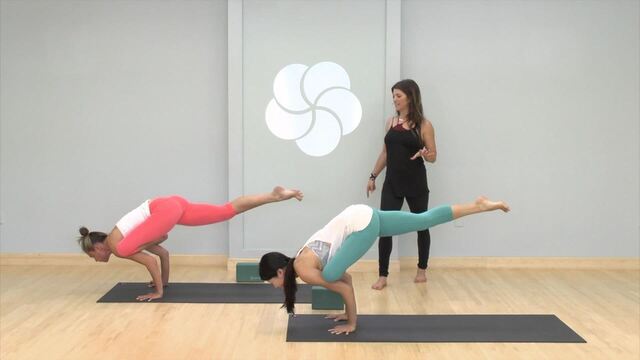 Work up to flying pigeon with special attention on the transition into it's full expression.
Recommended props: 1 block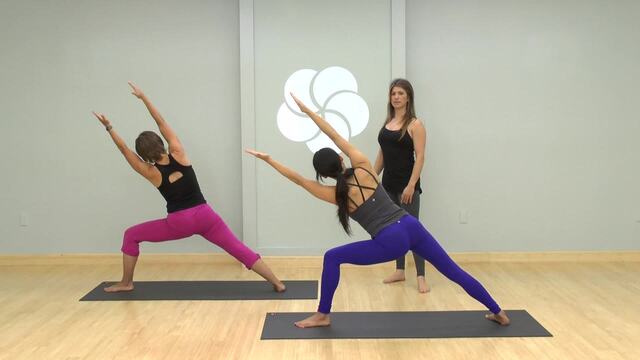 If you only have 30 minutes, this intermediate sequence gives you a little bit of everything you need to feel like you had a full practice.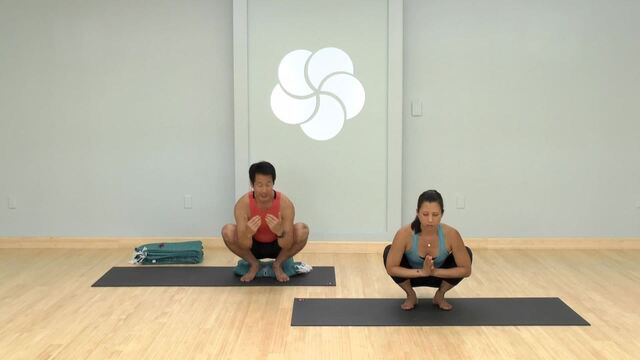 This well rounded yin and yang class combines faster movement to warm up the muscles, and holding postures to release deeper connective tissue. Recommended props: 2 blankets