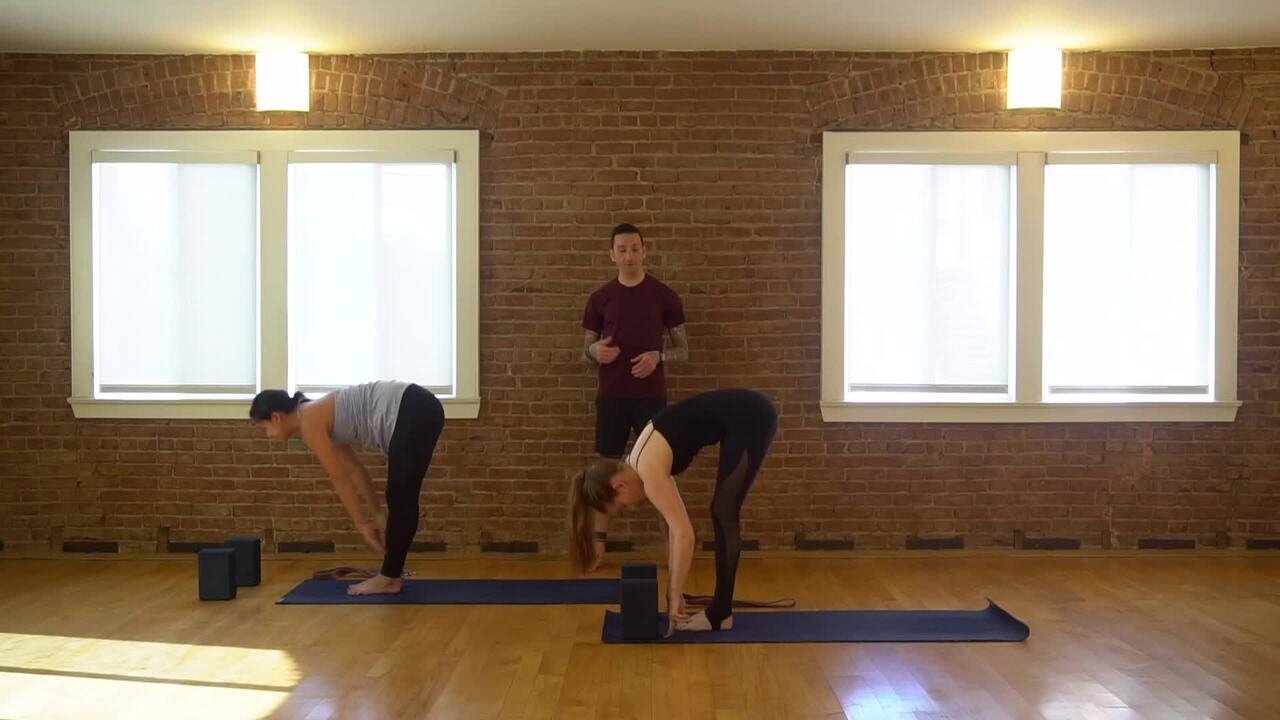 Work your entire body on day 4 with a well-rounded flow that will challenge and nourish. Recommended props: 2 blocks
Get the whole experience on our Journey to Strength Challenge!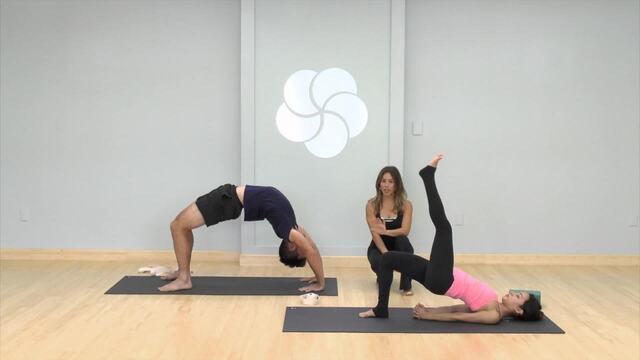 Esta secuencia fortalece el cuerpo, mejora la flexibilidad y relaja la mente y el cuerpo. Recommended props: 1 strap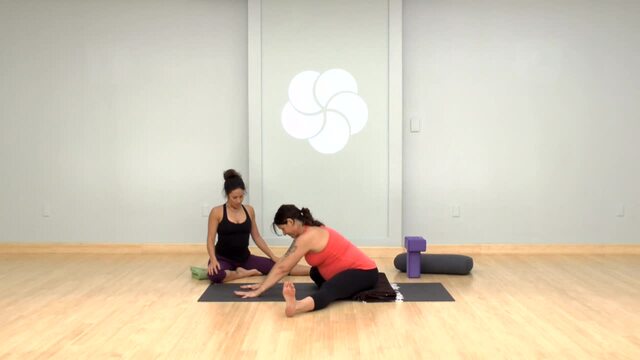 Feel stronger and more connected to your baby in this energizing prenatal flow. Recommended props: 2 blocks, 1 blanket, 1 bolster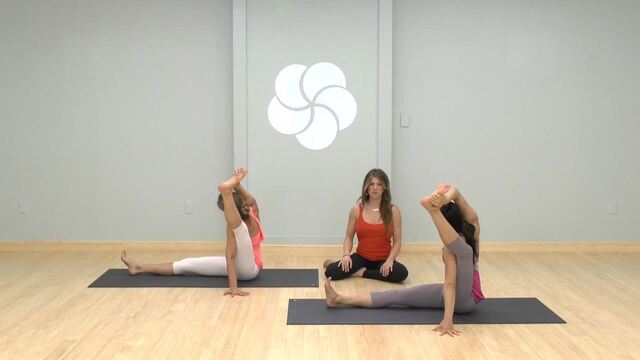 Work towards compass pose, which is a big IT band, hip and hamstring opener.
Recommended props: 1 strap