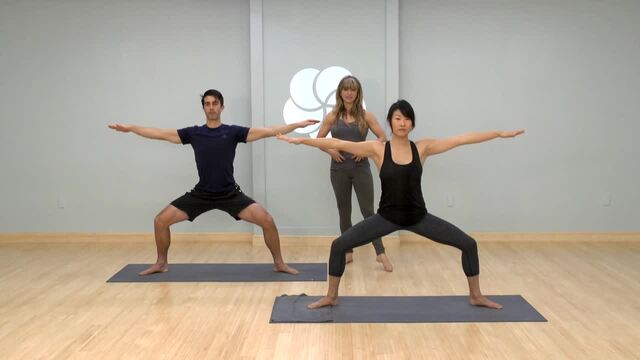 Strengthen the lower body, then reward yourself with some feel good stretching to release tension and increase flexibility.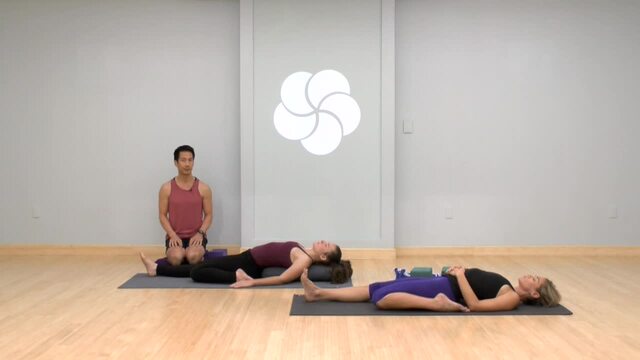 Focus on external rotation of the hip joint and your inner things in this yin based practice. Recommended props: 2 blankets, 2 blocks, 1 bolster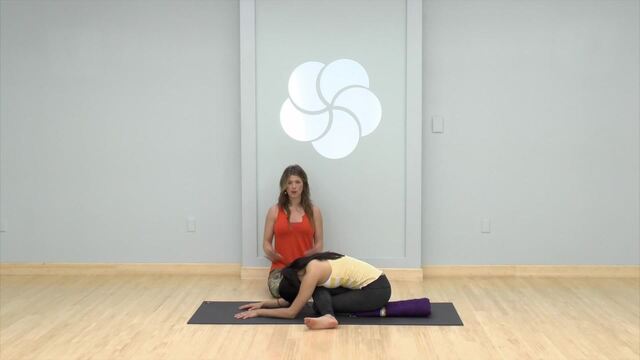 Learn to correctly practice gomukhasana, a pose that will stretch your hips, ankles and thighs and feels particularly good after externally rotated poses such as triangle and warrior 2.
Recommended props: 1 blanket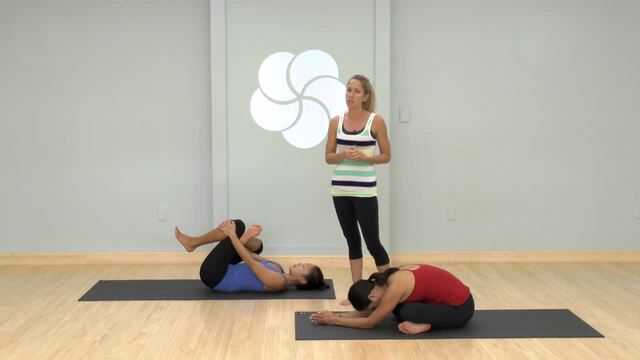 Open your hips in just 5 minutes with either resting pigeon or double pigeon.