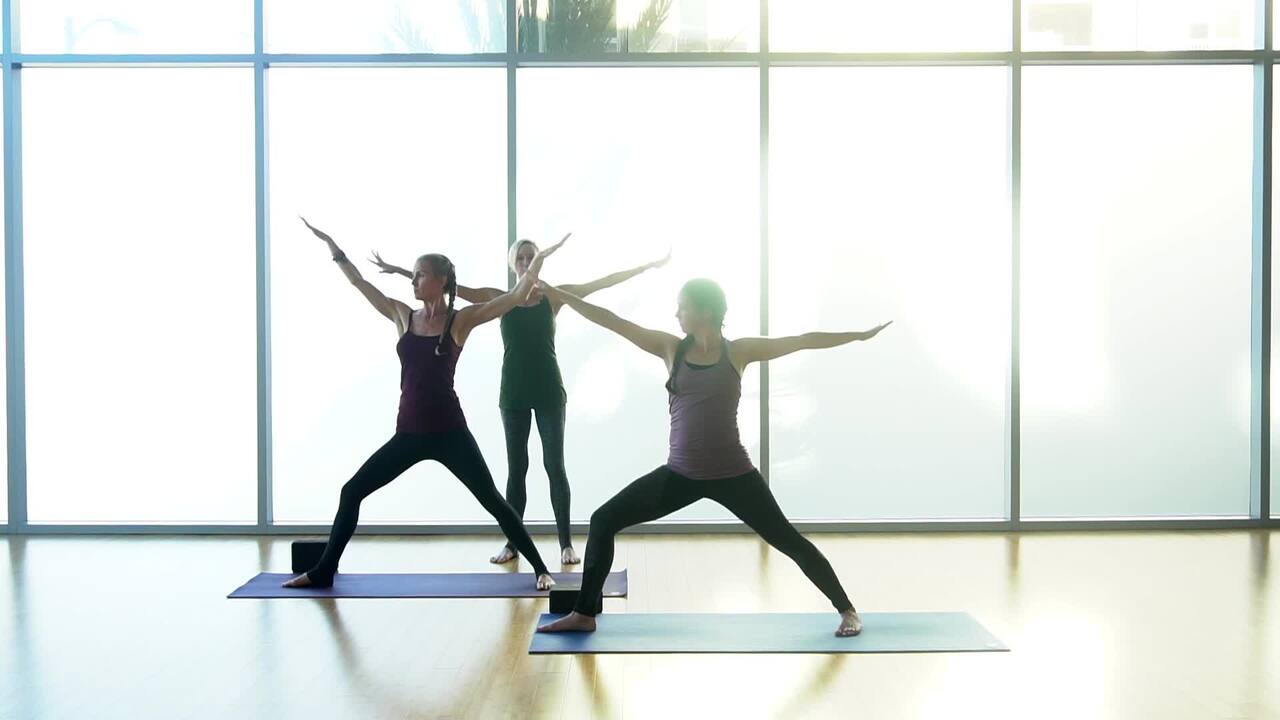 Skip the chatarungas in this well rounded flow class that gives your wrists a break. Recommended props: 1 block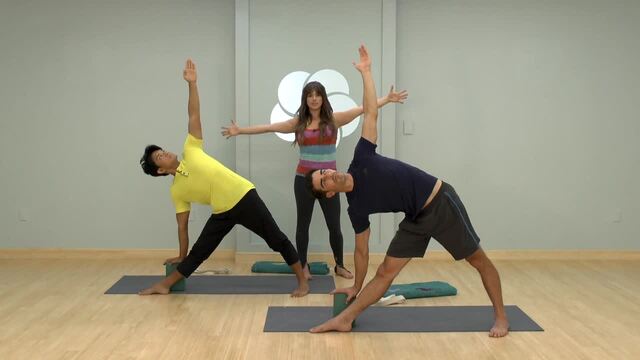 Work towards triangle pose in this class that focuses on the hips and hamstrings.
Recommended props: 1 block, 1 strap, 1 blanket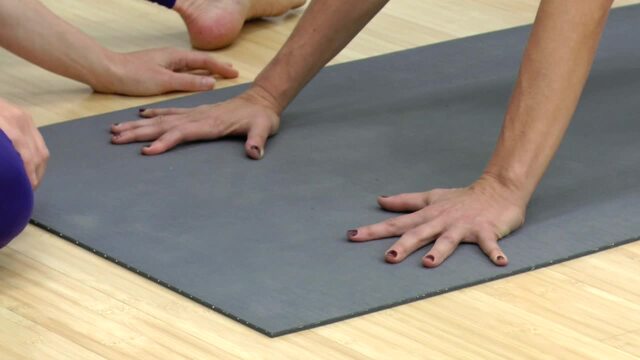 Learn how to work your hands in your yoga practice, which is especially important when it comes to weight bearing poses such as downward facing dog, upward facing dog, plank, handstands and arm balances.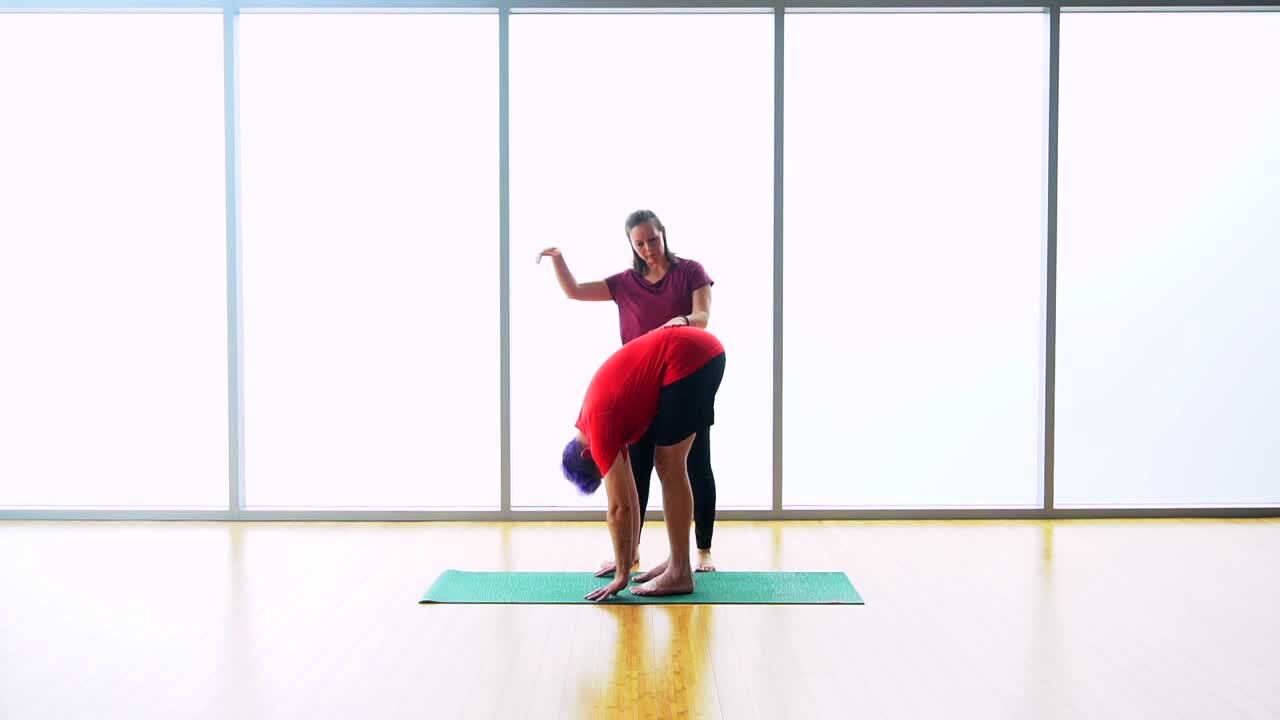 For teachers—learn adjustments for standing forward folds.