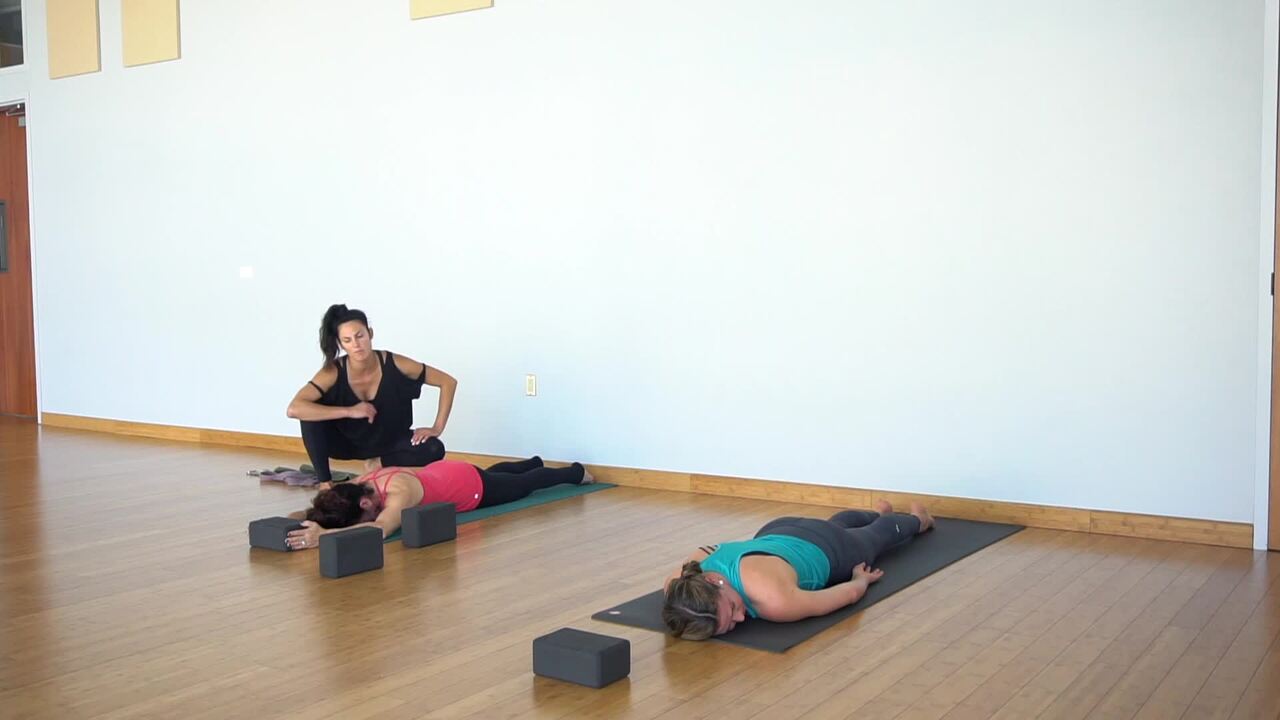 Prepare your body for the challenging inversion pincha mayurasana in this quick tutorial class. Recommended props: 1 block, 1 blanket, 1 strap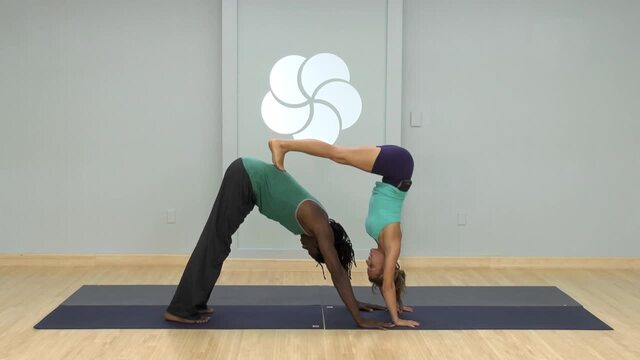 Learn all of the different things you can do with a partner in downward facing dog! There are a few advanced variations, so take it slow and check in with your buddy.
Strengthen and open your shoulders so that you can practice urdhva dhanurasana with greater ease. Recommended props: 2 blocks, 1 strap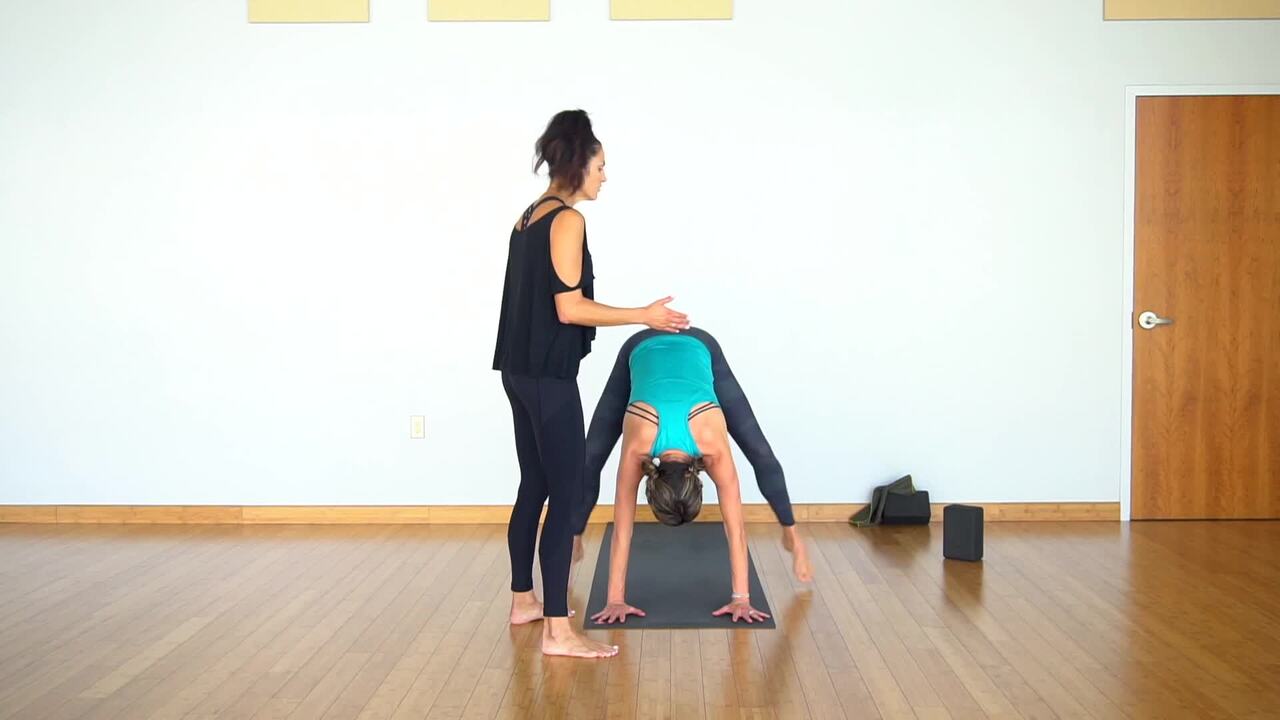 Have some fun in this quick tutorial that makes handstand approachable and within your reach.