Approach flying pigeon with grace and proper alignment with the help of this quick tutorial. Recommended props: 2 blocks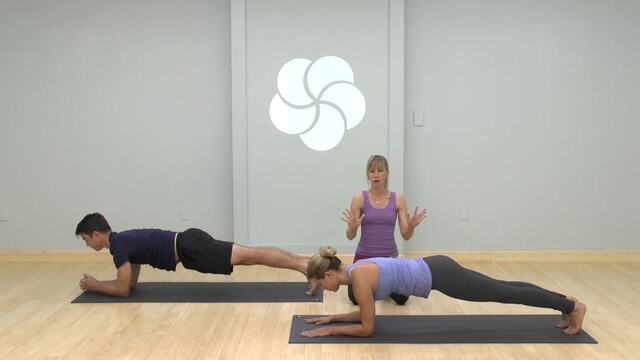 This is a short but intense yoga sequence, but approach with humor and you will have fun while making your upper body stronger.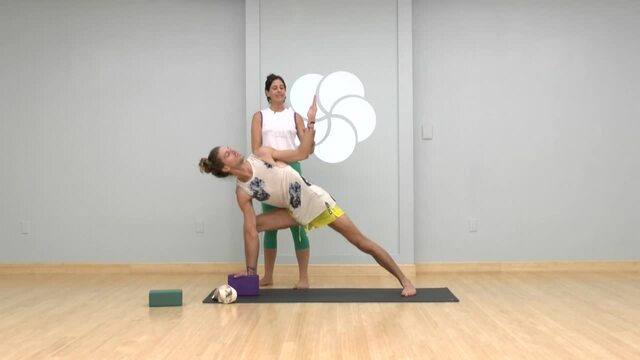 Learn how to safely bind your arms in this quick tutorial class. Recommended props: 1 strap
Work your entire body with this fun and challenging sculptworks class complete with plenty of modifications for any body.