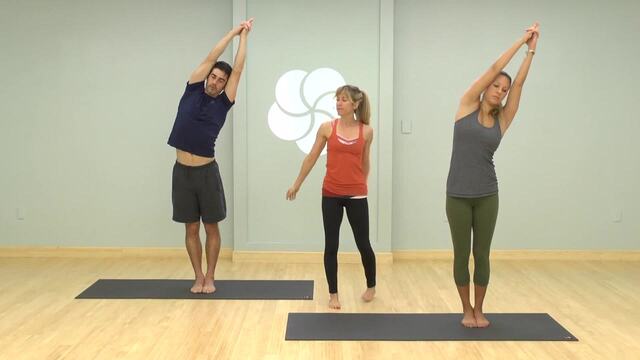 This is a short sequence that you can do anytime, anywhere to stretch your hamstrings, hips and shoulders.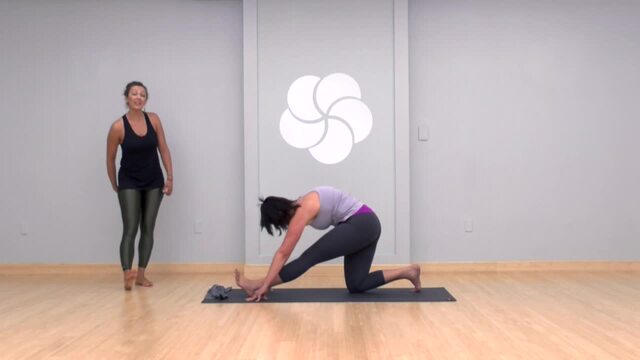 Warm up key areas of the body like your core, shoulders, hip flexors and hamstrings to get you ready for your basketball game or practice.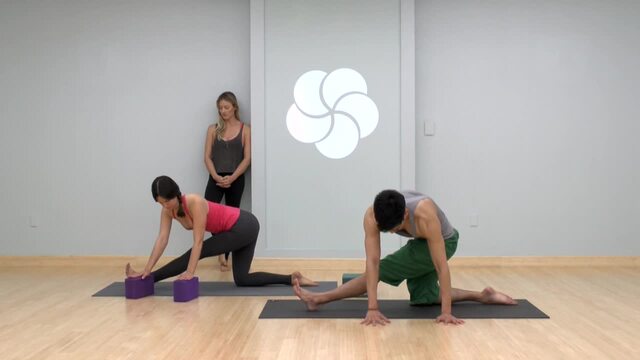 Open your hips, hamstrings and IT bands, and create stability in the ankles, knees, hips and shoulders in this class designed with runners in mind. Recommended props: 2 blocks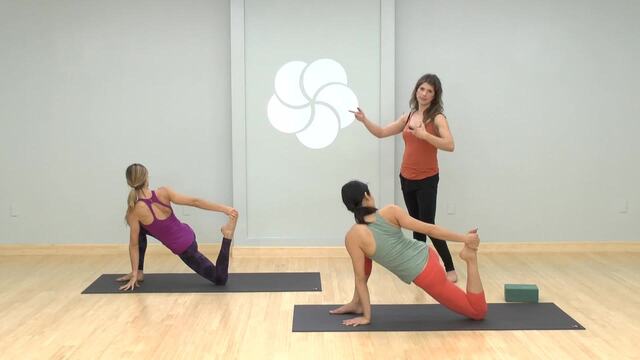 Open your hips in every direction possible in this well rounded intermediate yoga flow class.
Recommended props: 1 block