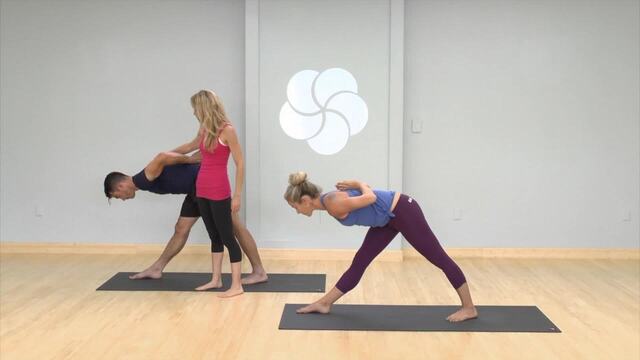 May I please have the twist, cardio, core combo? Get your heart rate up, gain inner strength, and remove toxins with this challenging yoga sequence. Be sure to also try our yoga for detox journey series.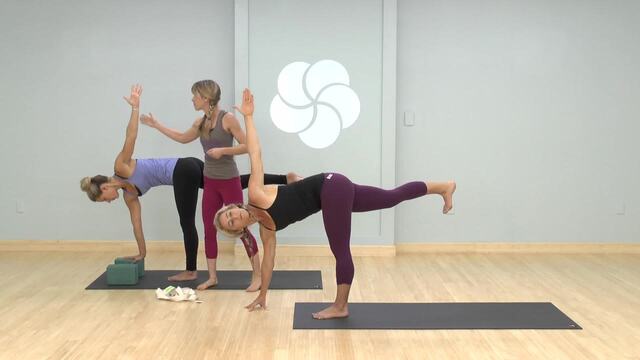 This sequence moves slowly with plenty of instruction so that you can build all the major muscle groups in the body. Recommended props: 2 blocks, 1 strap
Jesse's signature flow class condensed into one hour with a focus on listening to your body so it can tell you how much to give.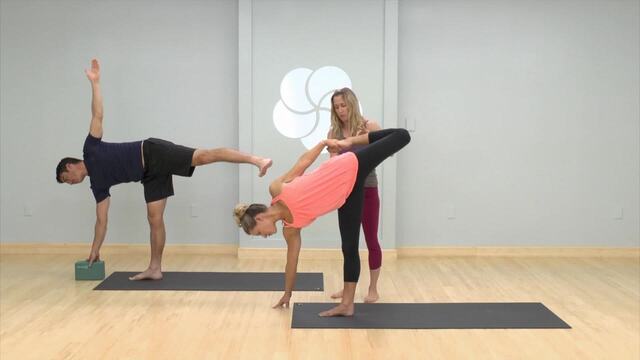 Break down all of the typical postures so that you know if your body is optimally aligned. Recommended props: 1 block